What's Selling in Boquete? 54 Examples of Recent Sales by Casa Solution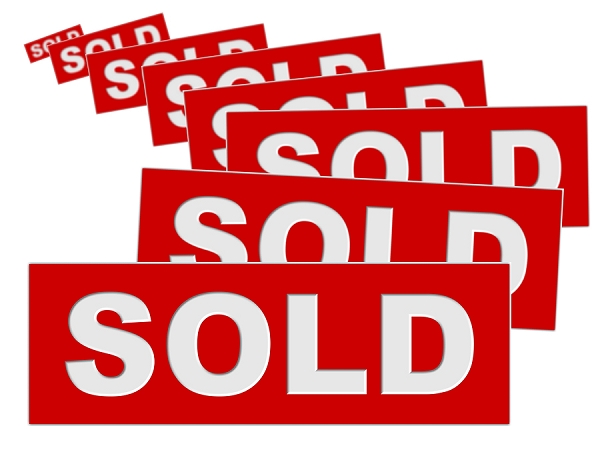 These are just a few examples of the many houses and properties recently sold by the Casa Solution team.  Casa Solution sells more Boquete area properties than all of the other agencies combined.  Why go to anyone else?
Most of the below properties are linked to more information.  Prices shown are the final asking prices just prior to sale.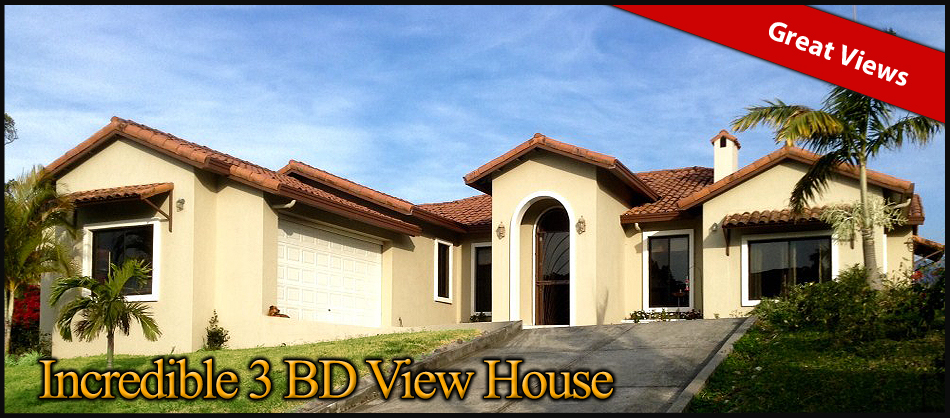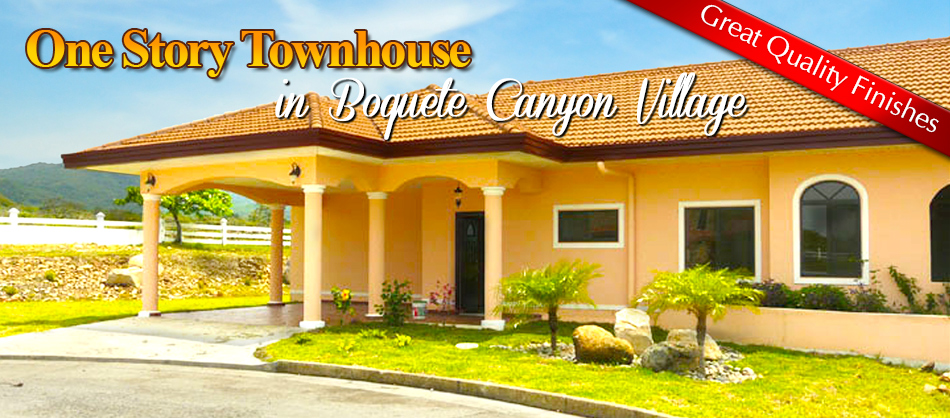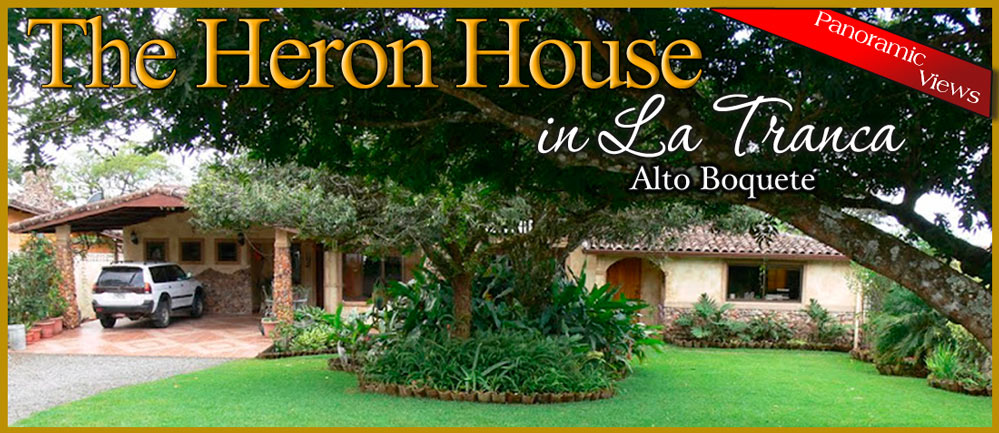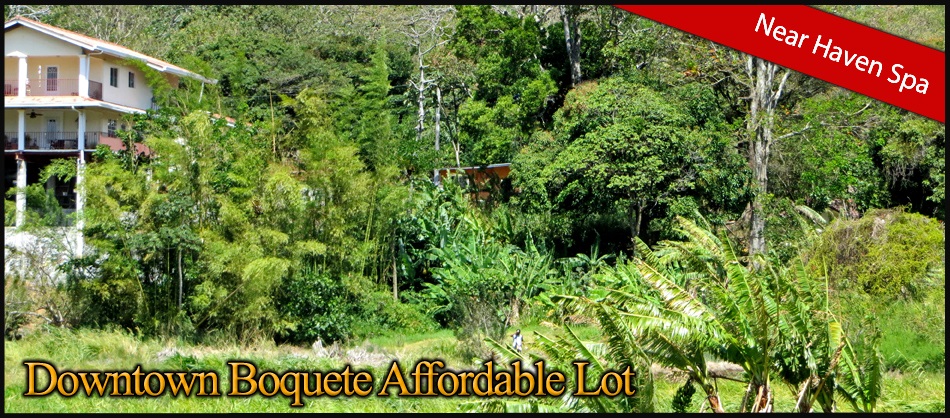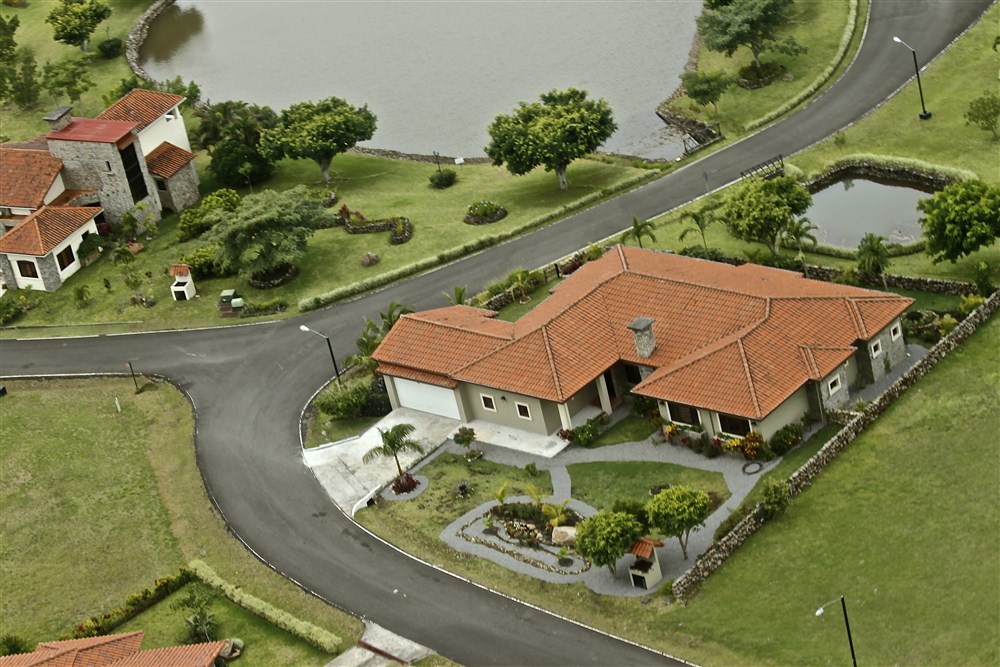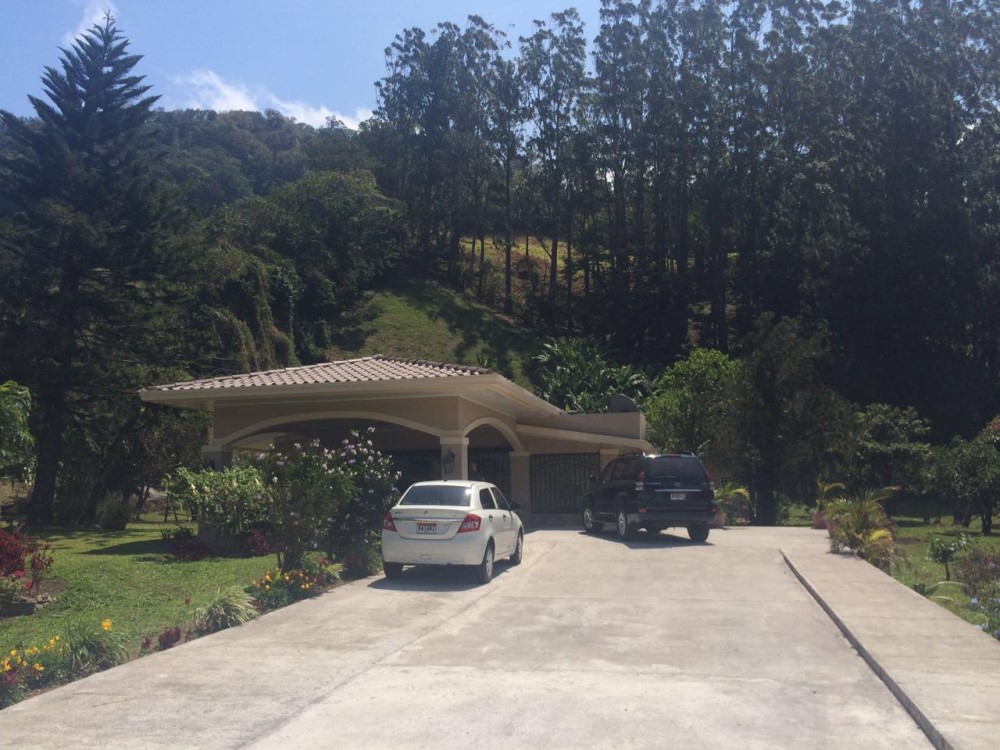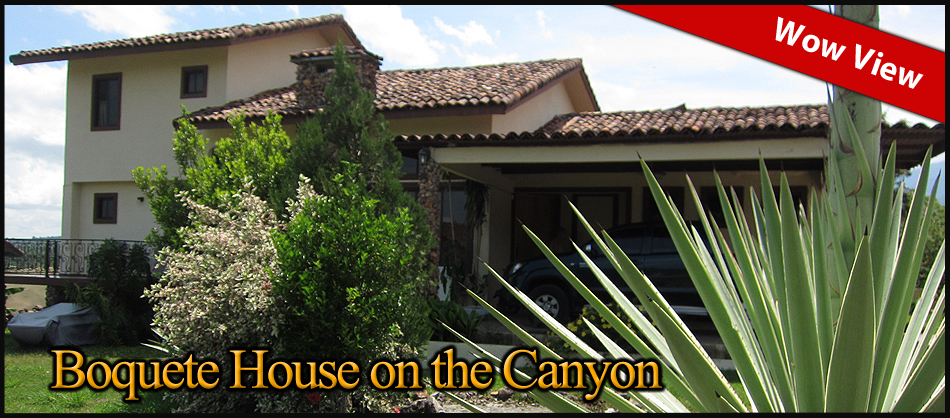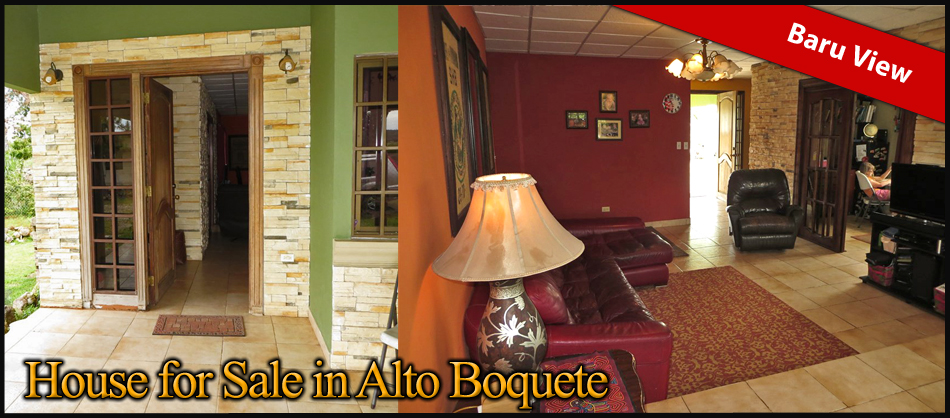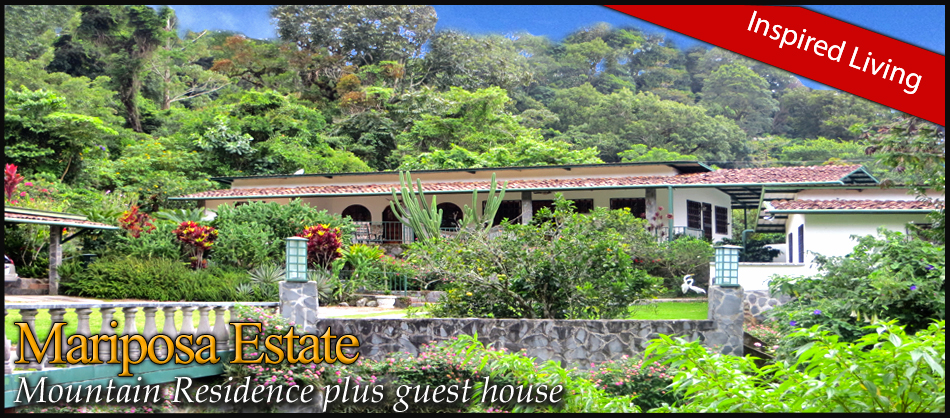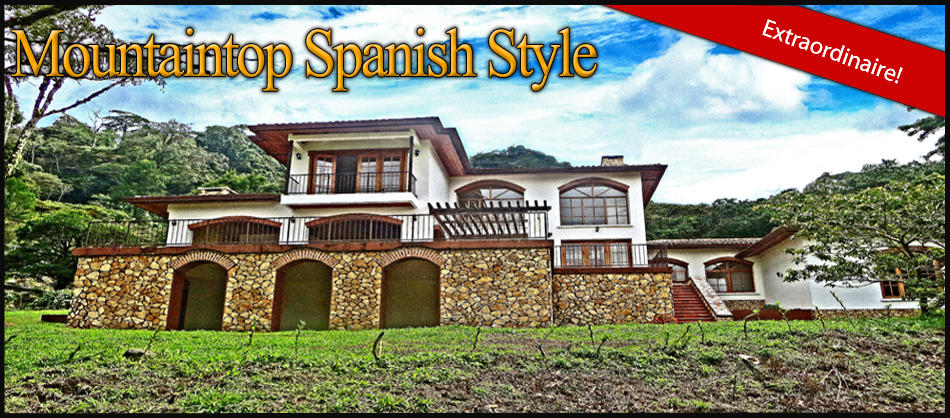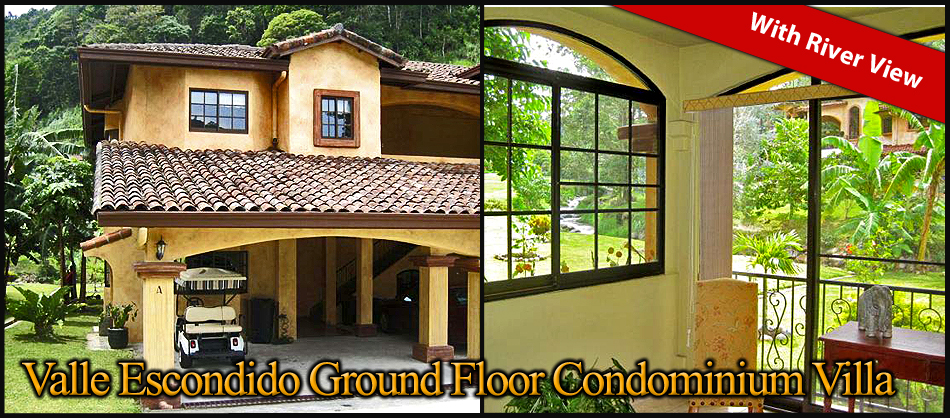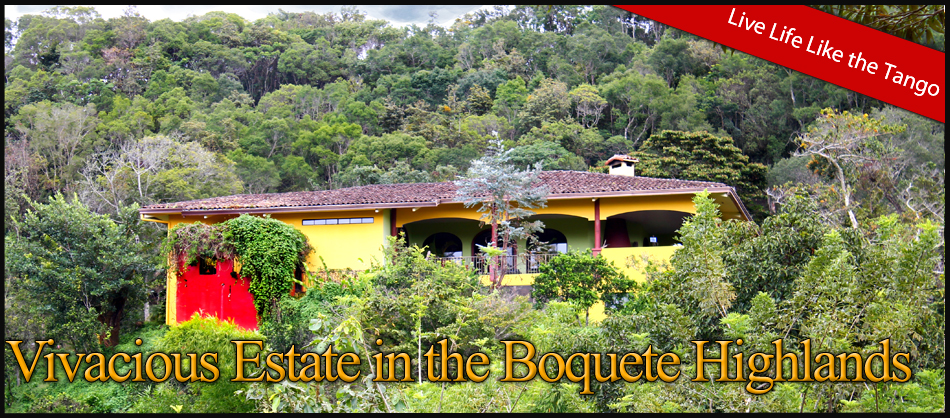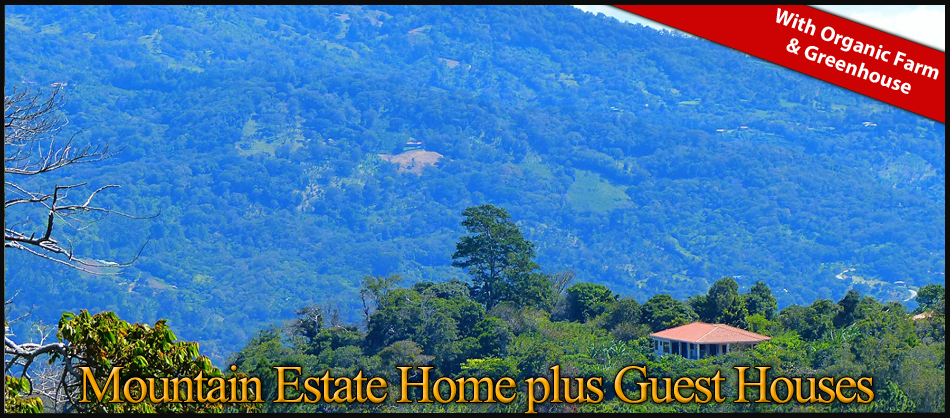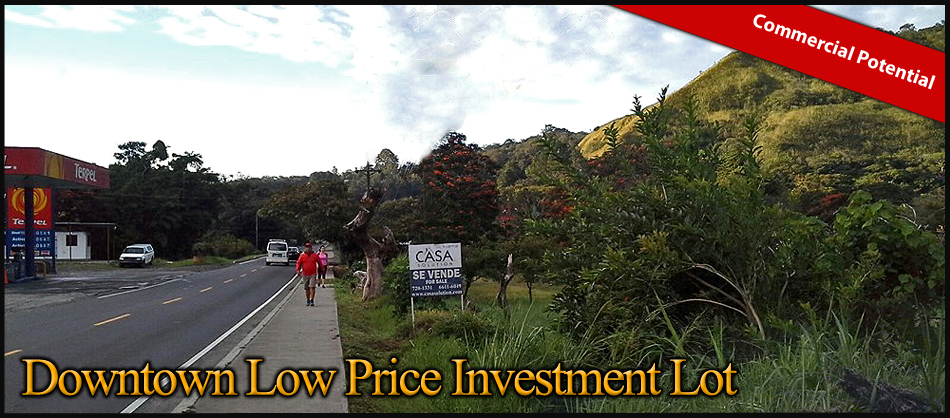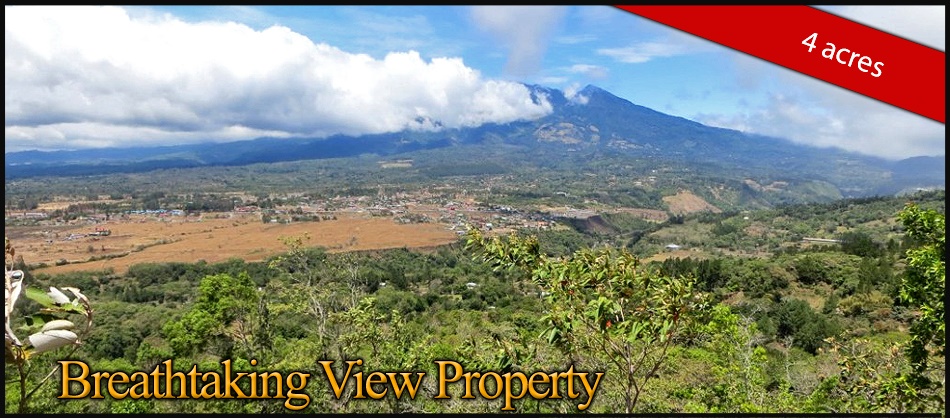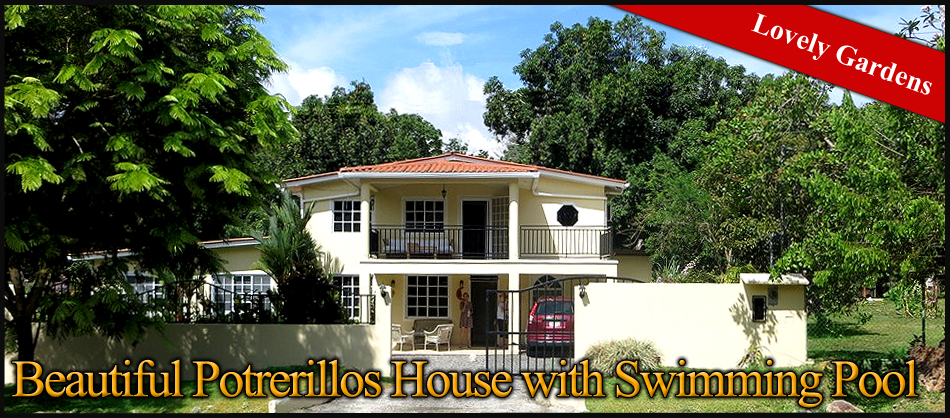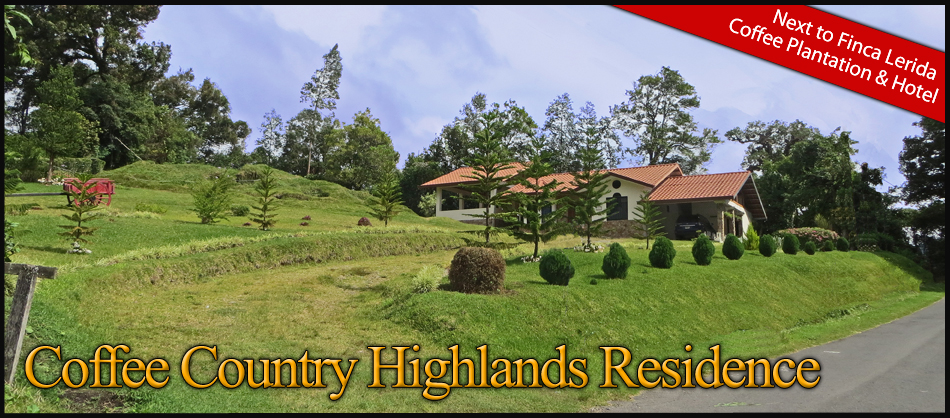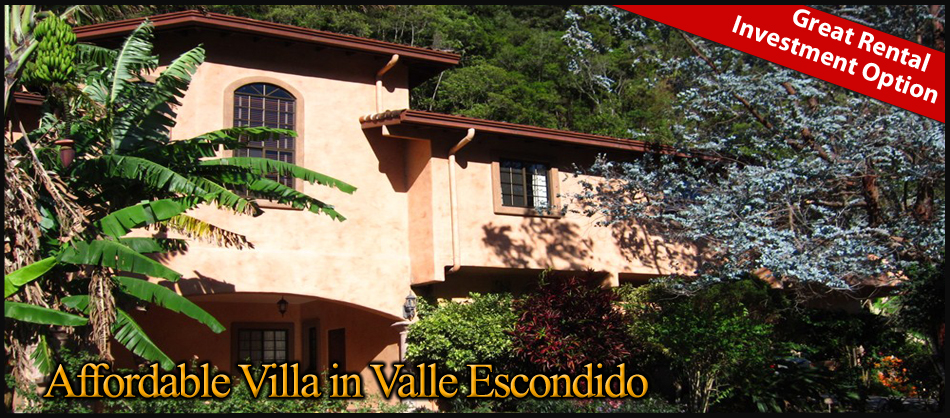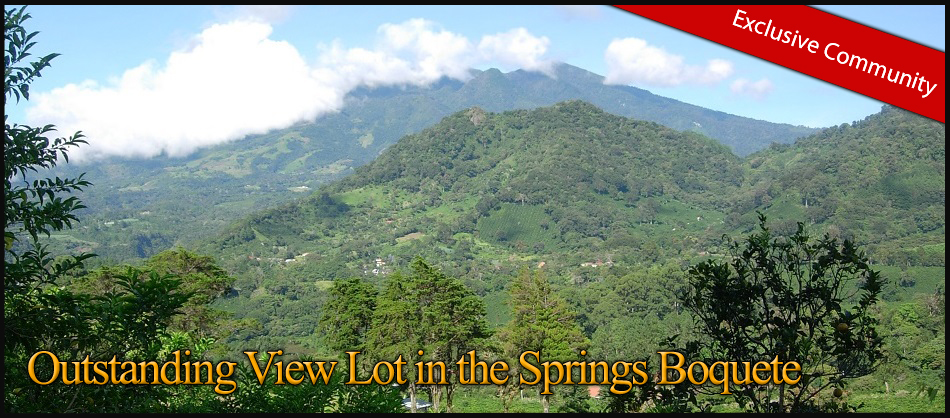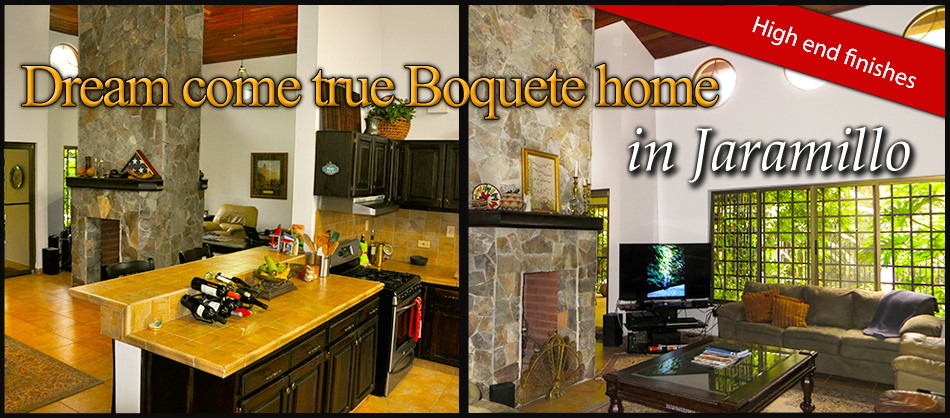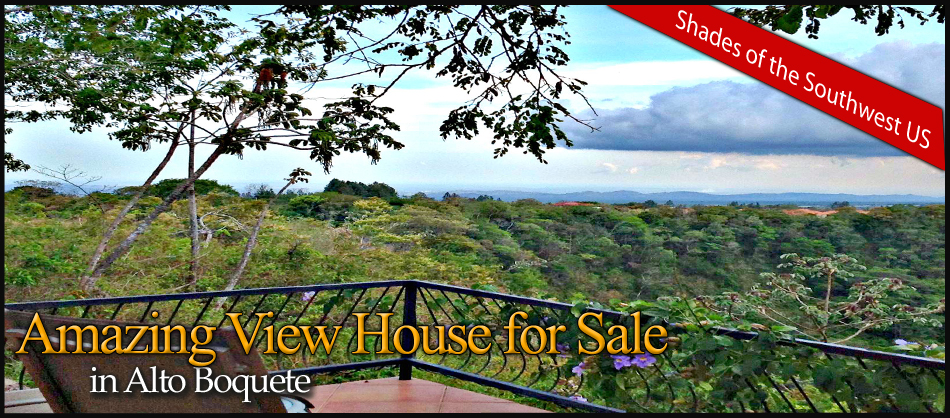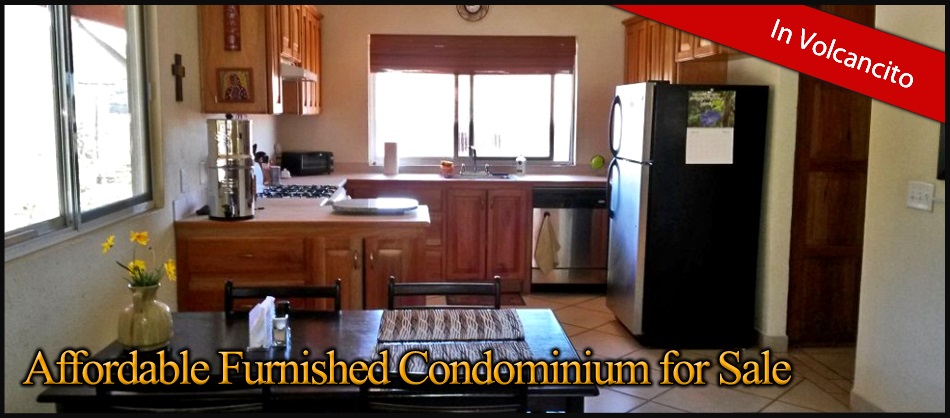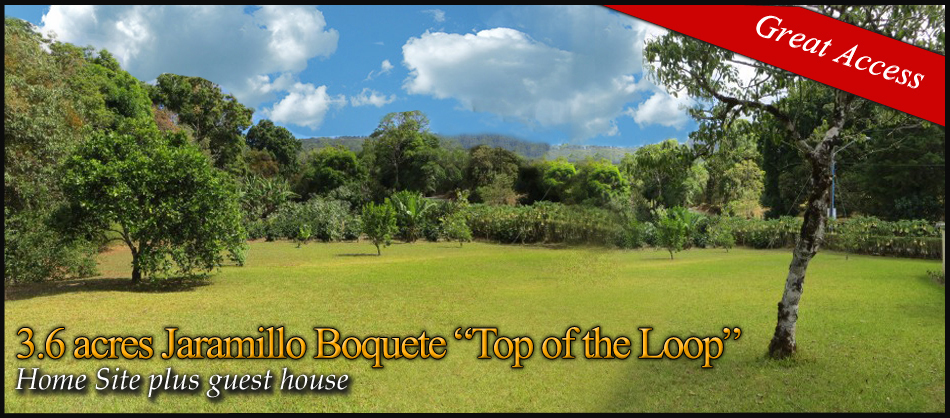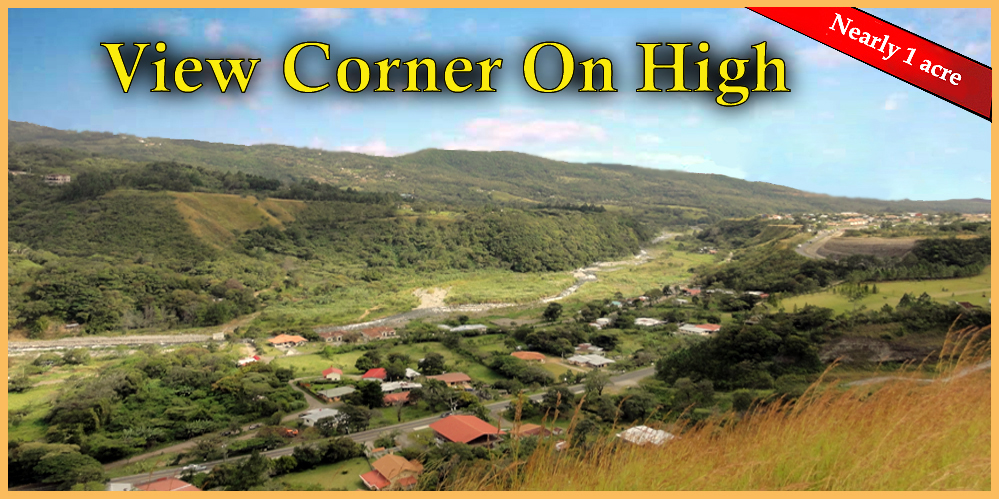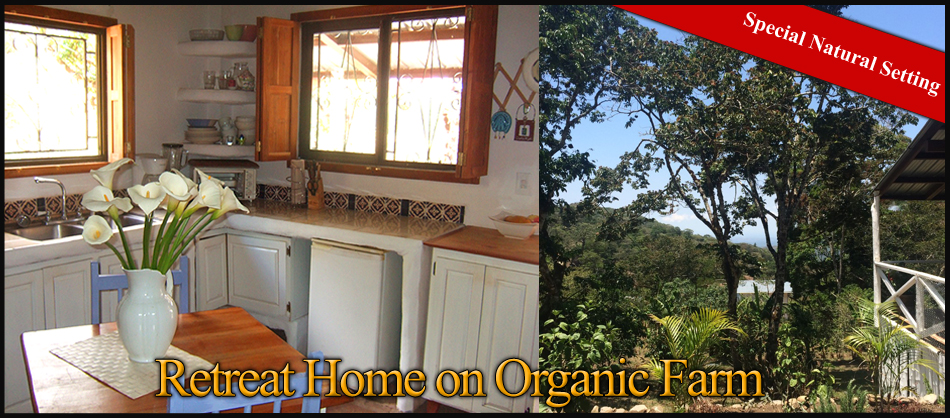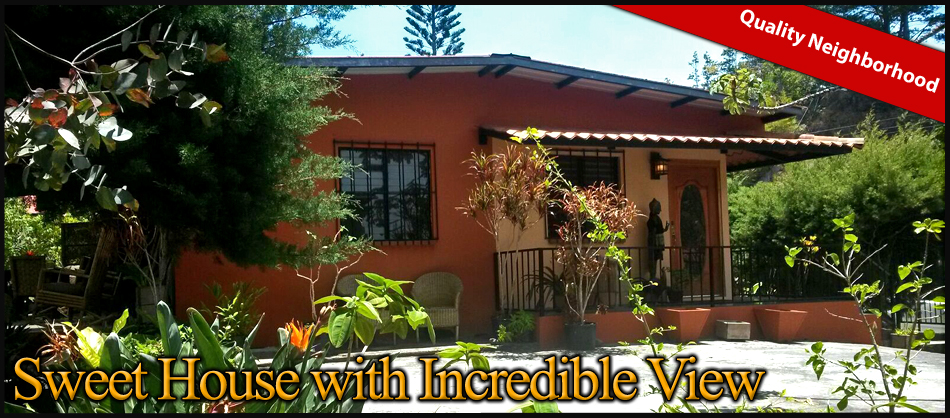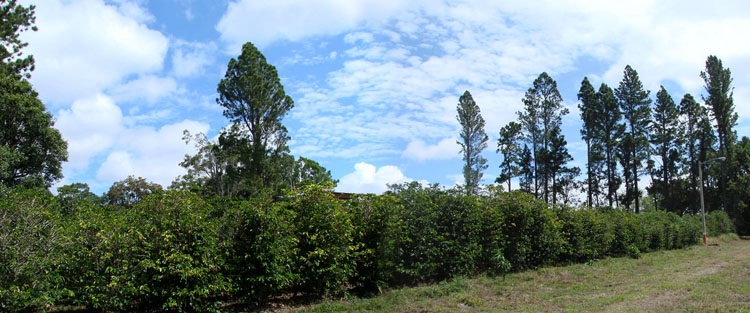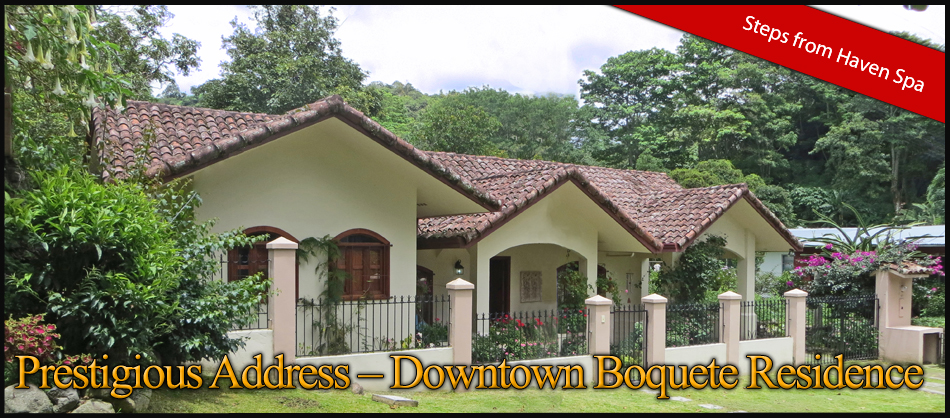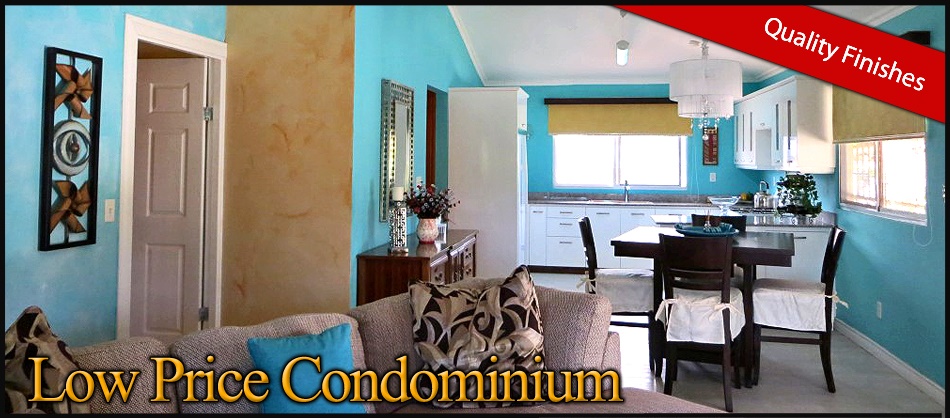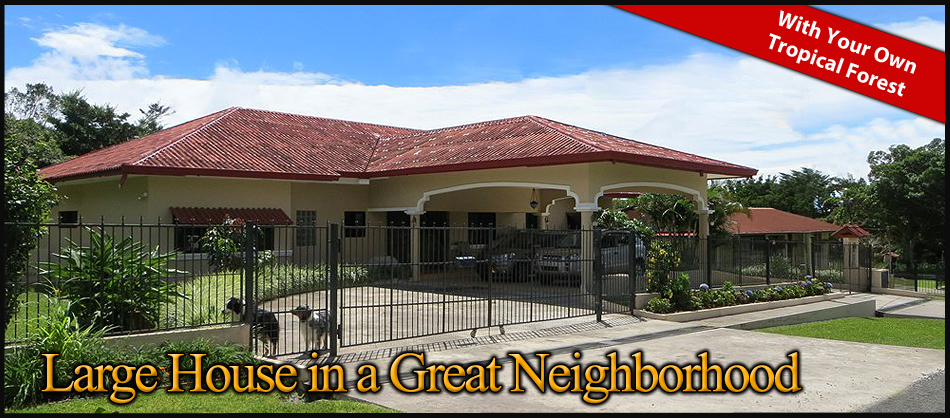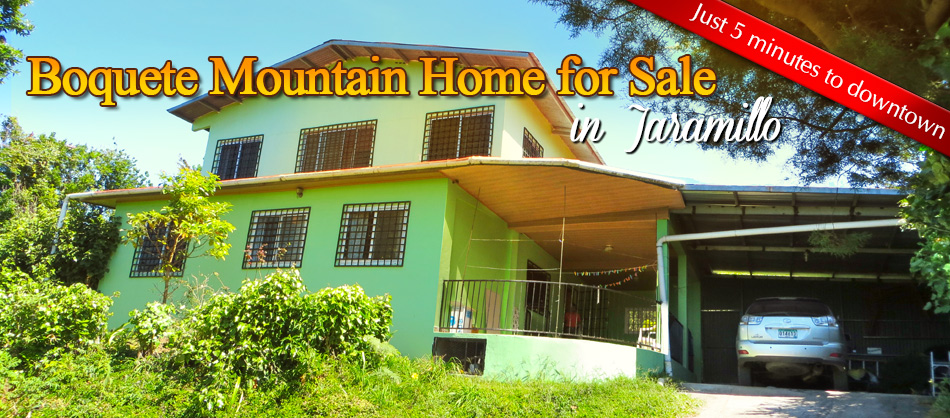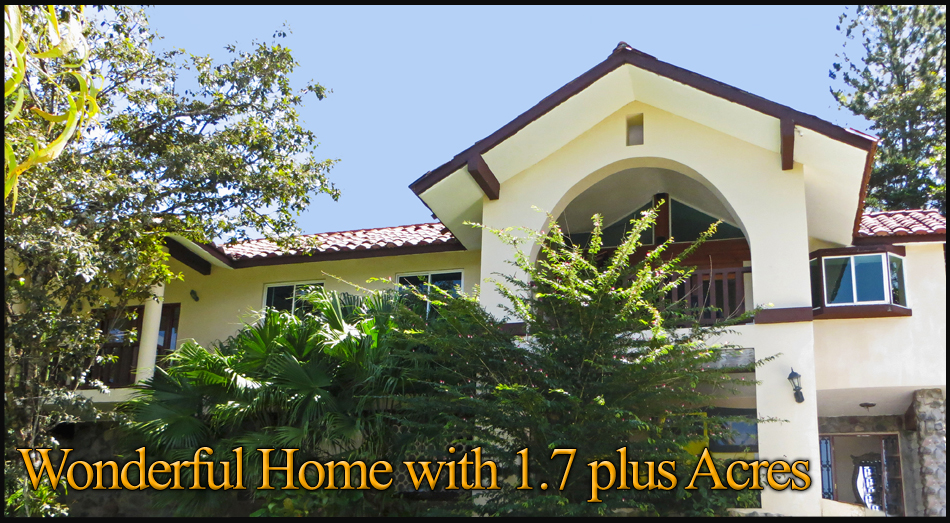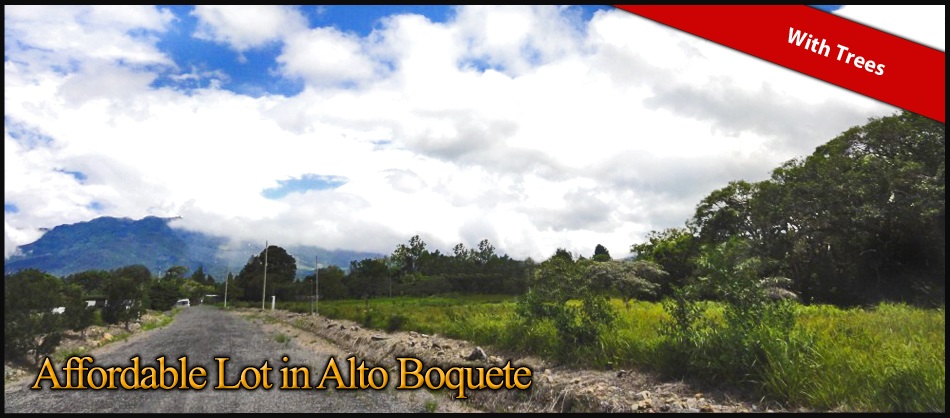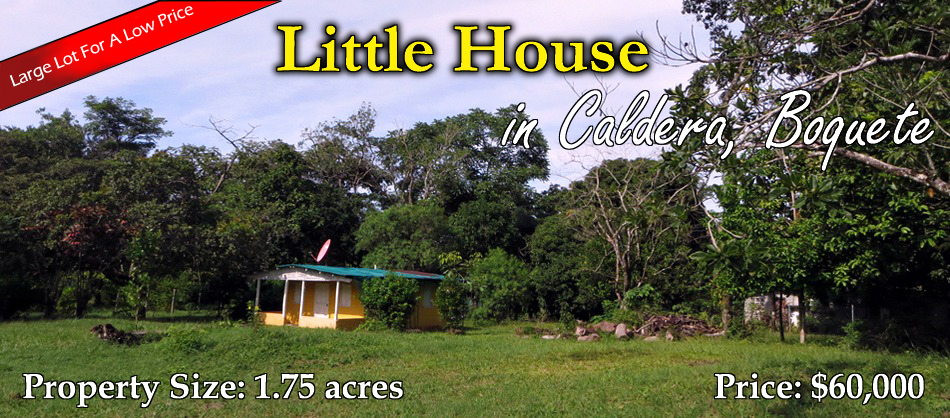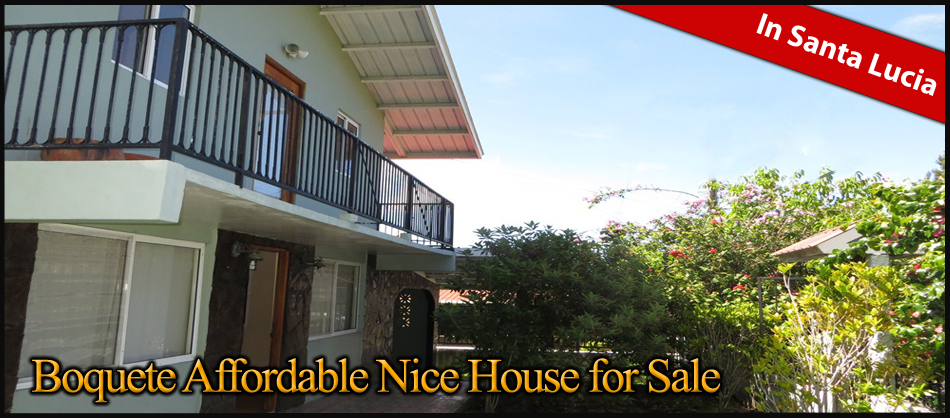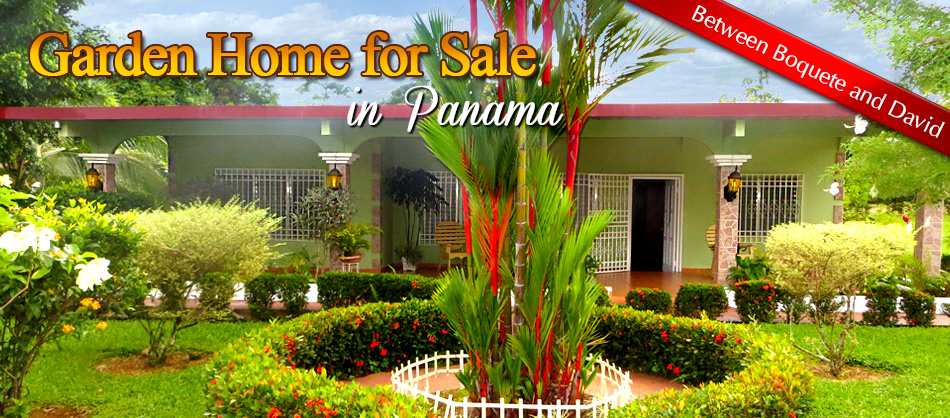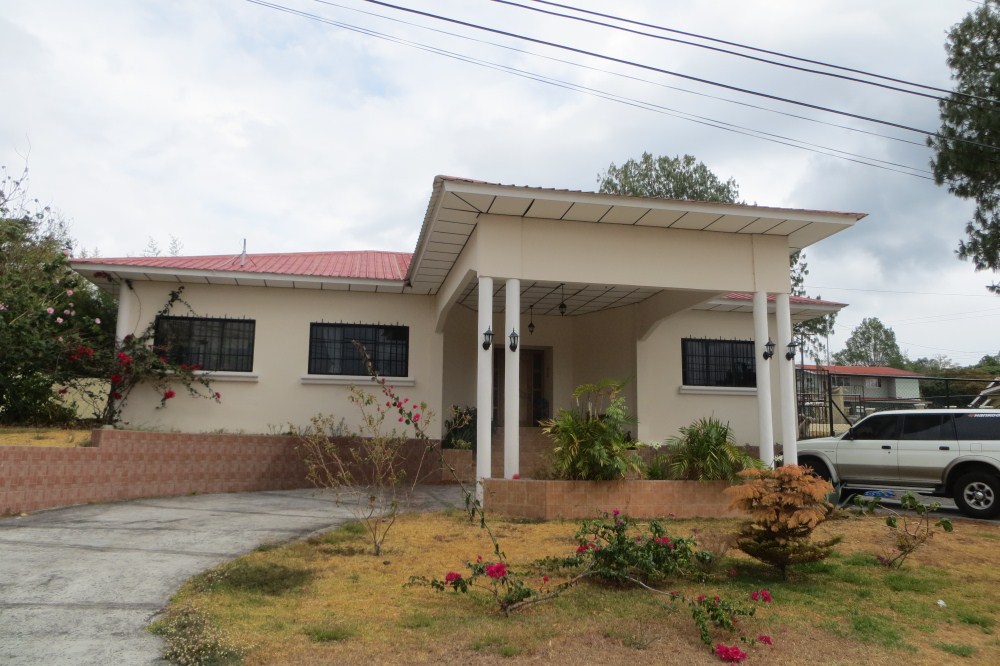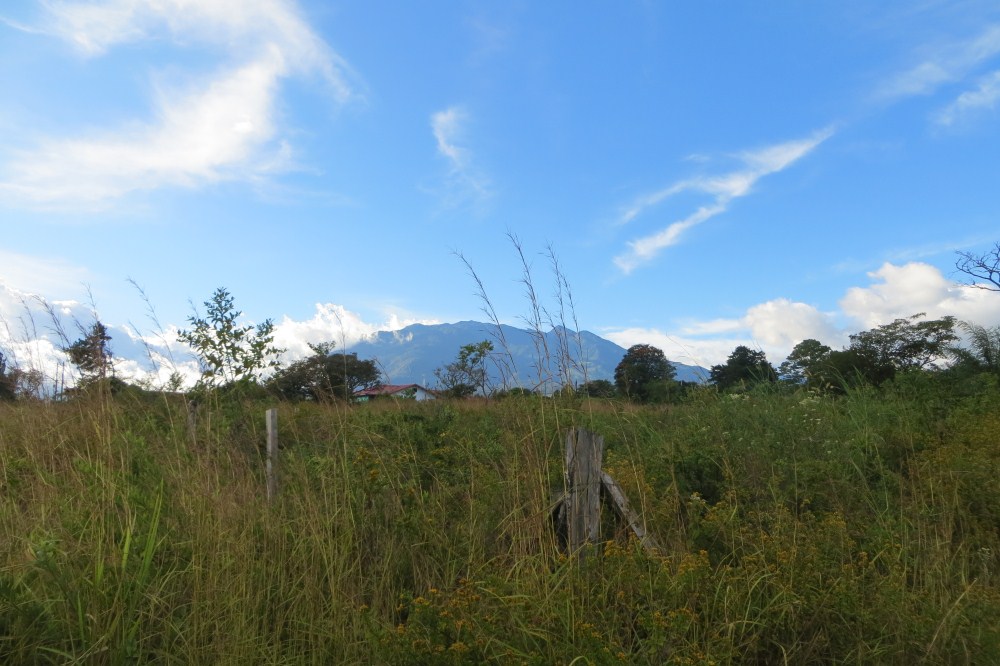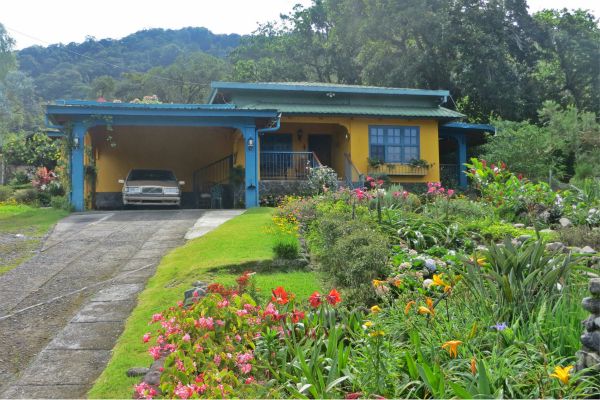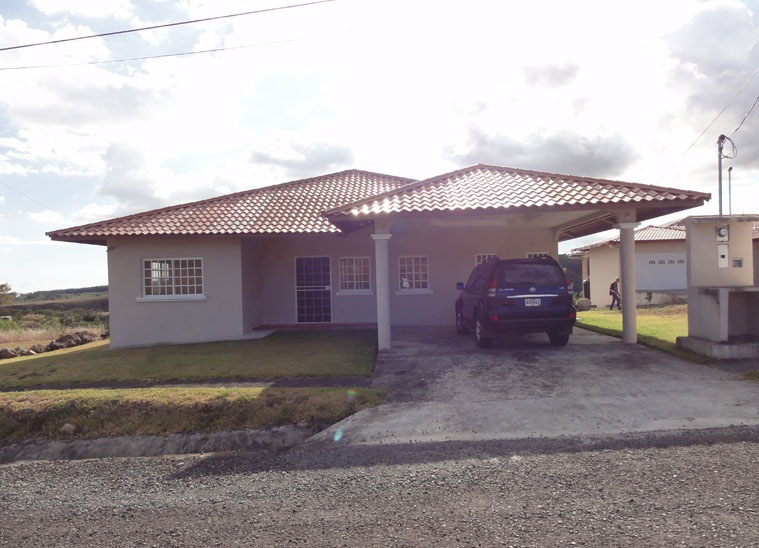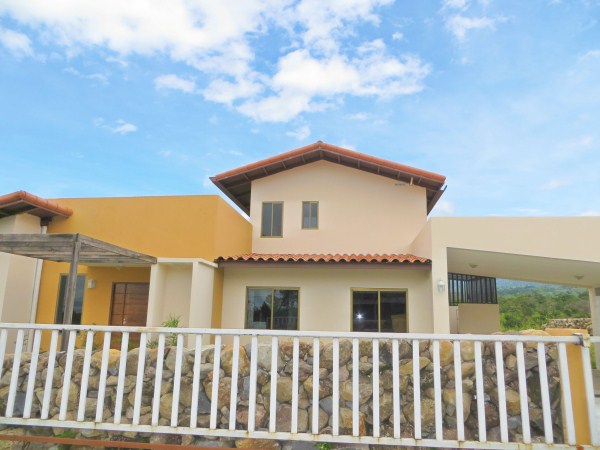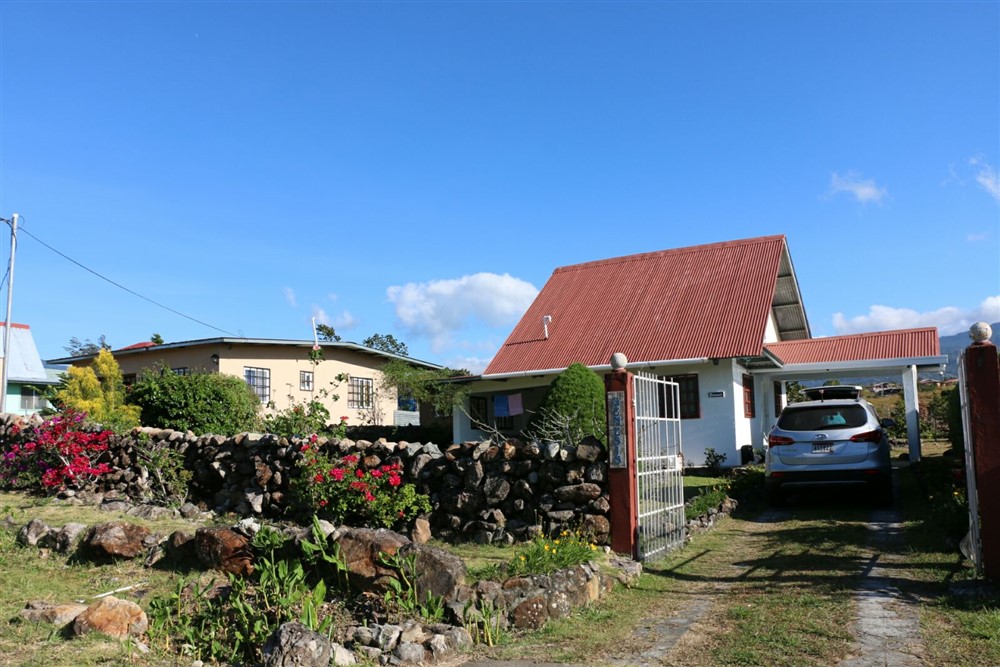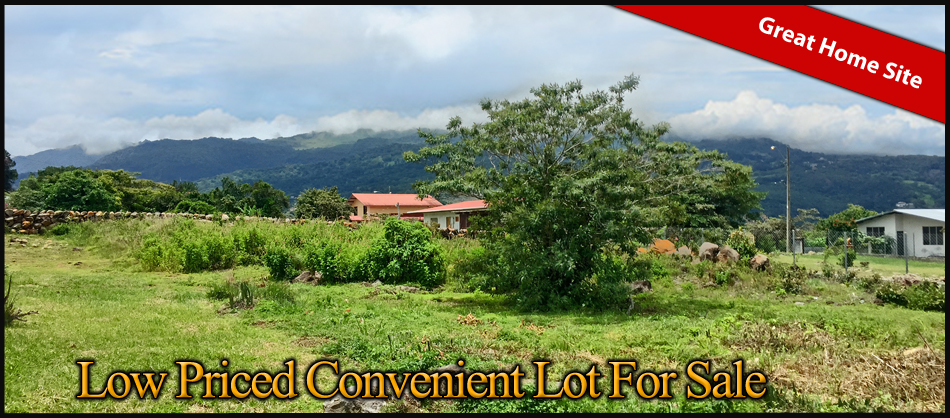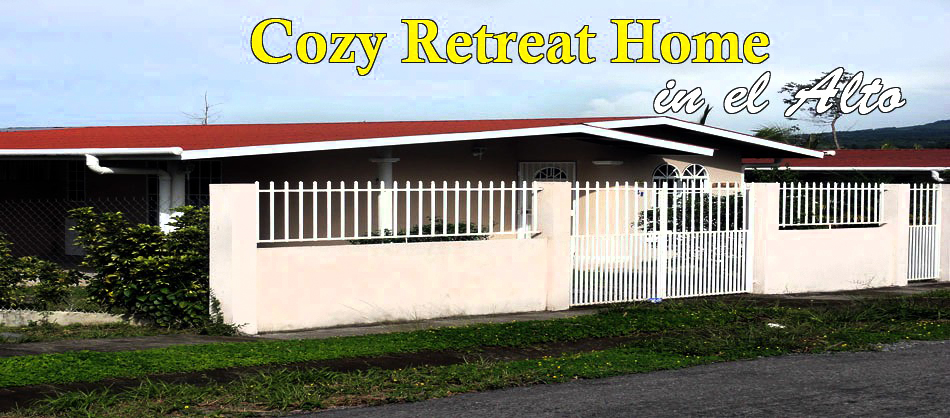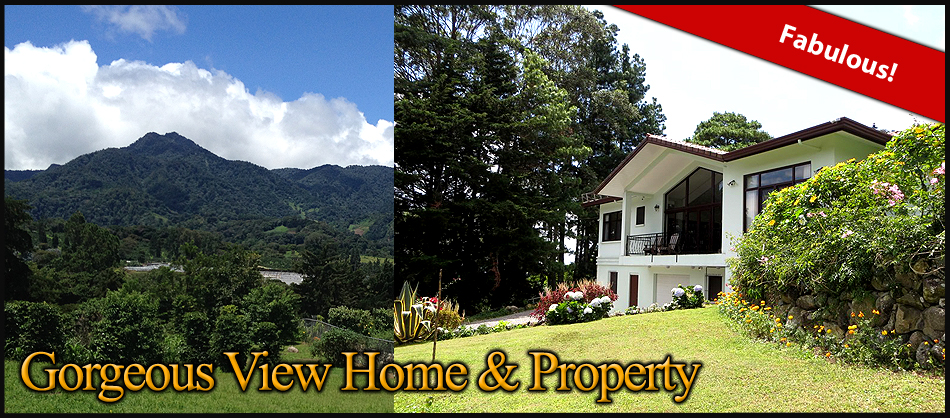 Those are just a few examples of properties recently sold by Casa Solution. There are many more.
We stand ready to assist you in buying or selling your property in Panama.
Please call, email or visit today.