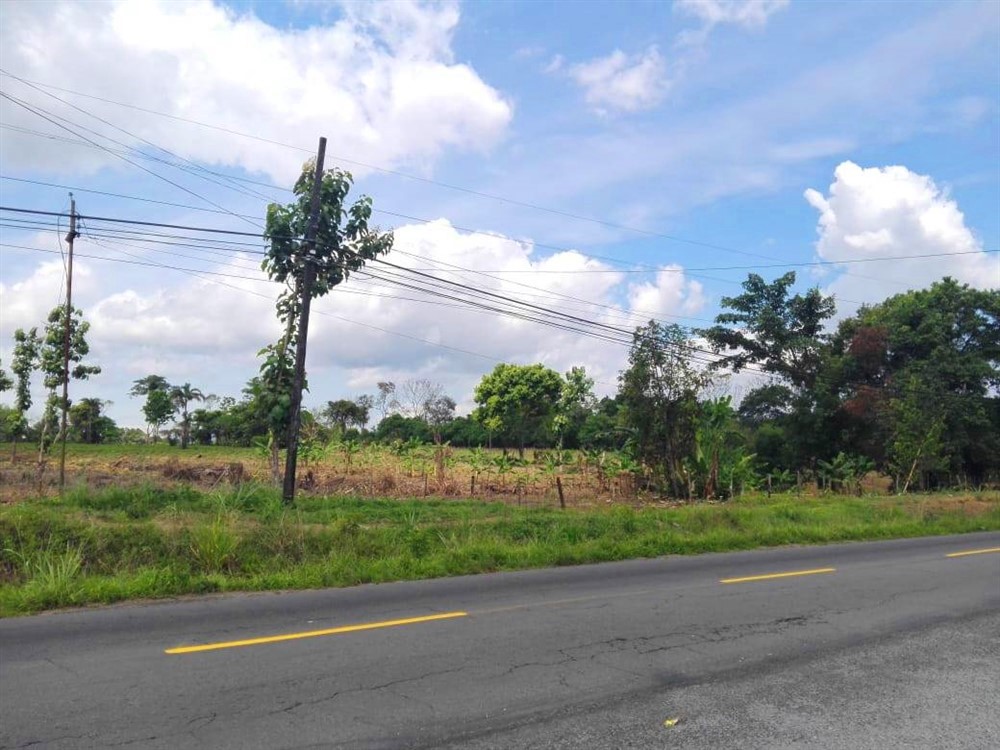 1.5 Hectares of Land Right on the Main Road to Volcan
Lot Size
: 15,025 Sq.M
3.71 Acres
Location
: San Vicente, Volcan, Panama
There are just a few highly desirable mountain towns in Panama.  Boquete and Volcan are the most well-known, developed and growing.
This 3.7 acres of land is in San Vicente, Panama located right on the main road leading to Volcan, Panama.
It is about 8 minutes from the center of Bugaba and 3 minutes from the local school.
Please contact Casa Solution for more information or to see this 1.5 Hectares of Land Right on the Main Road to Volcan.