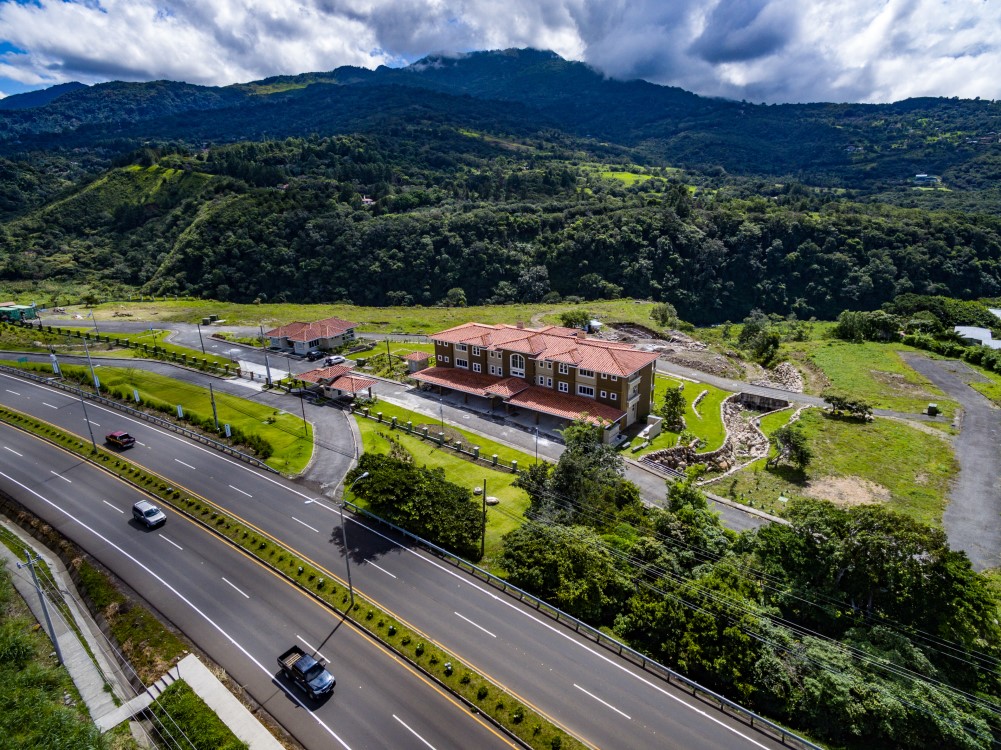 Amazing View Condo at Entrance to Downtown Boquete – Promotional Price in Effect – Asombroso Condominio con Vista a la Entrada de Boquete
House Size
: 1,164.00 Sq.Ft
108.14 Sq.M
Location
: Alto Boquete, Boquete, Panama
This condo development in a prime position near the entrance to downtown already has one of five buildings completed.  The existing condos available for sale are the largest in Boquete.  Now, the developer is offering condos for the broader market at discounted pricing in building two.  The new apartments will be between 105 and 143 square meters.  Discounted pricing pre-construction is now available.
We have high expectations for this project given the location of the property, the dedication of management, the existing building and infrastructure as well as the quality of the already built units.  Also, the new condos will offer a unique combination of spectacular views into downtown and convenience that is not readily found in the region.
Includes one or two dedicated parking spots depending on size of apartment.
Pricing shown is for the smallest unit. Please ask for availability of the units already being offered for sale.
This tower of large condos is already completed and ready to occupy.
*********
Asombroso Condominio con Vista a la Entrada de Boquete
Los condominios existentes disponibles para la venta son los más grandes en Boquete. Ofrecen vistas espectaculares hacia el centro de la ciudad y comodidades que no se encuentran fácilmente en la región.
Incluye uno o dos lugares de estacionamiento dependiendo del tamaño del apartamento.