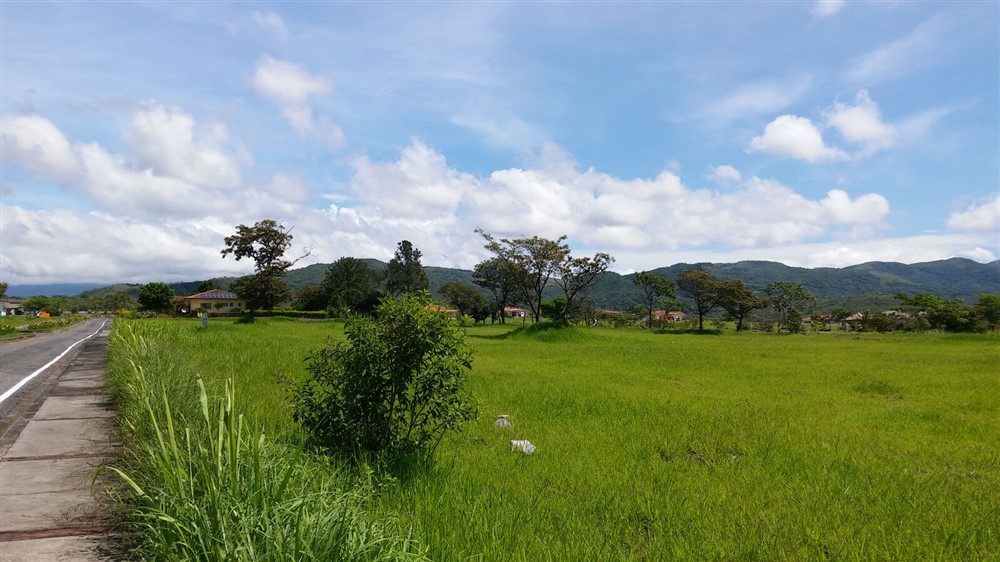 Boquete Canyon Village Lots for Sale from Private Owner – Discounted Prices in Successful Development
Lot Size
: 3,000 Sq.M
0.74 Acres
Location
: Alto Boquete, Boquete, Panama
Boquete Canyon Village has decided to suspend sales of their remaining lots due to the impressive success of their house and townhouse construction program.  They intend to build on the lots and then sell those homes.
In the meantime, there are several Boquete Canyon Village lots available from a private owner.
The private owner lots are now being offered at discounted prices providing an investor or home owner opportunity.    Recently, similar lots available from the developer when they were available were double the price of these.
Each lot is at least 3/4 of an acre with a couple even larger lots for sale.
The lots have easy access to high quality infrastructure and amenities in this fine development.   If you wish to build on the lots, you may choose from the many options offered by the developer or you may use your own builder.
Please contact Casa Solution for more information about purchasing a single lot or about making an offer to purchase multiple lots at even lower pricing.