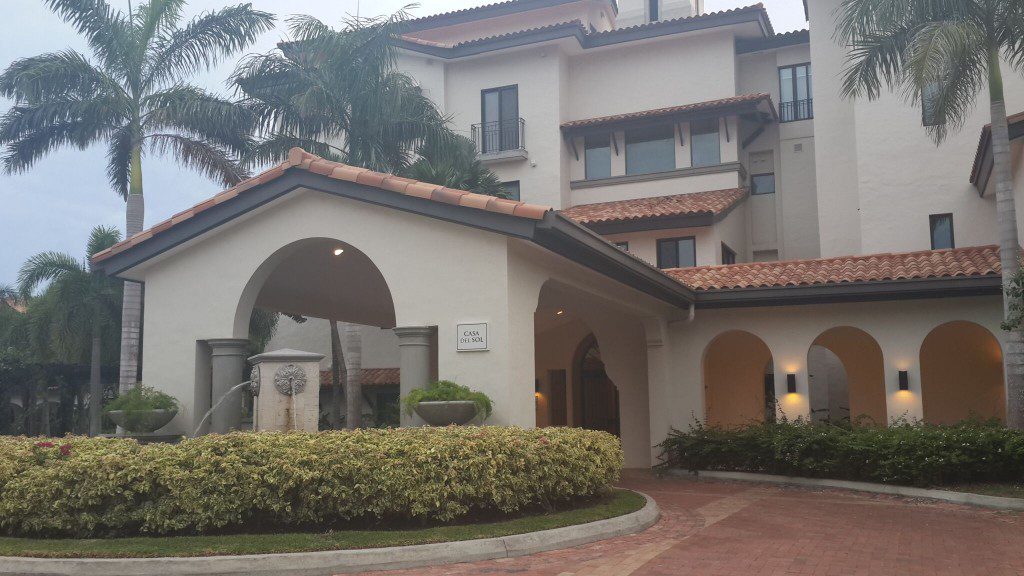 Buenaventura Luxury Condominium for Sale – Furnished – Condominio de Lujo en Venta en Buenaventura – Amueblado
Price Furnished
: $599,000
House Size
: 2,125.00 Sq.Ft
197.42 Sq.M
Location
: Buenaventura, Pacific Beaches near Panama City, Panama
This impressive luxury condo in amazing Buenaventura beach development has a great L-shaped terrace.  It is on the third floor with lake views.  The price includes furnishings.  2 parking spaces included.
Please contact Casa Solution for more details or to see this fine property.
****************
Condominio de Lujo en Venta en Buenaventura – Amueblado.
Este impresionante condominio de lujo en el increíble desarrollo de la playa de Buenaventura tiene una gran terraza en forma de L. Está en el tercer piso con vistas al lago. El precio incluye los muebles y 2 espacios de estacionamiento incluidos.