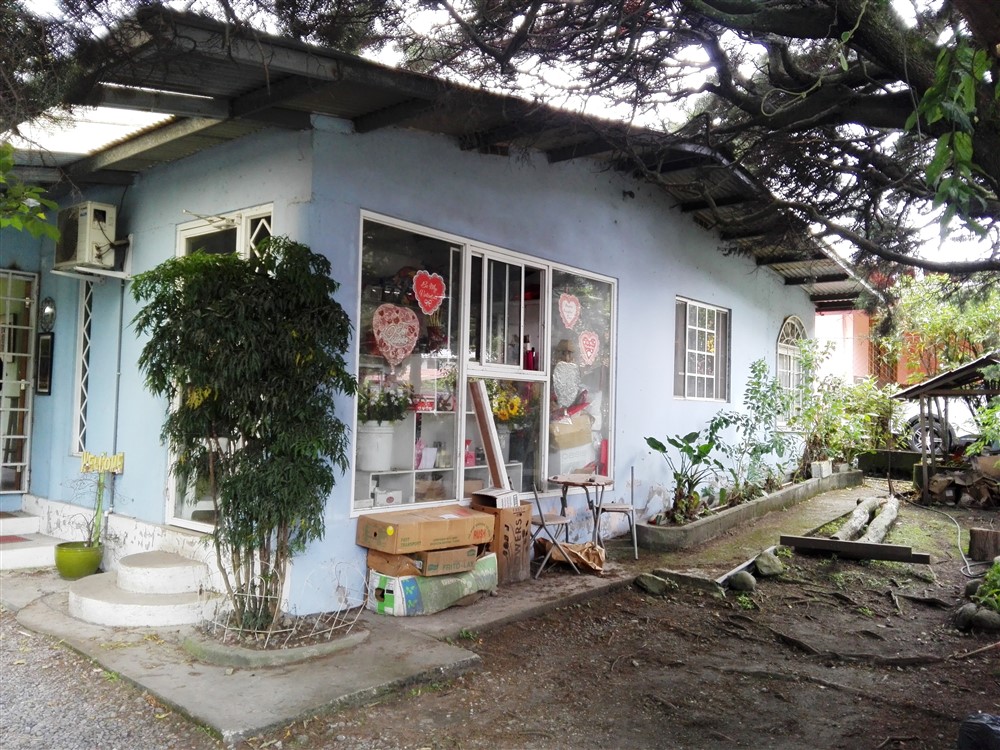 Commercial Property for Sale in Boquete, Panama right Downtown on the Main Street – Propiedad Comercial para la Venta en Boquete, Panamá
House Size
: 2,020.00 Sq.Ft
187.66 Sq.M
Lot Size
: 420 Sq.M
0.10 Acres
Location
: Downtown Boquete, Boquete, Panama
There is a four lane relatively new road that runs from David to Boquete.  This road leads right into and becomes the main central avenue in Boquete.   As you pass the CEFATI tourist center and descend into Boquete's beautiful valley, you come to a strip of commercial establishments.  There are hotels, stores, restaurants and all that downtown has to offer.
This property is on that key strip, close to the center of downtown and is located close to the Fundadores hotel on that street.  It is also close to the new commercial center Los Senderos.   It is valued mainly for the land, but currently has a house on it.
Strategic business location.
***************
Propiedad Comercial para la Venta en Boquete, Panamá
Esta propiedad se encuentra en la calle principal, cerca del centro de la ciudad y se encuentra cerca del hotel Fundadores en esa calle. También está cerca del nuevo centro comercial Los Senderos. Se valora principalmente por la tierra, pero actualmente tiene una casa en ella.