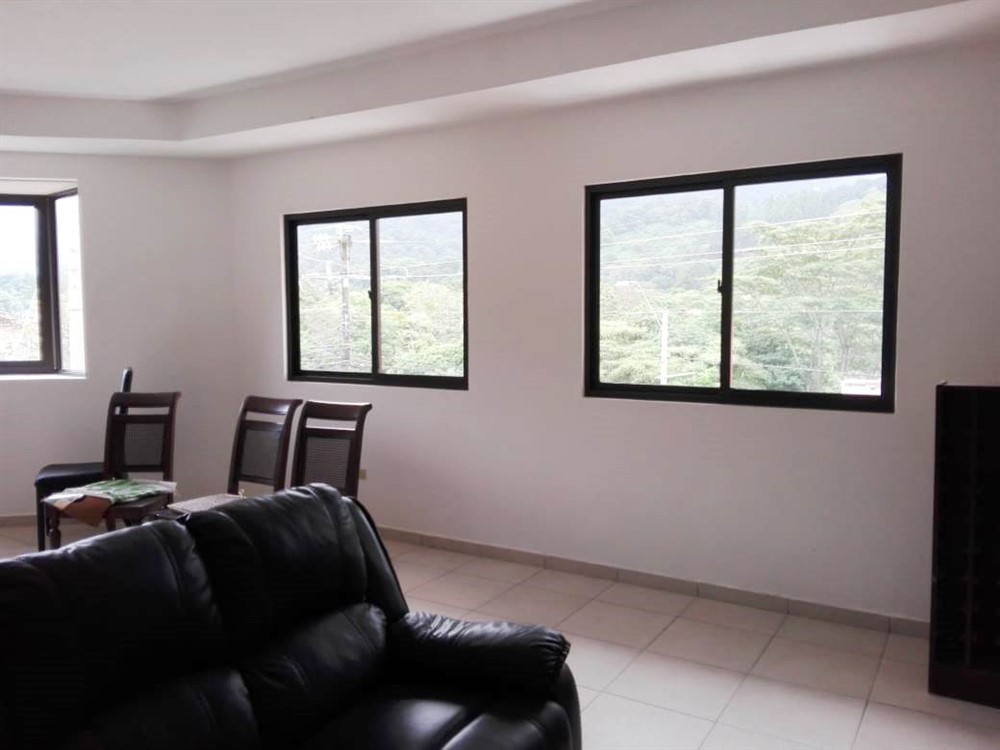 Condos for Sale or Rent in Downtown Boquete – 3 Options in a Great Location, , Mixed Use, New Building
House Size
: 1,375.00 Sq.Ft
127.74 Sq.M
Location
: Downtown Boquete, Boquete, Panama
There are three different condos to choose from in this new mixed use building in a great location in downtown Boquete.
These new condos are literally just steps from stores, some of Boquete's finest restaurants and fun spots.
Great mountain views.
The prices range from 220,000 to $240,000.
Some appliances included.  The final touches are being put on these units as of summer 2018.  Photos show nearly complete condos.
Please contact Casa Solution for more information or to visit these three new condominiums for sale or rent in Boquete, Panama.
Condo 1 for sale or rent – $220,000 or $800 per month
Condominium 2 for Sale or Rent – $240,000 or $900 per month
Apartmento 3 en Venta o Aquilar -$240,000 or $900 per month
Common Areas