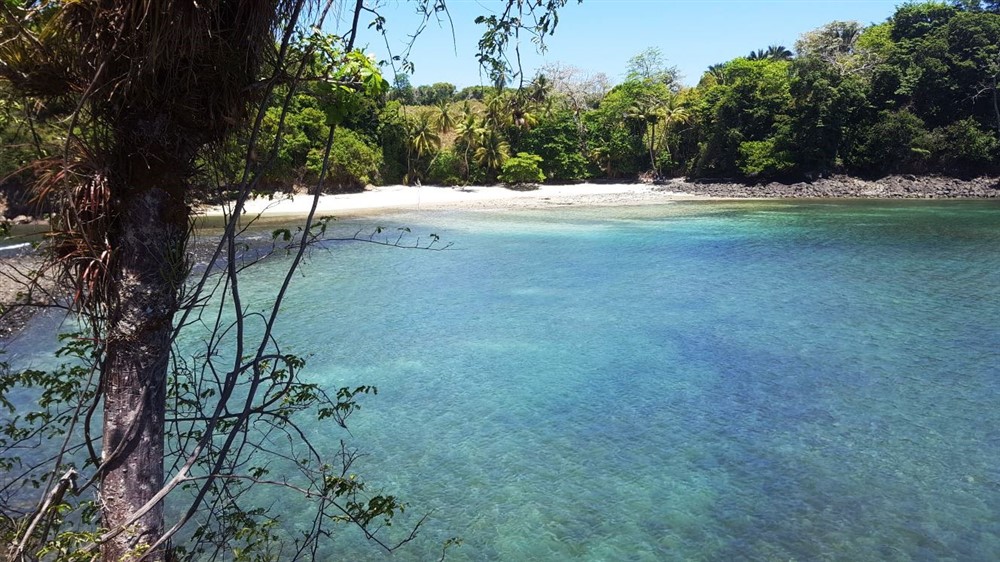 Fantasy Island Living on White Sand Beach with 5 Cabins, Restaurant, Solar Power & More on 12.5 Acres
Lot Size
: 50,617 Sq.M
12.51 Acres
Location
: Boca Chica, Pacific Beaches Chiriqui, Panama
Enjoy the fantasy island life with this Pacific island paradise.  The property is large – 5 hectares – over 12 acres with about 80% of it on the beach or with ocean views.
Electricity is provided with solar panels and wind power generation.  Water is provided by well. Internet is available here.
This is Rights of Possession property as is most island property for sale in Panama.
The owner is willing consider selling half of the land without the improvements at a price to be determined.
There are five cabins and a restaurant currently under construction.
The beach here is sublime and exceeds the quality of the beaches found on the Pacific mainland of Panama.