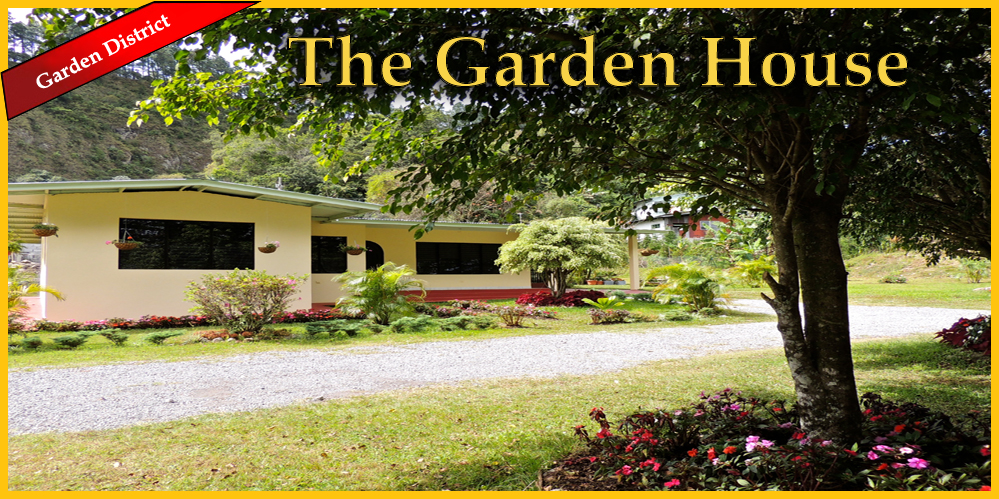 Sold by Casa Solution – Garden Home in Downtown Boquete. – Four Bedrooms
House Size
: 2,000.00 Sq.Ft
185.81 Sq.M
Lot Size
: 2,000 Sq.M
0.49 Acres
Location
: Downtown Boquete, Boquete, Panama
This house has been sold.
In Boquete's Garden District close to Cafe Ruiz coffee shop is this four bedroom, 1/2 acre home.  Ideal for those desiring a house within walking distance of downtown's amenities with lots of bedrooms and a large lot for such proximity to town.
The house has been recently renovated with many nice features added.   Lately, the house has been unoccupied and could use some tlc.
Room for a swimming pool if desired.
House and lot size are approximates.