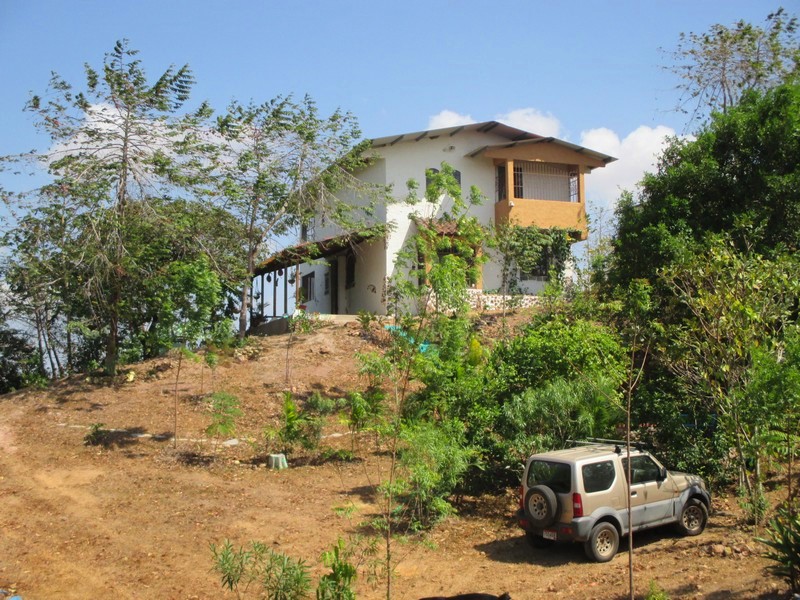 House with Stream & Over 12 Acres for Sale in El Ojal, Llano Grande, Ocu, Herrera, Panama
House Size
: 2,820.00 Sq.Ft
261.99 Sq.M
Lot Size
: 50,000 Sq.M
12.36 Acres
Location
: Ocu, All, Panama
This nice house for sale in Panama is located a relatively short distance from the Pan American highway in Herrera Province.
It is in the same region that hosts famous Panama locations like Pedasi.
This is an opportunity to have a lot of land and a nice ready to live in house in a small town with good access to the many regions of Panama.  There is a stream on the property and lovely views.
Just 10 minutes from the local town.
Lemons, Papaya, Mango, Aji, Maronon and Name are already on the property.
This house for sale offers peace, tranquility and views with considerable land at a low price.
Please contact Casa Solution for more information about this House with Stream & Over 12 Acres for Sale in El Ojal, Llano Grande, Ocu, Herrera, Panama.