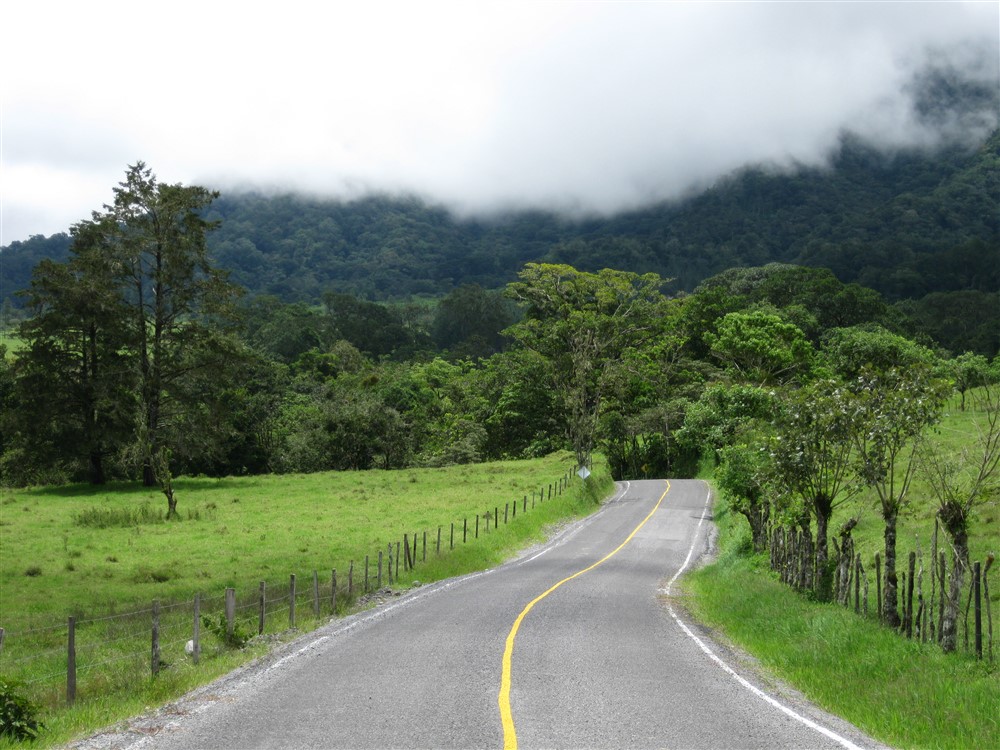 Large Dairy Farm for Sale near Volcan, Chiriqui, Panama
Lot Size
: 1,100,000 Sq.M
271.82 Acres
Location
: Boqueron, Volcan, Panama
This is an enormous dairy farm property in a great location near Volcan, Panama.
Year-round cool weather. On a paved road.  Mountain views. Only 2 kilometers to town (approx).  Rivers.  Improved Pastures. Machinery.  A two-bedroom, two bath house.  Includes the dairy facilities.
Remarkable Dairy Farm in Boqueron, Chiriqui
This impressive property is located in Boqueron. This dairy farm includes 110 hectares and 2 rivers with water all year long. The site is beautiful with cool weather between 24 to 26 degrees Celsius. Much of the property has good topography and views to the Volcan Baru.
It includes a house with 2 bedrooms and 2 bathrooms, improved pasture, machinery and 150 cattle which 70 are ready to produce Grade A milk.
This farm is currently working and it produces approximately 4,500 Liters to 5,000 Liters of milk per week.
Come and visit with us this amazing site.
Excepcional Finca con Lechería en Boquerón Chiriquí

Esta impresionante propiedad ubicada en Boquerón tiene distintos accesos tanto por Volcán, Boquete y David. La finca comprende 110 hectáreas y dos ríos con agua durante todo el año. El lugar es hermoso y tiene un clima fresco entre 24-26 grados centígrados.
La topografía es excelente tiene áreas que son planas y otras que son montañosas. Incluye una casa con dos habitaciones y dos baños, dos casas para el personal, pasto mejorado, maquinaria y 150 reses de las cuales 70 están listos para la producción de leche Grado A.
Esta finca está en funcionamiento, se producen aproximadamente entre 4,500 litros a 5,000 litros de leche por semana.
Esta propiedad tiene mucho que ofrecer, venga y visítela con nosotros.