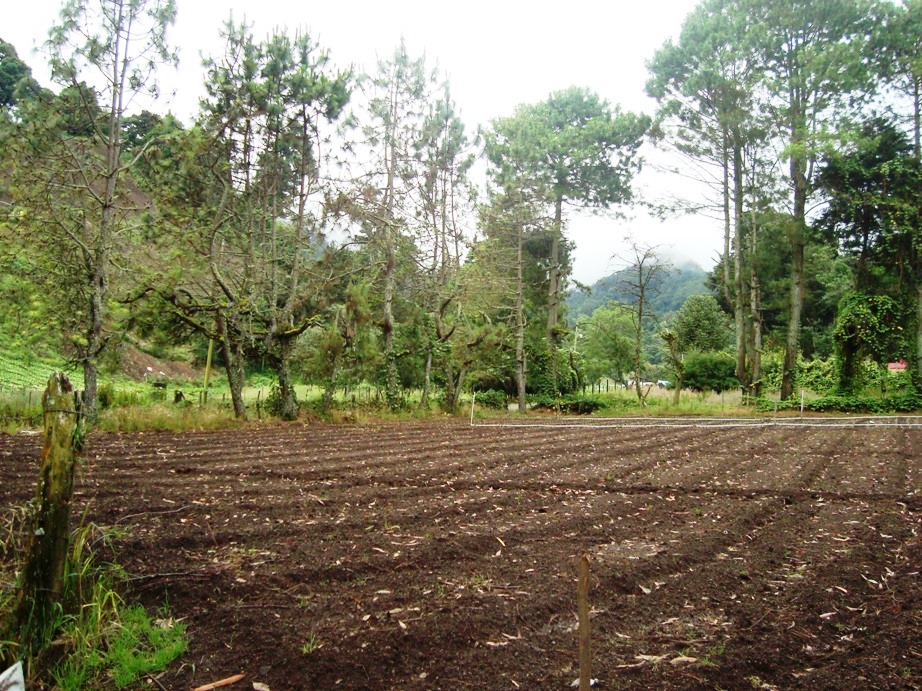 Lot for Sale in Verdant Cerro Punta
Lot Size
: 1,582 Sq.M
0.39 Acres
Location
: Cerro Punta, Volcan, Panama
Lots like this one in Cerro Punta are highly sought after and not highly available.   Cerro Punta's climate, rich soil and atmosphere are coveted in the region.
The lot has a seasonal stream in the rear.  It has pretty mountain views.  The altitude is high at about 2,135 meters.
There is ready access to telephone and internet at this location.
Cerro Punta is adjacent to Volcan and near the National Park.