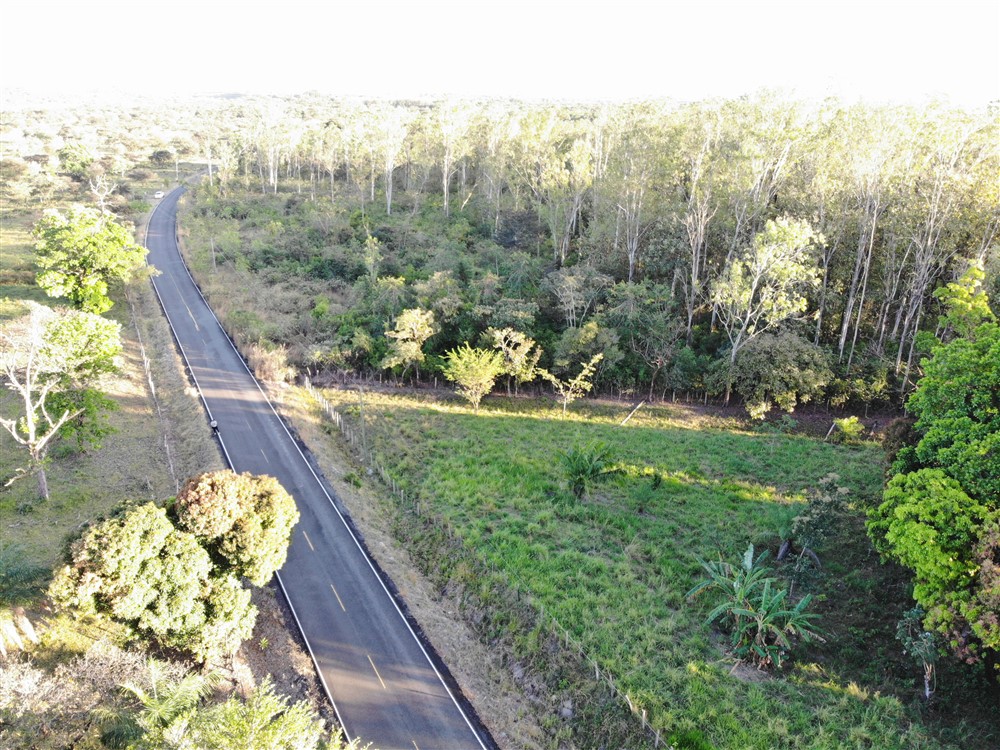 Macano Panama Property for Sale on Key Paved Road Near Boquete
Lot Size
: 5,952 Sq.M
1.47 Acres
Location
: Alto Boquete, Boquete, Panama
This lovely land for sale is located in Macano very near to Boquete, Panama and the bridge between Alto Boquete and Caldera.
It is on the well-paved road that connects Caldera to Gualaca, Panama.
The land has a nice combination of pretty trees and clear land.
It is only about 20 minutes to downtown, Boquete.
Please contact Casa Solution for more information or to visit this lovely property for sale in Macano, Panama very close to Boquete.