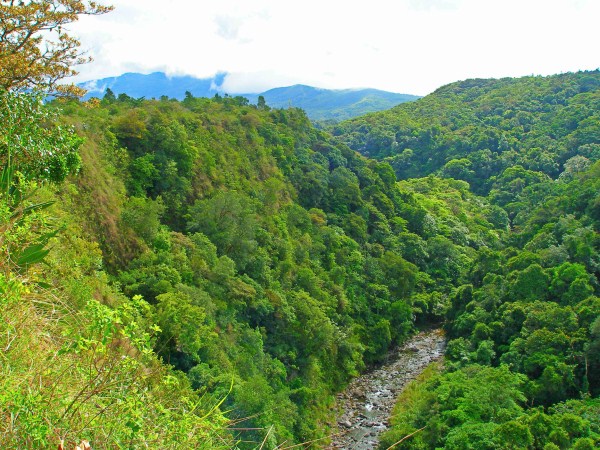 Land for Sale Next to New Hospital in Alto Boquete – Terreno al Lado del Nuevo Hospital en Alto Boquete
Lot Size
: 73,894 Sq.M
18.26 Acres
Location
: Alto Boquete, Boquete, Panama
New development zone – a new hospital and emergency center is under construction on the four lane main road between Boquete and David. The spot is ripe for further development and is just above the town a few minutes away in Alto Boquete. This large property with great potential stretches from the area of the new health center all the way to the canyon overlooking the Caldera River gorge. 18 acres is a lot of land in this area.
It's been developer priced. Approximately 150 yards from the main road.
The property has views of Volcan Baru, the Jaramillo hills and the river canyon.
**************
Terreno al Lado del Nuevo Hospital en Alto Boquete
Esta gran propiedad con un gran potencial se extiende desde el área del nuevo centro de salud hasta el cañón con vista al desfiladero del río Caldera. Aproximadamente 150 yardas de la carretera principal. La propiedad tiene vistas al Volcán Barú, a las colinas de Jaramillo y el cañón del río.