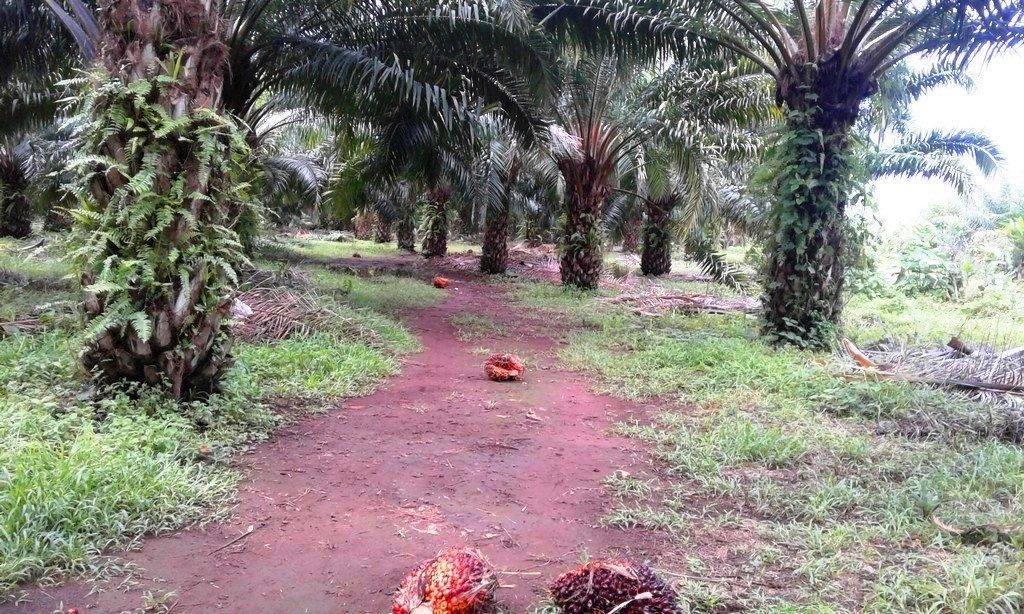 withdrawn Palm Oil Farm for Sale in Poised to Grow Puerto Armuelles, Chiriquí Province, Panama – Owner Financing Available
Lot Size
: 191,770 Sq.M
47.39 Acres
Location
: Puerto Armuelles, Pacific Beaches Chiriqui, Panama
1,800 palm oil trees are producing on this 19 hectare, 47 acre palm oil farm.  The bulk of the farm – over 17 registered and titled hectares – is in Puerto Armuelles, Chiriquí Province, Panama on the border with Costa Rica.  2 hectares are in Costa Rica and are government land provided with perpetual use
at no cost.
Palm oil can be a lucrative enterprise.  This farm is actively producing.   It is also in Puerto Armuelles which is set to grow given the reentry in a big way of the Del Monte banana business.
Recent road developments and improvements into this area are major bonuses.
This farm brings the added benefit of a full year round quebrada river.
The palm oil farm is also just two minutes from Limones, Panama.  It is also close to the beaches of Puerto Armuelles.
The farm's topography is flat.  Trailer / tractor for harvest included.
Owner financing available.