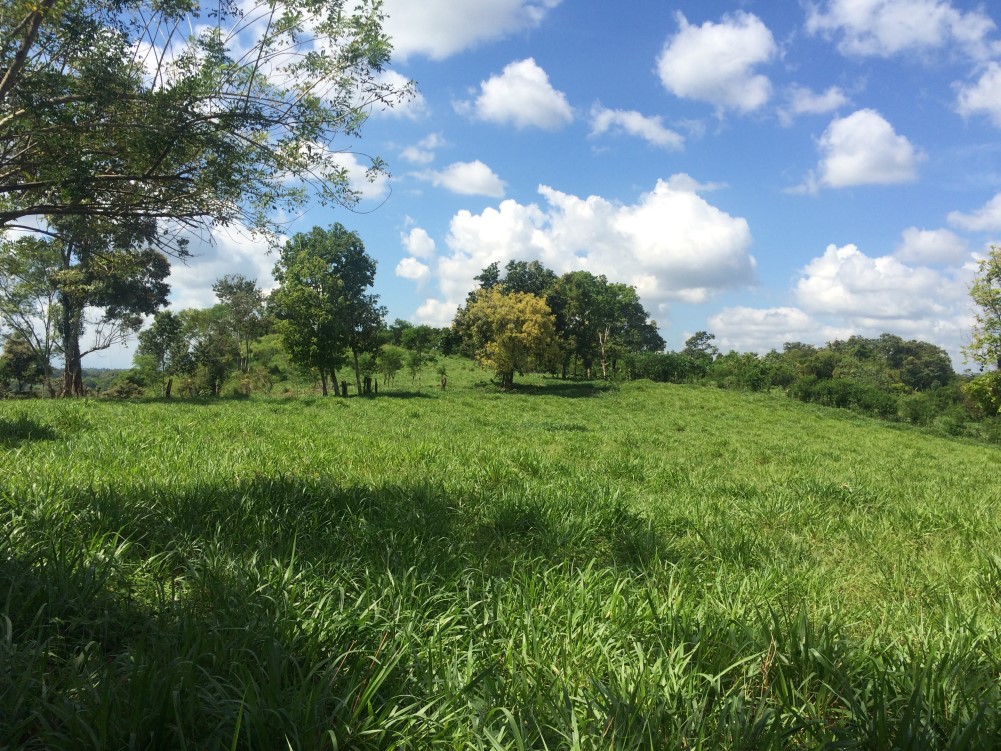 Sortova, Concepcion, Bugaba, Panama Land for Sale
Lot Size
: 36,241 Sq.M
8.96 Acres
Location
: Concepcion, David, Panama
Scenic and one of a kind well-maintained property with mountain and ocean views spread over 3.6 hectares.  The property has numerous avocado, cacao, palm and other fruit trees.
This truly amazing property is fenced and has water, electricity and access via paved road.
This land is a perfect place to build a Panama get-a-way or has the potential to be sub-divided or could be used for palm oil production, fruit growing or other crops.
The land is about 10 minutes from the city of Concepcion.
About 70% flat.  Fenced with barbed wire, city water, electricity, access through gate to paved road.  Subdivision potential, small community development, large estate or hobby farm are among the possible uses.