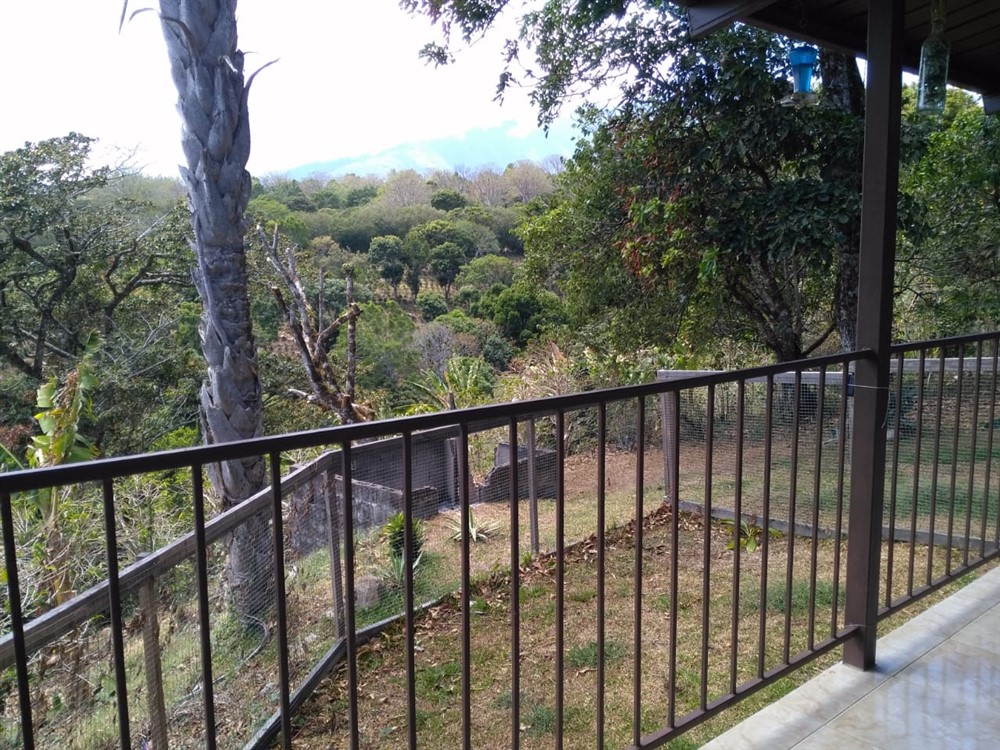 Leased – Volcancito, Boquete House for Rent – Fully Furnished
Location
: Volcancito, Boquete, Panama
This house is rented.   For currently available rentals, please visit …
Rentals – Long Term  or  Short Term / Vacation Rentals or please contact Casa Solution.
If you would like to inquire about when this property might come available again for rent or if you would like some other rental suggestions, we are pleased to be of service to you.  Please contact Casa Solution at info@casasolution.com, 720-1331 or 6611-6049.
This cozy rental house is located less than 8 minutes drive from downtown Boquete, Panama.
Its canyonfront view encourages one to enjoy the year-round spring-like weather.
This is a great home for bird watchers.  Just put out some peeled bananas.  Once the birds find them within some days, they will bring their bright colors to you each day.
The house is fully furnished, well located and affordably priced making for an easy move.  Utilities included.
Please contact Casa Solution to view this property or for more information.