Main Content
Spectacular View Lot of Nearly Five Acres with Huge Commercial Building, Touristic or Residential Potential, and Ideal Location in Alto Boquete, Chiriqui
Vía Caldera, Alto Boquete, Boquete, Chiriqui
Adjacent to a welcoming hostel, this Spectacular View Lot for sale situated along Vía Caldera presents an enticing prospect for individuals in pursuit of a strategic investment in the Chiriqui real estate market. The property boasts captivating views that immediately capture one's attention, making it an ideal canvas for future endeavors.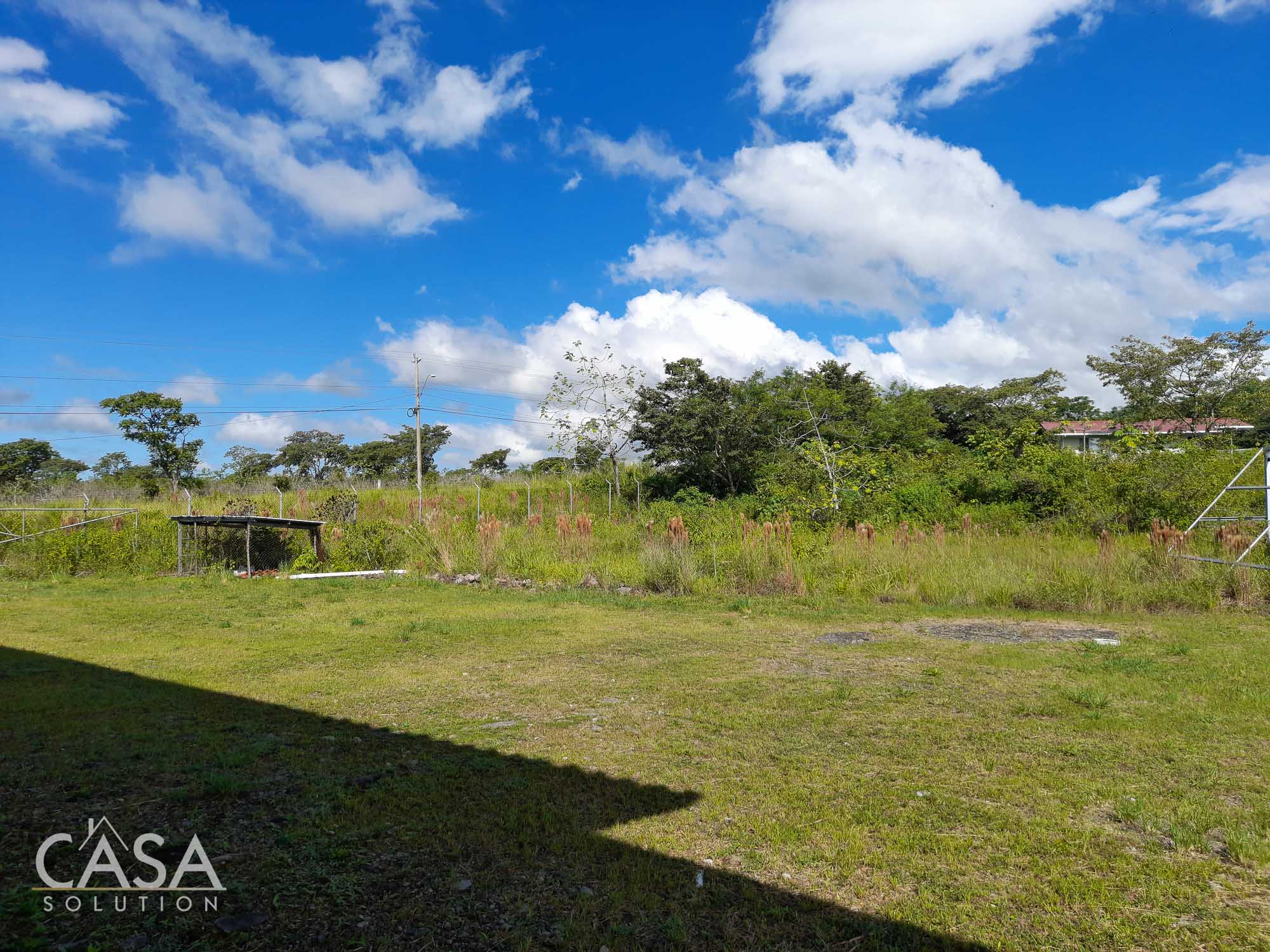 Optimal Location and Stunning Views:
This parcel of land perfectly encapsulates Chiriqui's natural beauty, showcasing panoramic vistas that encompass the tranquil expanse of the Pacific Ocean, the commanding silhouette of the Volcan Barú, the majestic Cordillera de Talamanca, and the intricate bends of the Cañon del Río Caldera.
Potential for Commercial Use:
An aged commercial building holds untapped potential for those with the vision to rejuvenate it.
Exploration of Agricultural Viability:
The property comes with modest hydroponic structures and racks, subtly indicating the land's suitability for agricultural pursuits. While not overly grand, these structures serve as a foundation for forward-thinking individuals keen on cultivating crops using modern techniques.
Versatile Development Opportunities:
This exceptional opportunity offers endless possibilities, accommodating diverse development plans. Whether your vision leans towards creating a serene residential sanctuary or, alternatively, crafting a distinctive tourist experience, this blank canvas warmly invites you to inscribe its next chapter with your boundless imagination.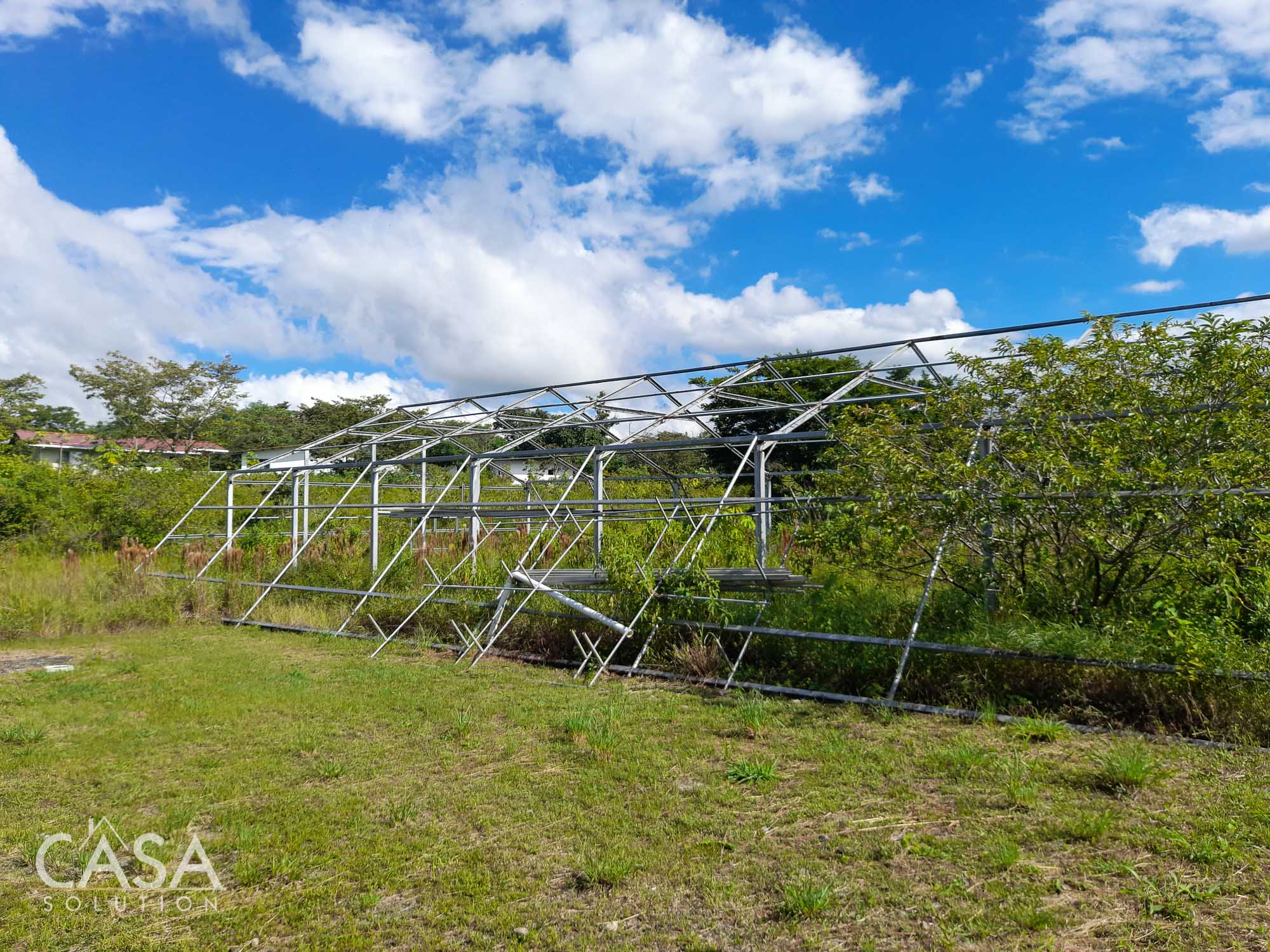 Abundance of Natural Elements:
Nature's beauty is woven into the land, adding a rustic charm. Trees sway gently, providing shade and comfort. Moreover, the soothing sounds of the nearby Río Caldera create a calming atmosphere. These natural elements forge a strong connection with the environment and warrant both appreciation and preservation.
Strategic Proximity:
Positioned near well-established residential areas and a mere 15-minute drive from Casa Solution's Downtown Boquete office, this property merges tranquility with accessibility.
Electricity and water connections are available in the area.
More photos soon...
Contact Casa Solution to visit this Spectacular View Lot with Commercial Building, Touristic or Residential Potential, and Ideal Location in Alto Boquete, Chiriqui, Panama.
Follow us on Facebook, Instagram. Subscribe to our Youtube channel . Keep up to date on new listings and area information.
For inquiries,
please contact casa solution, or
fill out the form below.
I'm interested in Spectacular View Lot of Nearly Five Acres with Huge Commercial Building, Touristic or Residential Potential, and Ideal Location in Alto Boquete, Chiriqui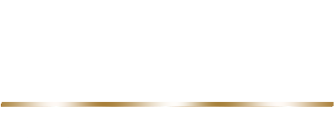 CONTACT US
Casa Solution is now Open. The staff are working full time and are available in the office, by phone and email.
Please call 011.507.720.1331 or email info(at)casasolution(dotted)com with any questions. We are happy to help.
The Casa Solution office hours are 8:30am – 5:30pm Monday through Saturday. The offices are closed on Sundays and Panamanian National Holidays.
For assistance, please visit us in Boquete, call, text, fill out the below form or email and we will be happy to be of service. We look forward to helping you.
Thank you for the opportunity to be of service.
GET TO KNOW US MORE
Questions? Contact Us
Join our list of insiders and be the first to receive exclusive listings and market updates