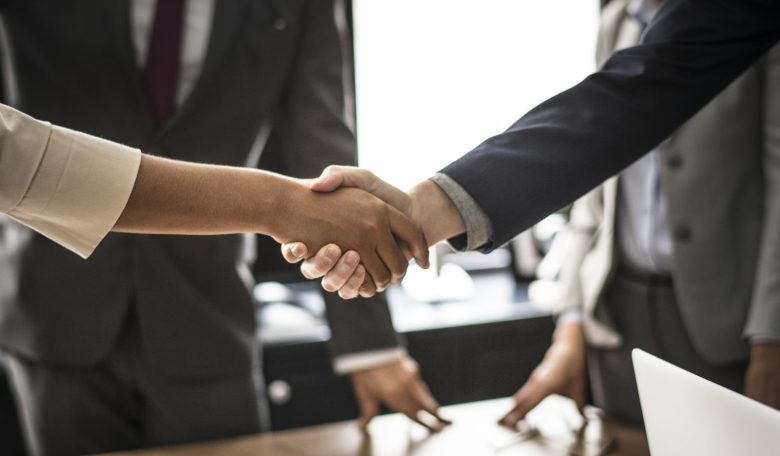 Your Trusted Partner in Panama
Casa Solution has a sterling reputation for honesty, professionalism and outstanding service. 
Thousands of clients have had the benefit of Casa Solution's dedicated services in Chiriqui Province for over 17 years with a 100% success rate.  Every buyer has received the property promised to them by contract and every seller has received their full payment. 
Trust is earned and we will work hard to earn your trust as well as to help you obtain your dream home or property.   In the meantime, the 140 plus five star reviews we've received really say a lot about what you can expect, who we are and our commitment to serving our clients.