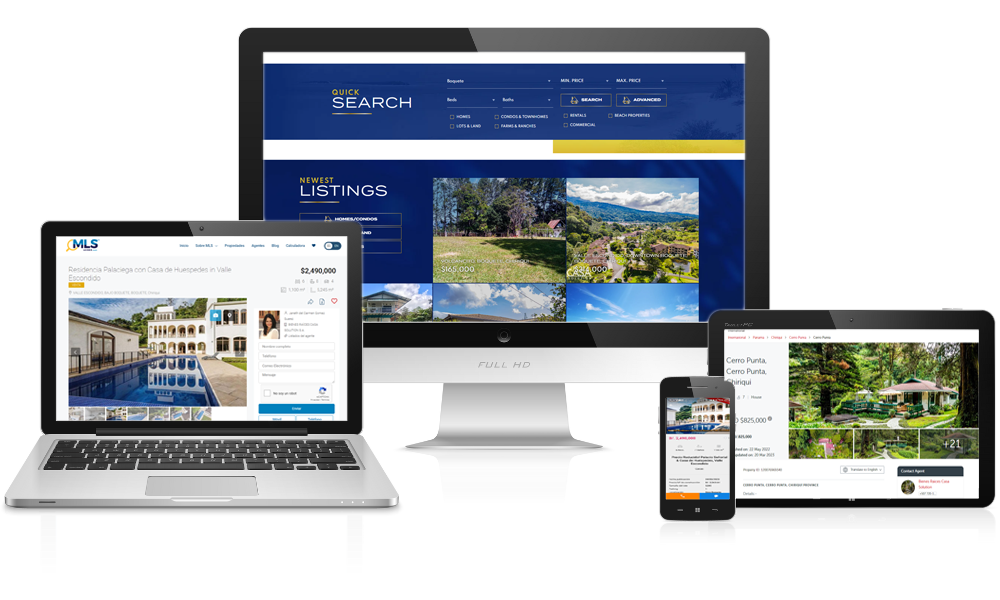 We've invested Hundreds of Thousands in our online presence to make sure buyers are introduced to your property. Casa Solution makes the investment, is constantly innovating and engages the most talented online professionals. The Result is a Dominant online presence to make sure your property is highlighted in the market and throughout the world.
Our specialized marketing strategies place your property across every possible online channel with beautifully designed graphics and professional audiovisual content to reach the right buyers. Your property, everywhere.
YOUR PROPERTY, EVERYWHERE.