Welcome to the Casa Solution Resources Page.
The following is a valuable source of information for anyone interested in real estate in Panama.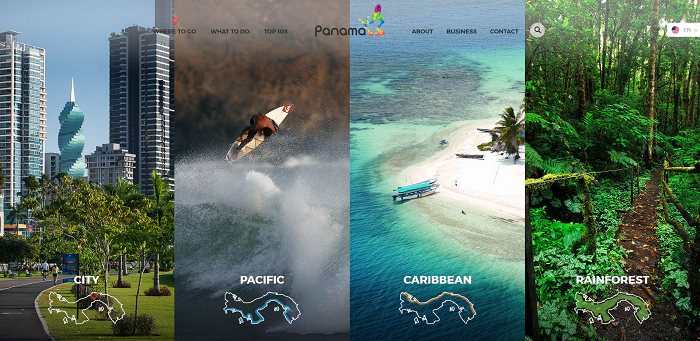 About Panama
An overview of Panama along with information about popular real estate and expatriate destinations throughout the country.  There are links to information about many cities and regions in Panama where both expats and Panamanians like to buy along with the house and land for sale listings available in each.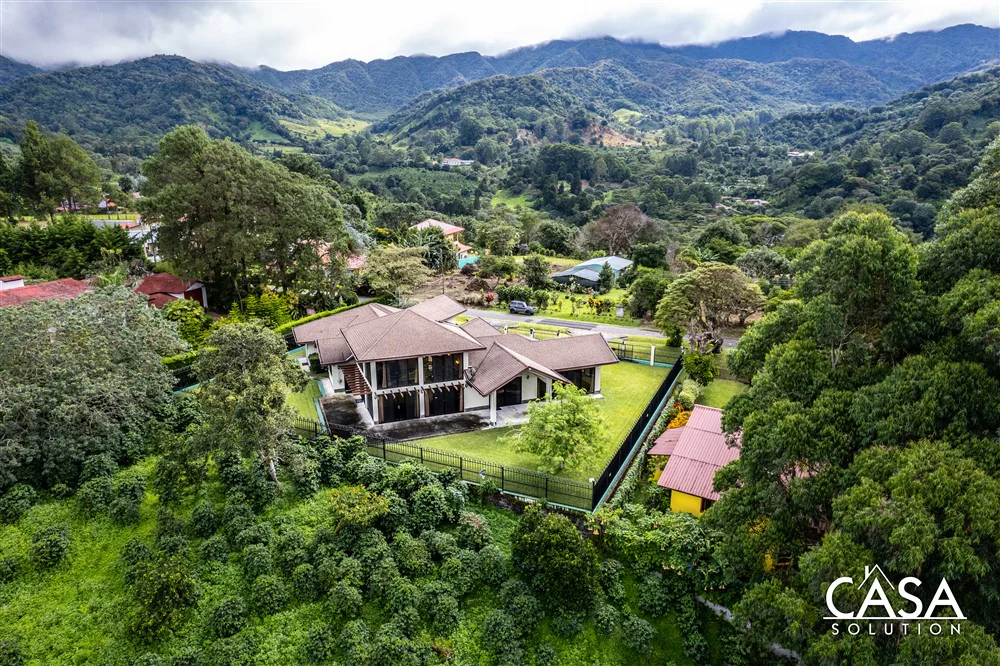 About Chiriqui
Learn about the most popular areas of Chiriqui Province from Boquete and Volcan in the mountains to Chiriqui's fabulous and diverse beach areas on the Pacific.  Find links to more information about each region or city along with house and lots listings currently available for sale in each.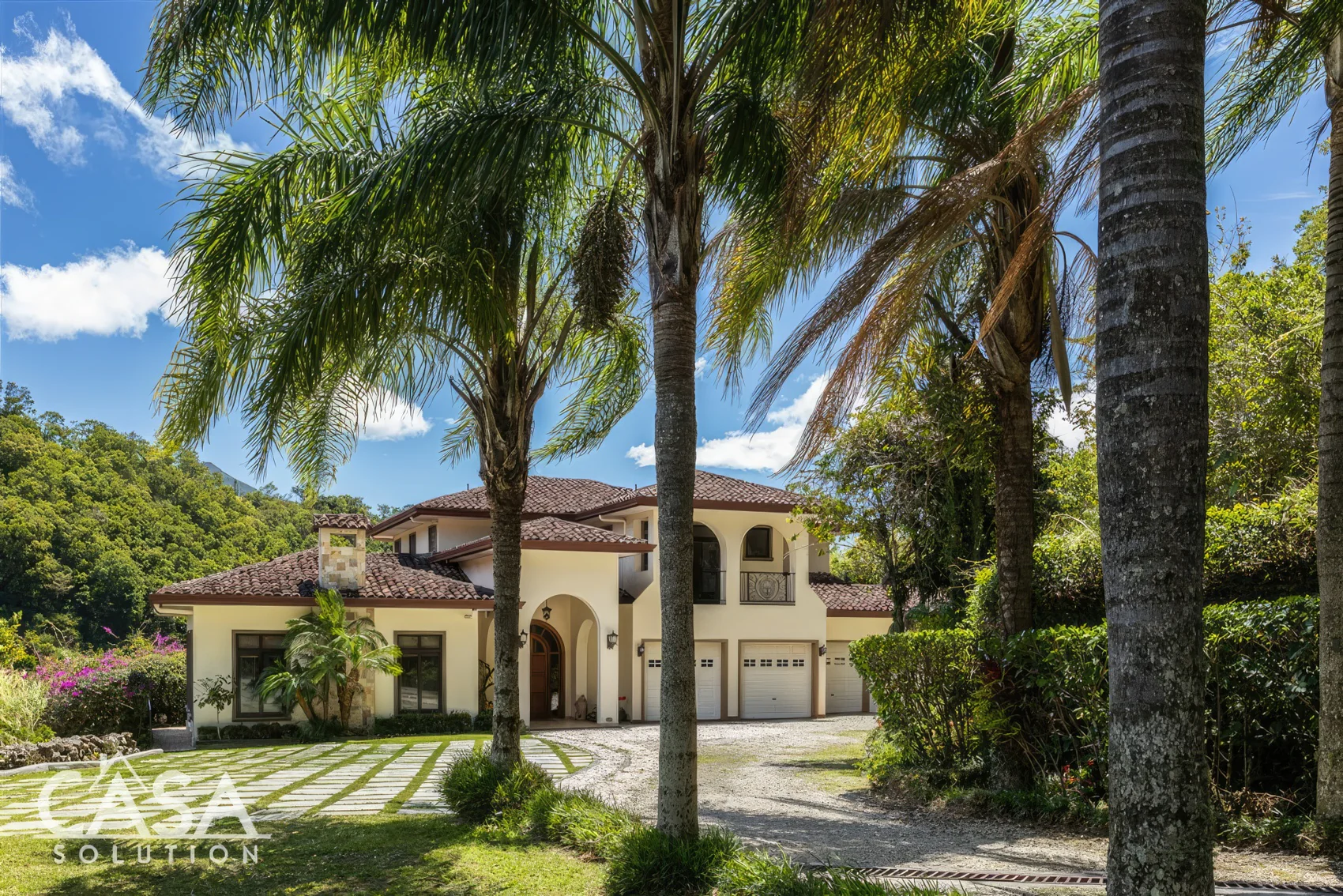 About Boquete
Information about the real estate market in Boquete and this incredible town.  This has lots of Boquete information as well as links to the several hundreds of listings for sale in the Boquete area.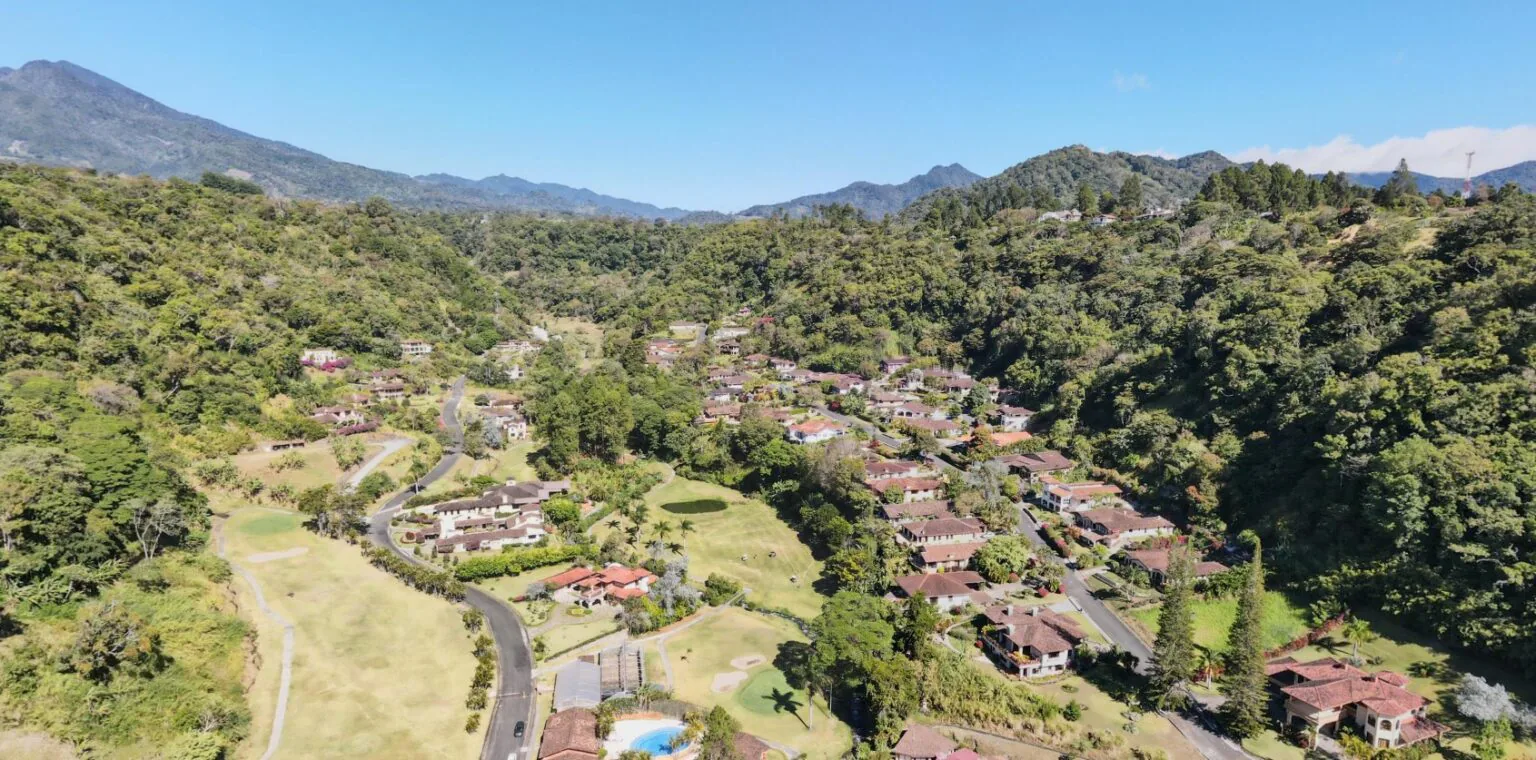 Residential Developments
Enjoy reading about Panama's many residential developments sorted by city, town or region.   Most of the gated and planned communities in which Casa Solution has listings for sale are featured along with the properties currently for sale in each.  More Panama developments where lots and homes are for sale in Panama are being added to this page regularly.
Boquete Virtual Tour – Residential Developments
Get a bird's eye view.  Take a look at Boquete's residential developments from above with this unique 360 degree virtual tour of Boquete's most high-profile residential developments where properties are for sale. This Boquete residential developments tour is only available from Casa Solution.  Thinking about a purchase and want to see the developments from the ground?  We'd be happy to show you around.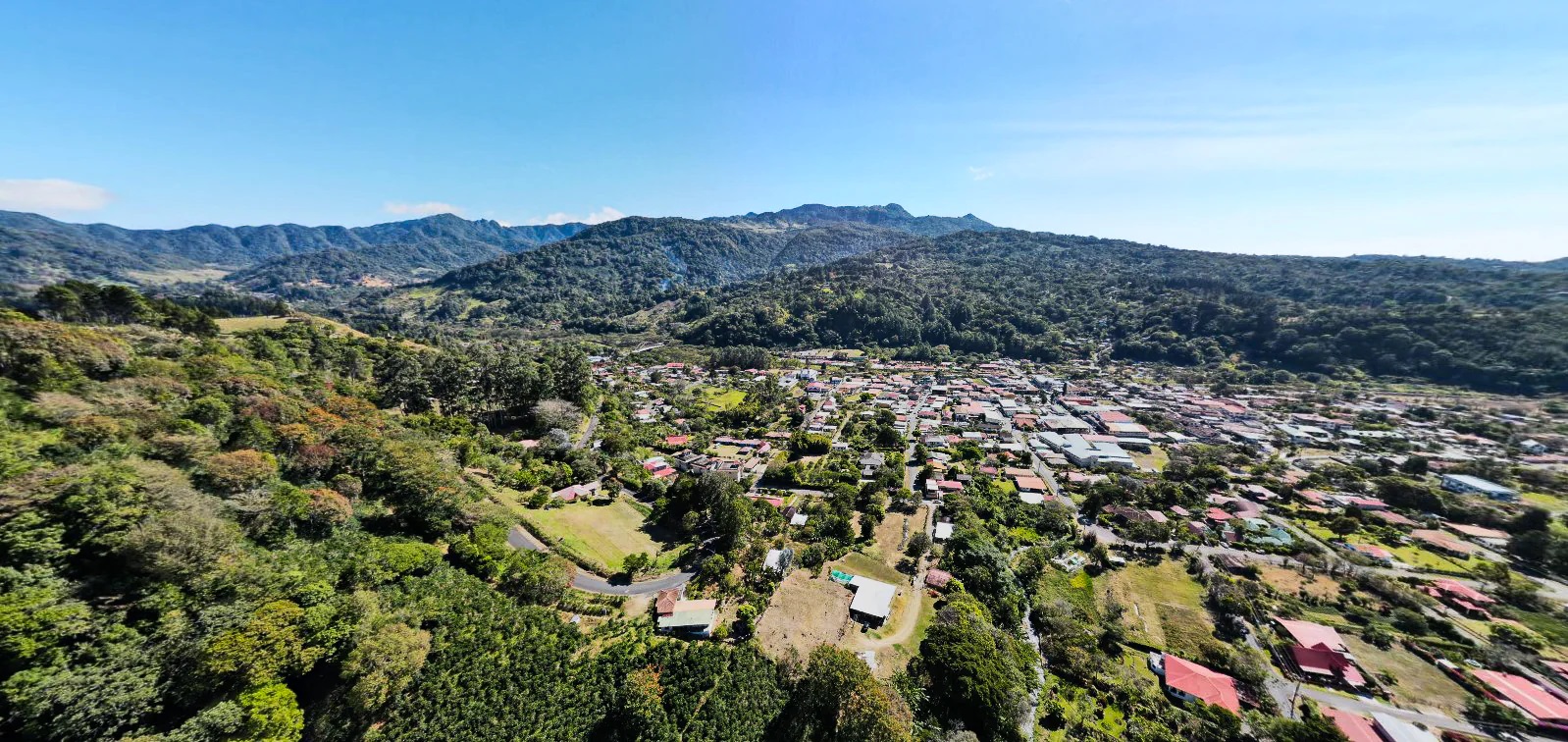 Boquete Virtual Tour – Landmarks
Another perspective.  With this 360 degree view, you can take a look at some key Boquete landmarks from above.  This Boquete landmark tour is only available from Casa Solution.  Considering relocating to fabulous Boquete?  Along with looking at properties, we'd be happy to take you to many of the key landmarks and amenities of Boquete as you visit listings for sale.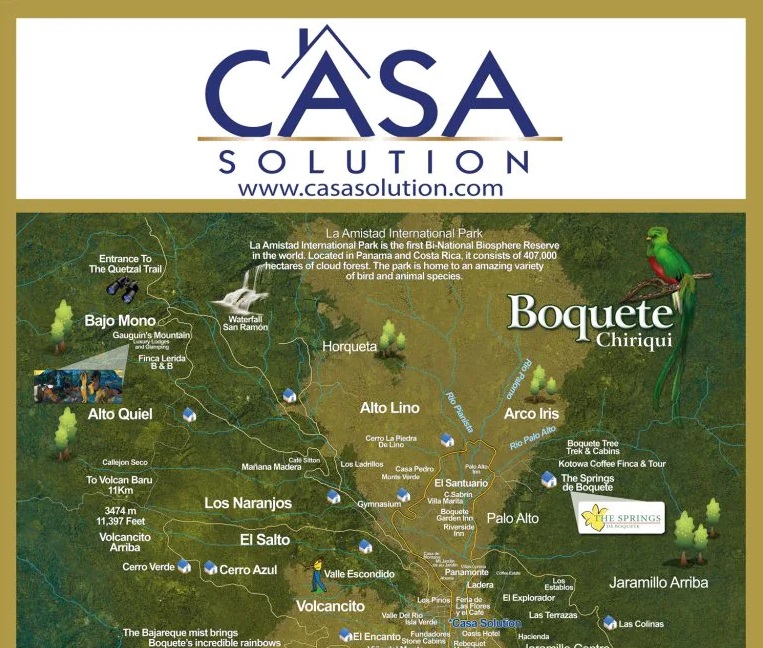 Boquete Map
This Boquete map first produced by Casa Solution in 2006 has long been a favorite of the community.  It's been updated quite a bit over the years.  You might find it a useful way to get oriented to the Boquete area along with many key landmarks, hotels, and gated communities where properties are for sale.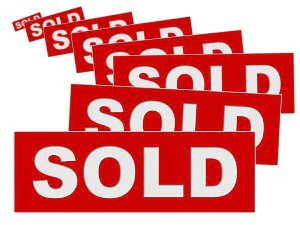 Casa Solution Real Estate News
This Casa Solution real estate news area of the site will now be the place to find out about new listings, recently sold properties, new reviews, offices, staff, and the like that might help educate you about the market in Boquete, Volcan, the Chiriqui beaches and other areas of Panama as well as to learn more about Casa Solution.  For news about Panama relevant to those seeking to invest or buy in country, also take a look at the Panama News section on this Resources page.
Boquete in the News & Media
Boquete has certainly been in the spotlight lately.  It's recently been chosen by the New York Times as one of "52 places to Go in 2023."  A restaurant in Boquete was chosen by Disney to be the single venue featured in the very first episode of Disney's "Restaurants at the End of the World." This new show which debuted in early 2023 appeared within days of Boquete being featured in another television show, CBS News Saturday Morning.  CBS presented an extended feature about Boquete's incredible rise in the world of Coffee.  Producing the highest price and most acclaimed coffee in the world has its "perks."  In the past, Boquete has also been featured in a nearly endless list of international publications.  This page provides excerpts and links to many of those features over the years.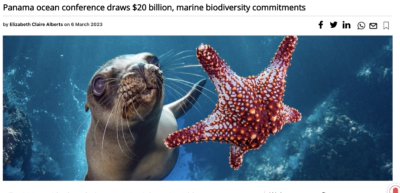 Panama News
Panama's position as the most coveted retirement destination in the world, its pivotal role in world commerce and tourism mecca status results in a lot of news features about Panama.  This area provides a selection of articles that newcomers find useful in learning about their possible new home in Central America.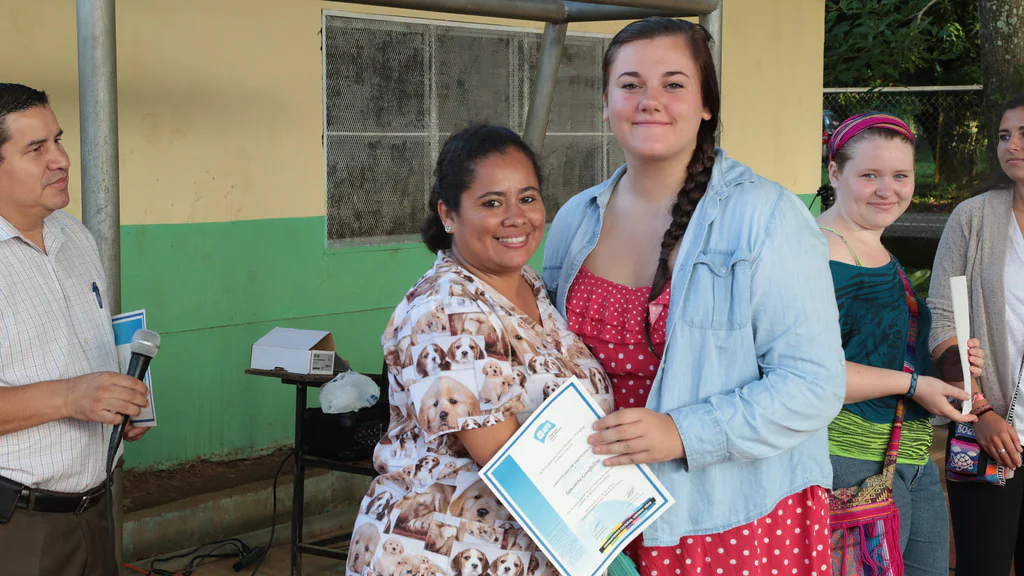 Charities in Panama
It is essential to give back to the community and help those in need in today's world.  Panamanians and expats in Panama are impressive in this regard. Learn about some of the many charitable organizations making a difference in Panama and how you can help.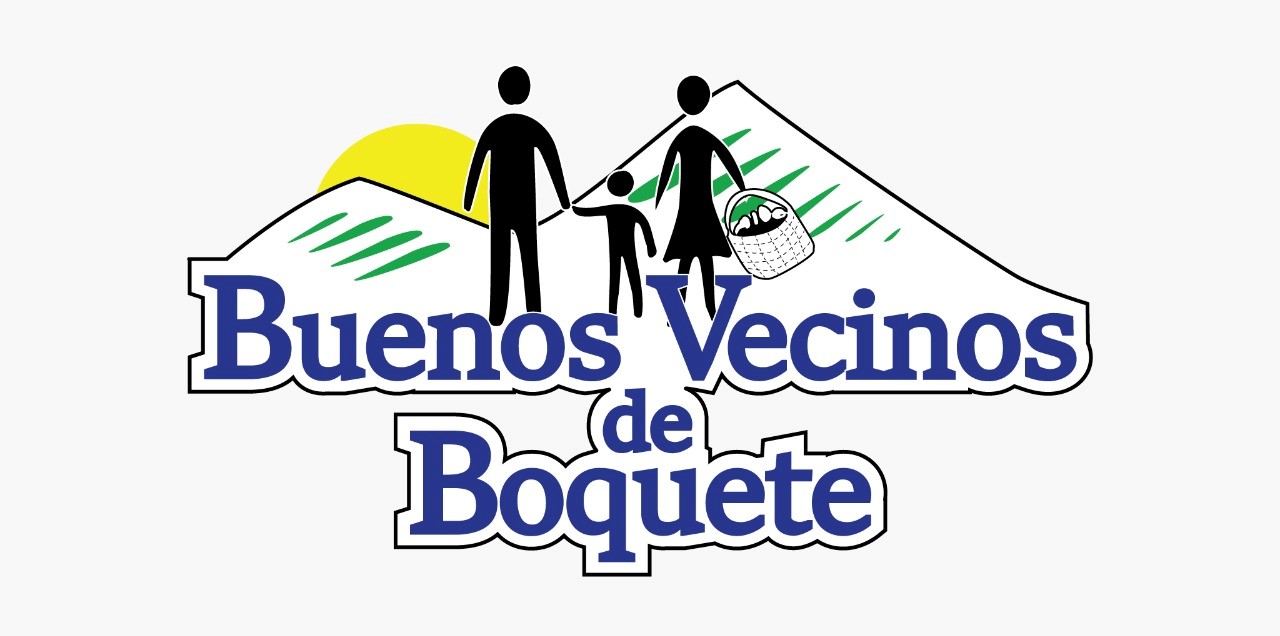 Charities in Boquete
So many expats find it rewarding to participate in charitable organizations in Boquete, Panama.  Learn about some of those fine charities here with links to their websites so you can choose which are right for you.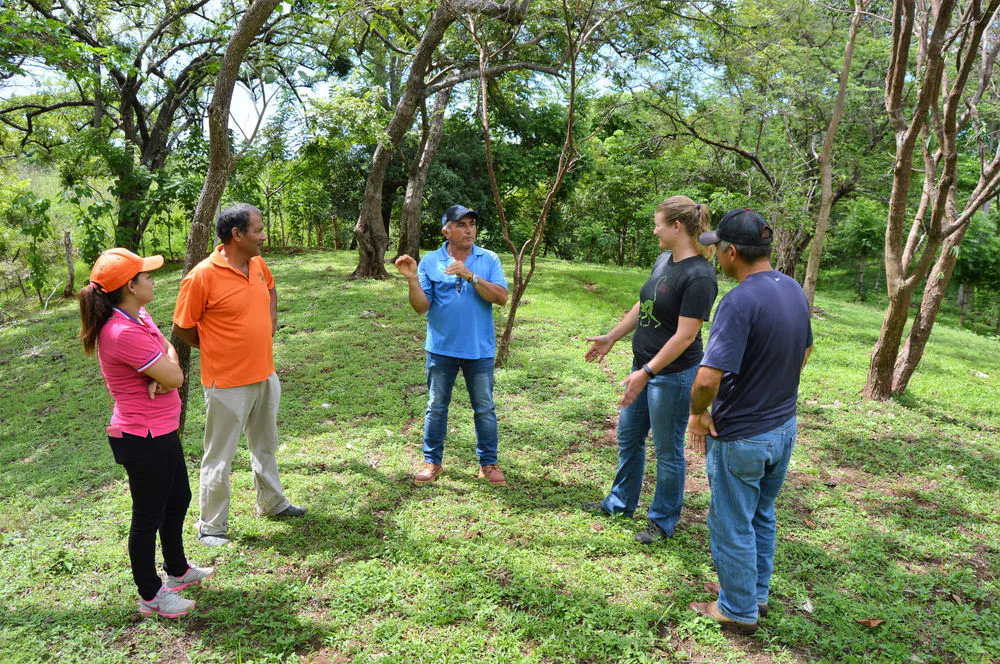 Enviromental Organizations and Charities
For the sake of our children and grandchildren, the world needs us to take environmental action now.  Here find organizations with environmental heros in Panama and learn what you can do to help them preserve our most precious resource – the biodiversity and livability of Planet Earth.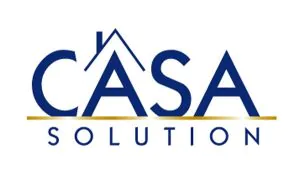 About Casa Solution
Learn about the company, its approach, track record, reputation, and offices.  There are links to information for home buyers, sellers, and reviews of Casa Solution.  We stand ready to be of service to you.