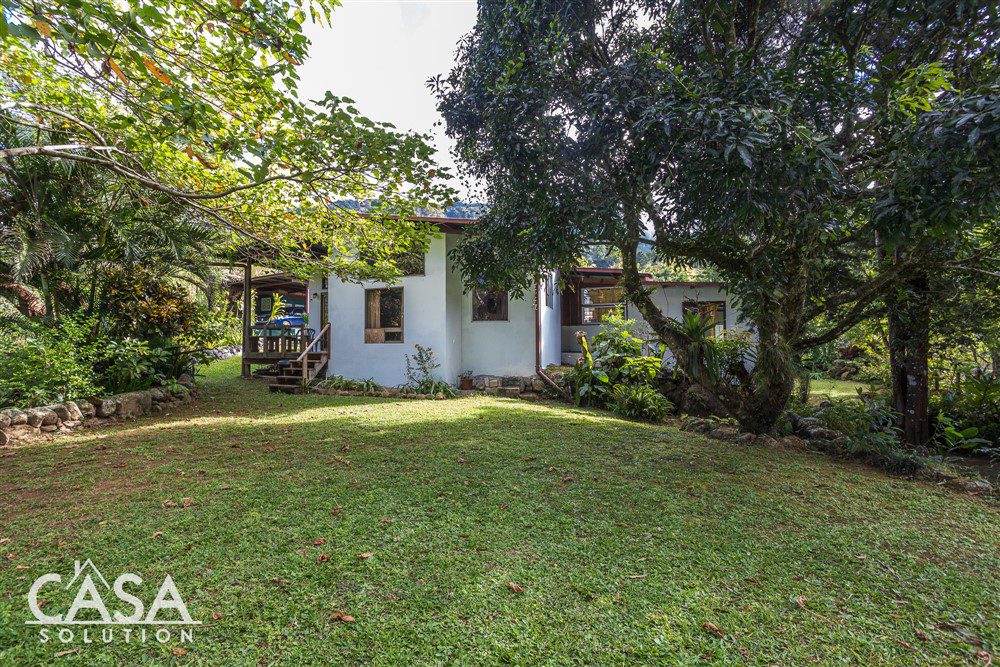 "Throughout the entire process, we were thankful for the support everyone provided.  Buying a house in another country was a big step for Julie and me and we could not have been successful without Casa Solution. Casa Solution ensured that we were consistently informed and streamlined the entire process, making it more manageable for us.
The team at Casa Solution truly became an extension of our Boquete family during our search.  Despite being thousands of miles away for most of the process, Monica, Maritza, and the entire team maintained regular communication, keeping us connected and involved.
Casa Solution dedicated time to understand our vision of a "dream" home in Boquete.  Their transparency and honesty throughout every house tour enabled us to make well-informed decisions.
Above all, Casa Solution is a trustworthy company that always prioritizes our best interests." – John Craft & Julie Ihrig
Thank you, John and Julie!
We are deeply grateful for you.