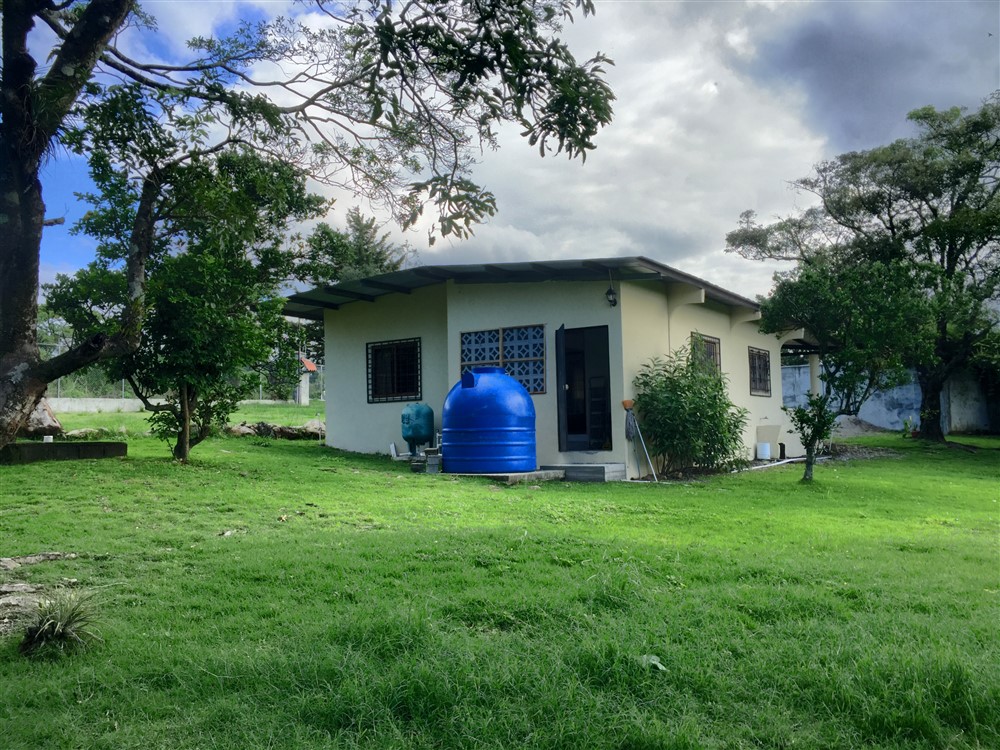 House for Rent in Santa Lucia, Boquete, Panama
Location
: Volcancito, Boquete, Panama
This house is rented.   Please contact Casa Solution for future availability.
For currently available rentals, please visit …
Rentals – Long Term  or  Short Term / Vacation Rentals or please contact Casa Solution.
If you would like to inquire about when this property might come available again for rent or if you would like some other rental suggestions, we are pleased to be of service to you.  Please contact Casa Solution at info@casasolution.com, 720-1331 or 6611-6049.
---
This is a nice house for rent in the very desirable neighborhood of Santa Lucia less than 10 minutes to downtown Boquete, Panama.
Price for 1 year: $750 per month
Price for 6 months: $900 per month
Utilities included
Please contact Casa Solution if you would like to view or have questions about this House for Rent in Santa Lucia, Boquete, Panama.