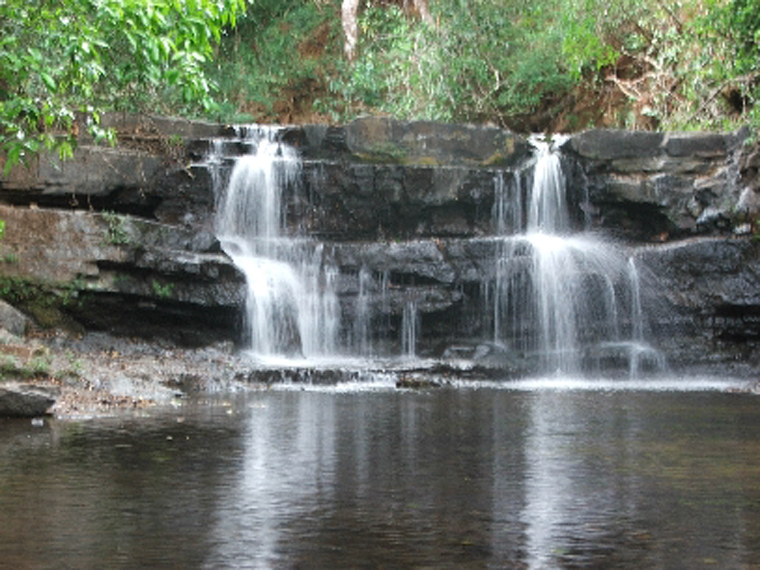 Reduced – Opportunity Knocks – 227 acres, 92 hectares under 400k
Lot Size
: 920,000 Sq.M
227.34 Acres
Location
: Caldera, Boquete, Chiriqui, Panama
Property Features
: River or Stream Runs Through Property
A Very Special Feature
: A lot of beautiful property for the price.
Wow. 227 acres at a low price. With several springs inside, this expansive property in Paja de Sombrero is perfect for a private, luxury development, buy and hold investment, private home location or eco resort. Electricity is 1/4 of a mile from the property.
Clear views to the Volcan Baru and Jaramillo Mountain Range. A year-round river runs through the property, offering endless possibilities for landscaping, electricity generation and more.
Paja de Sombrero is at high altitude located about an hour from downtown Boquete not far from the border of Boquete on the way to Bocas del Toro near Fortuna.  It's location between Boquete and Bocas give it great investment potential.