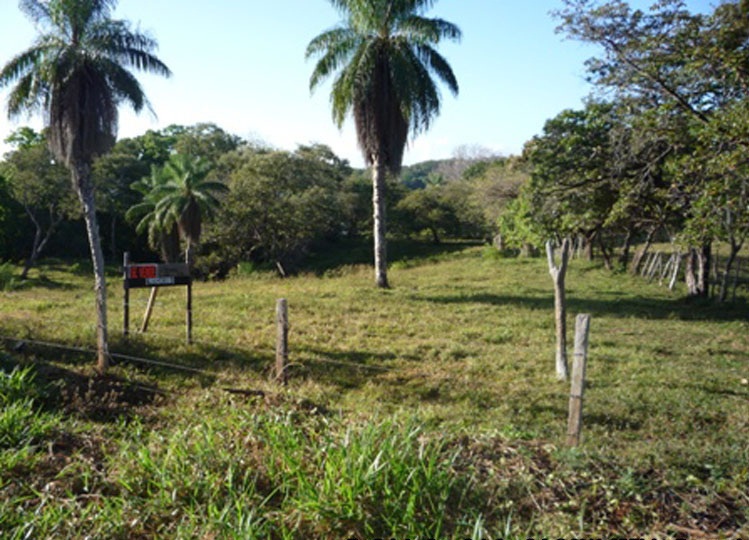 Great Location Oceanfront property in Boca Chica, Chiriqui
Lot Size
: 33,342 Sq.M
8.24 Acres
Location
: Boca Chica, Pacific Beaches Chiriqui, Panama
Property Features
: Ocean View, Water Front
A Very Special Feature
: Key Location
Boca Chica has the potential to become a major destination in Panama as the key launching point for the tourist destinations on the many islands in the Gulf of Chiriqui.
The area has seen an influx of hotels and new homes recently.
This property has some oceanfront and is part of the central marina right next to restaurants and hotels.