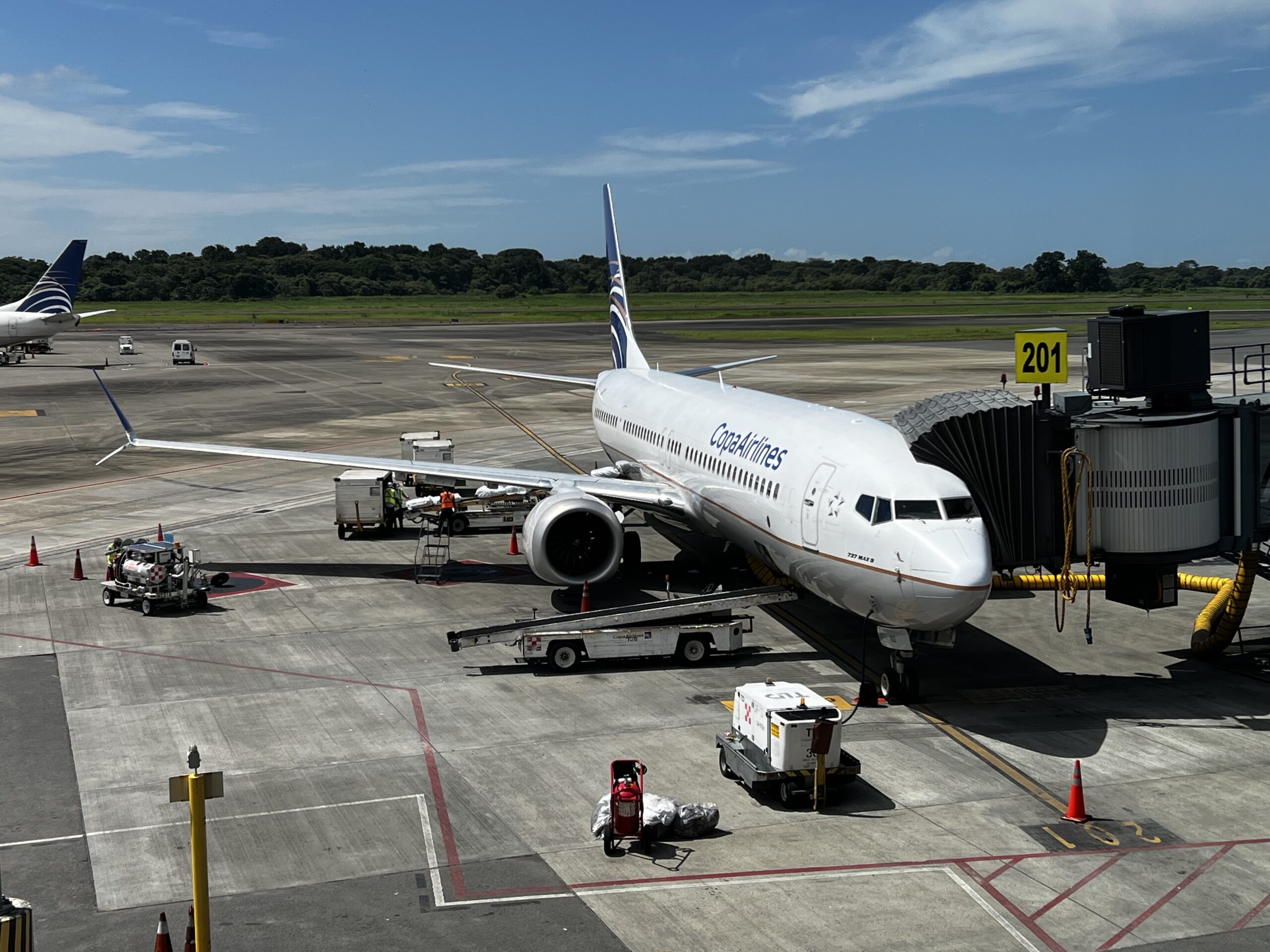 Copa's Expansion to Boost Panama's Economy with Tourism and Job Growth
By Fergus Cole Published on April 17, 2023
"Panama-based Copa Airlines has announced its plans for expansion in 2023, further strengthening the Central American country's position as the 'Hub of the Americas.'
Under its expansion plans, the carrier will add 15 Boeing 737 MAX aircraft to its fleet, introduce at least three new routes, and boost the frequency of flights to several destinations in its network. As a result, according to Copa Airlines, it expects to serve 11% more passengers in 2023 than it did in 2022.
In addition to boosting the airline's international network, the expansion aims to bring more tourists to Panama. Copa Airlines' primary hub – Panama City's Tocumen International Airport (PTY) – is a major connecting airport between destinations in North America and South America.
Under the 'Panama Stopover' scheme launched in 2019, around 216,000 visitors have entered the country while on layovers at the airport. A further 115,000 tourists are expected to take advantage of the program this year.
"Copa Airlines has been investing in Panama for more than 75 years, which has helped us become the leading airline in the region, turning the Hub of the Americas into Latin America's preferred connection by facilitating connectivity and contributing in boosting the economic, social, and tourism sectors of both Panama and Latin America," said Pedro Heilbron, Chief Executive Officer at Copa Airlines.
"To remain sustainable and thrive in the current complex and competitive environment, the airline seeks to boost its growth, generate jobs, and increase our direct contributions to the country's economy."
One part of Copa Airlines' expansion plans is the addition of fifteen Boeing 737 MAX planes to its existing order that was made in 2015. The airline has invested around $2.1 billion in the new aircraft, which are expected to be delivered over the next five years. In addition, it expects to receive six Boeing 737 MAX 9s this year, taking its total fleet of aircraft to 99.
Copa Airlines has also agreed to purchase eight Diamond DA40/42 aircraft for training purposes. These light aircraft will be equipped with state-of-the-art safety technology and use up to 50% less fuel than the training aircraft they are set to replace, enhancing Copa's green credentials.
The Panamanian flag carrier is also adding three new destinations to its network later this year – Baltimore (BWI), Austin (AUS), and Manta, Ecuador (MEC). These will take Copa Airlines' total number of destinations to 80 across 33 countries within the Americas.
The airline predicts it will serve more than 16 million passengers in 2023, with up to 328 daily flights by the end of the year.
Finally, Copa Airlines will continue its attempts to boost tourism in Panama, encouraging its passengers on layover flights to take time out to explore the country under schemes such as the 'Panama Stopover' program and the 'Irresistible Panama' marketing initiative".
Full Article: https://businesstravelerusa.com/news/copa-airlines-expansion-to-boost-panamas-economy-with-tourism-and-job-growth/