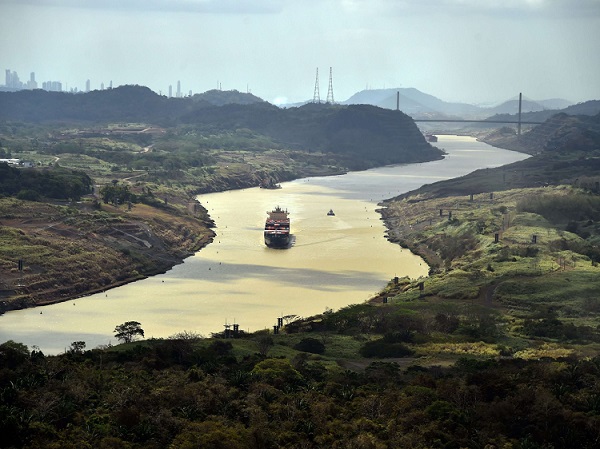 Panama's day in the sun has arrived. Expect Panama to keep showing up as a top recommended travel destination in international media.
This year the Panamanian government has reported a huge rise in tourism numbers from last year. The first quarter of 2015 had an 8% increase in visitors and a 15% per cent increase in the amount spent by those visitors. According to CentralAmericadata.com the number of visitors between January and April, 2015 was 2.4 million. This in a country with a population of about 3.9 million. Pretty amazing. Expect the trend to continue.
USA Today, June 25, 2015 by Christine Sarkis, SmarterTravel.com
Every season has its pleasures, but let's face it: Summer is the ultimate time to hit the road in search of vacation bliss. So this year, make the most of your summer vacation. These red-hot worldwide destinations offer plenty of reasons to travel — think big birthday bashes, global celebrations, incredible new access and once-in-a-lifetime (and limited time) activities — at surprisingly affordable prices.
Panama
A boost in air service, a new museum and a once-in-a-lifetime opportunity make Panama a red-hot destination this summer. Copa Airlines has been expanding its routes between the U.S. and Panama: Last year it added flights from Fort Lauderdale, and this summer it will be debuting service from both New Orleans and San Francisco. This is the first summer to visit the BioMuseo, the new Frank Gehry-designed biodiversity museum, which stands at the entrance to the Panama Canal. And since the Panama Canal expansion project is nearing completion (it's scheduled to open next spring), this will be the last summer to see the massive construction project in action. The Panama Canal Expansion Observation Center gives visitors the chance at a bird's eye view of the new locks."
Between January and April this year, 2.4 million tourists came in, with expenditures of $1.29 billion, up 8% and 15% respectively compared to the same period last year.