Casa Solution Review – Erika Fulton Deonanan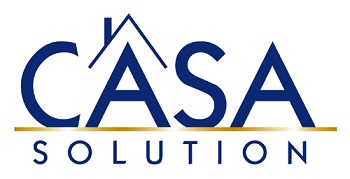 Hola Jhanela and staff of Casa Solution, I was so happy to work with all of you on the sale of my house. You are a great team.
I appreciate that all of you were willing to show my house not just one agent.
Also your patience with a person who had no idea how the real estate buying and selling works in Panama, which is much different than in the US.
You gave me realistic expectations when pricing the house and worked very hard on the marketing of it.
The pictures and description of my house on your web site were beautiful. I also real appreciated that you constantly communicated with me while I was in the US while going through the process of the sale and closing.
Thank you so much for the good service and guidance you provided. Sincerely, Erika Fulton Deonanan"
Thank You Erika!
We are deeply grateful for you.
You have made a difference in our lives and in the lives of our families.
We are committed to serving you.