Review of Casa Solution from New Boquete Estate House Buyers Robin & Kim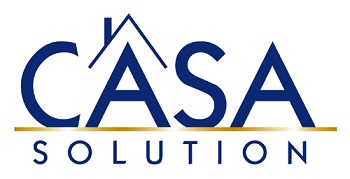 "We would highly recommend Casa Solution to a potential buyer.
We found the staff to be very attentive to our requirements and patient when our specs kept changing.
They continued to show us houses and plots of land to try and clarify our priorities. Email correspondence was answered promptly and when we did buy the transaction went very smoothly due to their excellent organizational skills.
Even after the transaction was completed, we still needed help on other issues and they were more than happy to oblige.
From front line customer service staff to the administration team, everyone at Casa Solution has been a joy to deal with.  Robin & Kim"
Thank You Robin and Kim!
We are deeply grateful for you.
You have made a difference in our lives and in the lives of our families.
We are committed to serving you.