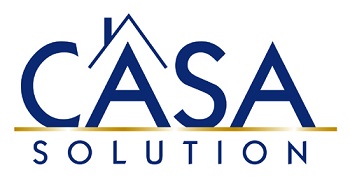 "We recently purchased a home in Boquete through Casa Solutions and this was the culmination of our contact with them over some 4 years while our house in South Africa was waiting for a buyer. Once we had decided to move here, our experiences with Casa Solutions had always been pleasant and professional. They always responded promptly to our inquiries concerning properties shown on their website and took a pro-active approach by informing us when new houses came on the market or there were price changes on existing listings. The latter stages of our search coincided with the onset of the Corona virus which made the process far more difficult for both parties but CS nevertheless improvised and found constructive and safe ways to continue the search until we found the right property. We would certainly recommend their services to anyone in the real estate market." — Bob & Joyce Hopkin
Thank You Bob & Joyce!
We are deeply grateful for you and committed to serving you.
73 reviews or more of Casa Solution from your neighbors and friends, please visit here.