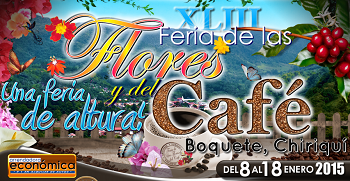 The mayor's office confirmed that attendance this year was 145,604 people well up from 133,288 last year. The annual fair which lasted eleven days is a popular draw for Panamanians. It takes place just across the Caldera river in the center of town. It is the biggest fair of the year so the town fills with tourists. This one was a huge success.
Here's some more on the Boquete fair in Spanish in El Siglo in an article – "Fair Exceeds Expectations."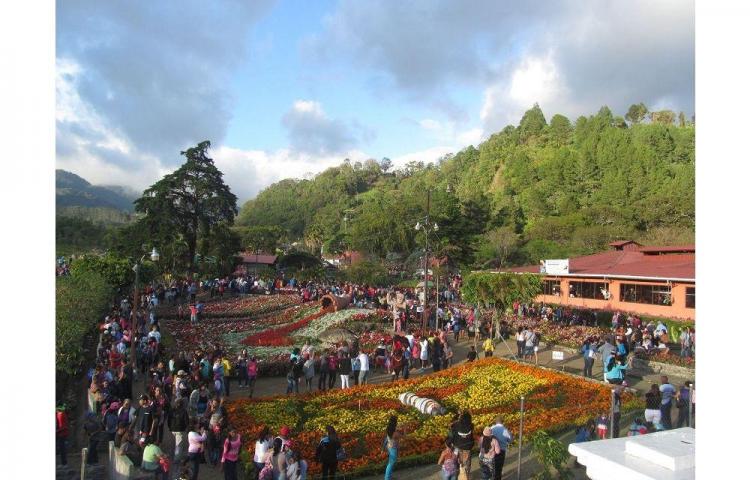 Next comes the Boquete Jazz and Blues Festival February 4 – 8, the large annual fair in David, Panama March 12 – 22, Carnaval in Panama City February 14 – 17 (when a lot of people from Panama City visit Boquete), and the Boquete Orchid Festival March 26 – April 5.