A few weeks ago, Casa Solution was approached by the New York Times to do an article about the amazing growth of Boquete and a featured listing.
Our staff engaged in interviews and coordinated the site visit as well as the photo-shoot in Valle Escondido conducted by the New York Times photographer.
The article appeared today (January 21, 2015) in the Real Estate section in their popular House Hunting feature. This one is called "House Hunting … in Panama."
We are grateful to the outstanding writer, Marcelle Sussman Fischler, and are proud to have been chosen to coordinate the efforts for the article.
"House Hunting … in Panama" remains on the New York Times site at this link.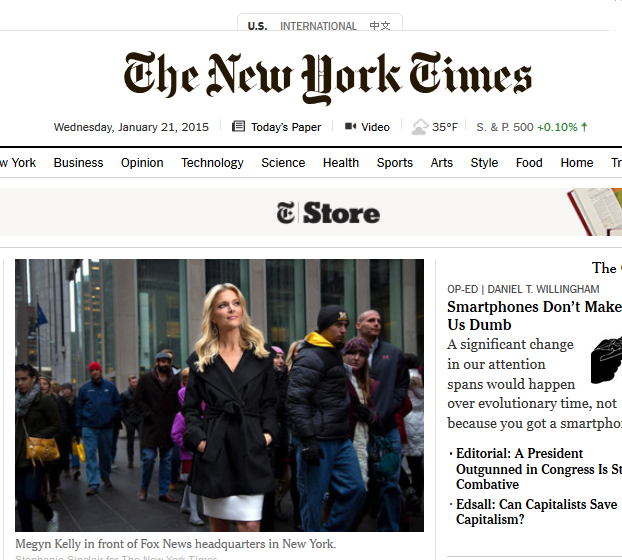 Link to the full article here.
As of January 21, 2015, the article was featured in the Real Estate section under "Great Homes and Destinations."
"House Hunting in…. Panama, An Oceanside Haven in Coronado"
August 8, 2018, by Alison Gregor