Thank you Boquete Health & Hospice for today's blood drive!
You do so much for all you do for the community for both expats and Panamanians.  What a great event!

Looking for a great organization in Boquete to assist? Please consider Boquete Health & Hospice.
These are some of the other great Boquete charitable organizations that would really appreciate your support and participation.  Great Boquete Charities.
Some of the Very Giving Health & Hospice Team
What Boquete Health and Hospice Does:
Health, Respite & Hospice Support
Blood Donor Program
Medical Equipment Loans to Those in Need
First Aid for the Home
Health & Wellness Support Through Music
End of Life Preparations
CPR Training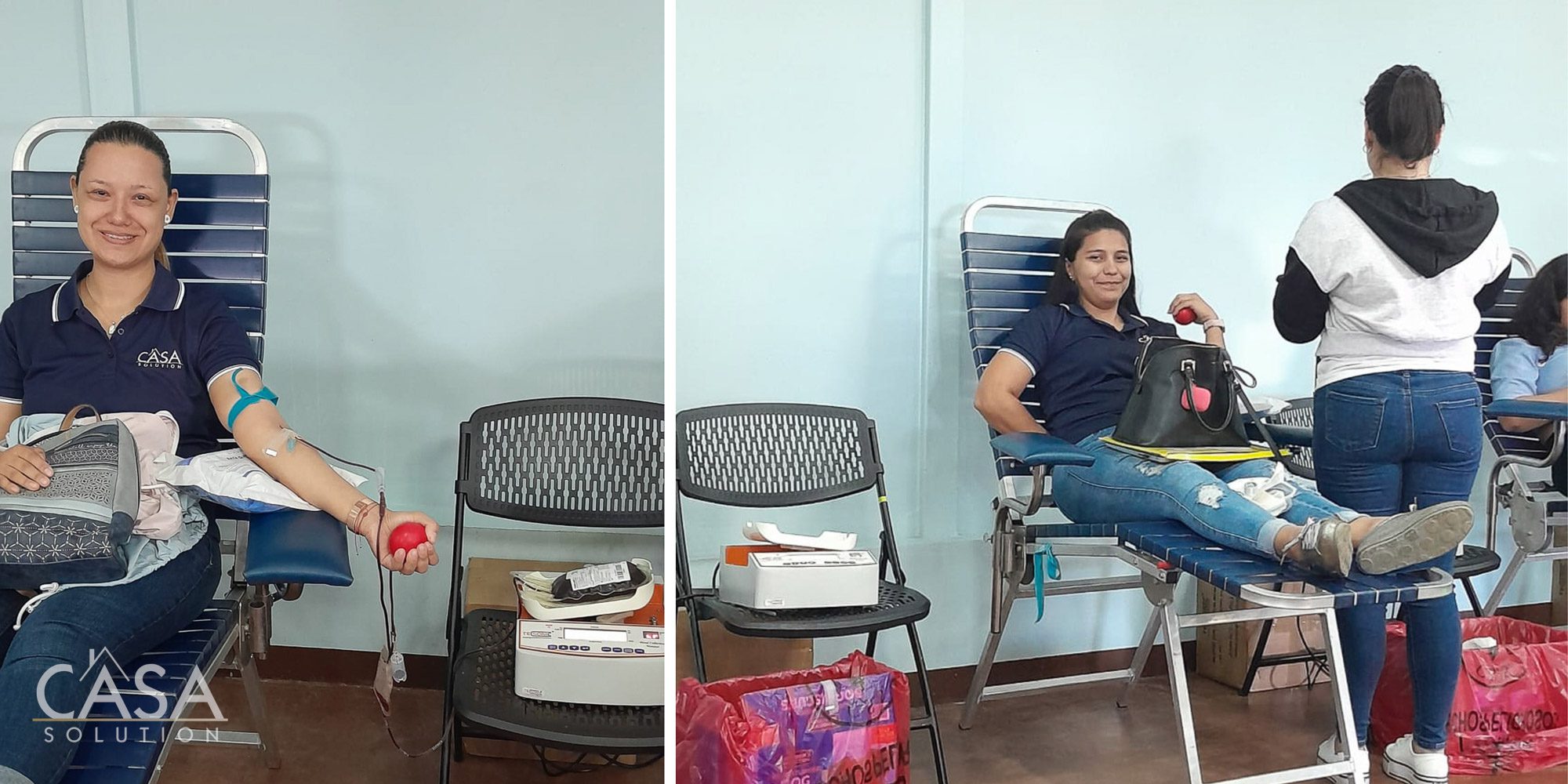 Also, Thanks to Jhanela Beitia, Mónica Stockli, and Maritza Saborío, Casa Solution team members, for giving blood today!