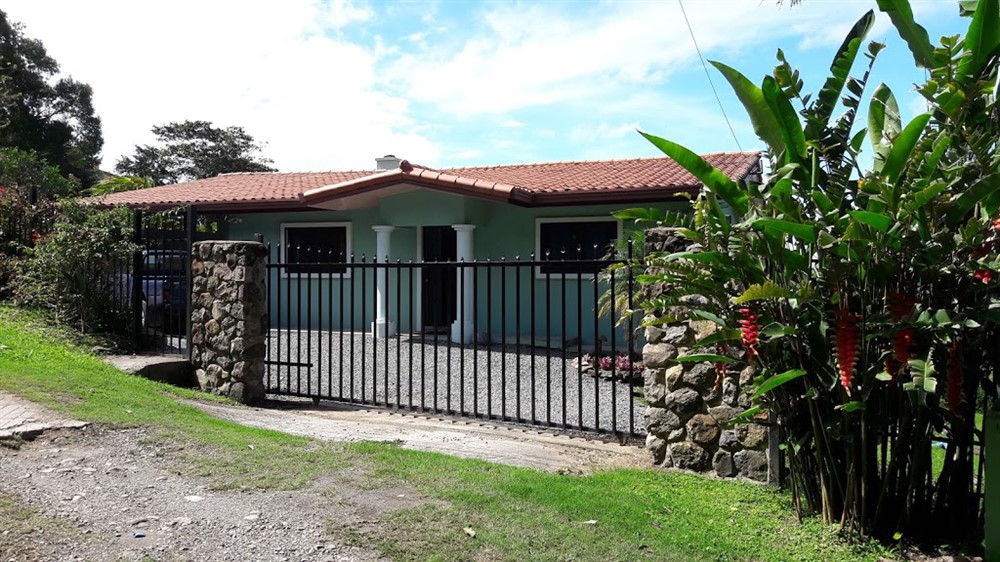 "William, thank you again for locating our rental property. You worked hard in finding our property. You answered our questions quickly and accurately. Your dedication in fulfilling our needs was impressive. Your boss at Casa Solution resolved any rental contract questions between the property owner and ourselves.
You and Casa Solution did a good job for us!
" –
Tim and Carol Gavillan
Thank you, Tim and Carol!
We are deeply grateful for you.