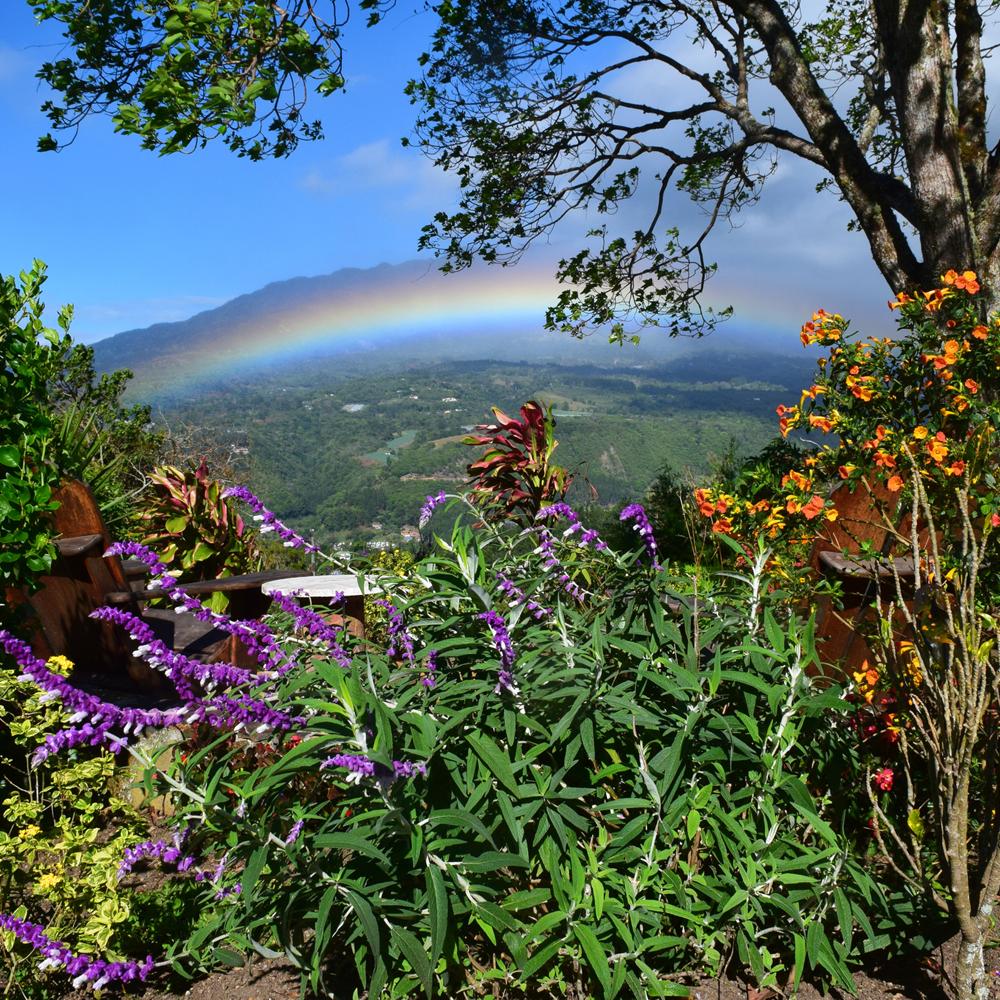 Can you live on $2,500 a month well in Boquete, Panama?  You betcha.  This 2022 article from world-famous International Living talks about an expat who assessed 15 countries before choosing Panama.  International Living regularly ranks Panama at the top of their retirement destinations worldwide.
"Building a Better Life on $2,500 a Month in Boquete"
By International Living Seán Keenan 
Excerpt:
"As it happens, a friend of Ron's had shown him around Boquete—Panama's premier highland retreat—some 10 years previously. The exploratory trip to Europe was fun, but the more he thought about it, the more drawn Ron was to Panama's close proximity to the U.S., and the fact that it shares a time-zone with Indianapolis (where he'd lived for 21 years and still has work contacts).
An Expat-Haven Mountain Town

Boquete lived up to his happy memories of it. "The town has grown over the last decade, it's got about 25,000 inhabitants now, about 5,000 of whom are expats. I love it. The climate is incredible. 60 F to 65 F in the mornings, and in the late afternoon it gets up into the 70s F. Even in the rainy season, it's nice. It's not like in a colder climate when it rains. That's miserable. But 70 F and raining—that's fresh, that's enjoyable."
Because it's situated high in the Chiriquí uplands, at about 4,200 feet up, Boquete's climate is remarkably mild for a tropical location. That's a huge part of its appeal, and Ron notes the increasing interest in the town among international expats.
"It's mostly North Americans, but the expat community is growing," he says. "A lot of South Africans have moved in recently, and I've met people from Russia, Ecuador, Europe, all over. People are really friendly in Boquete and will always introduce you to each other. Every Tuesday there's a crafts market in town, which is a gathering point for expats. Even if you don't make it to that, there are two or three online publications, group activities, and volunteering. If you want to get involved, it's easy. There's a real community feeling."
And although Ron still has an income from his part-time, remote work, living in Boquete leaves him with change from his monthly Social Security payments. "I could manage on Social Security alone, but I like to keep working on my own terms. I'm not the type to just sit around. But I live on $2,500 a month in Boquete. And I live better. The food here is incredibly fresh. Boquete's a market town, and there's new produce brought in from the surrounding farms every day. I definitely eat better in Panama than in the States. And you know, it helps that I'm not going to have to go through any more cold winters."
Full Article: https://internationalliving.com/building-a-better-life-on-2500-a-month-in-boquete/