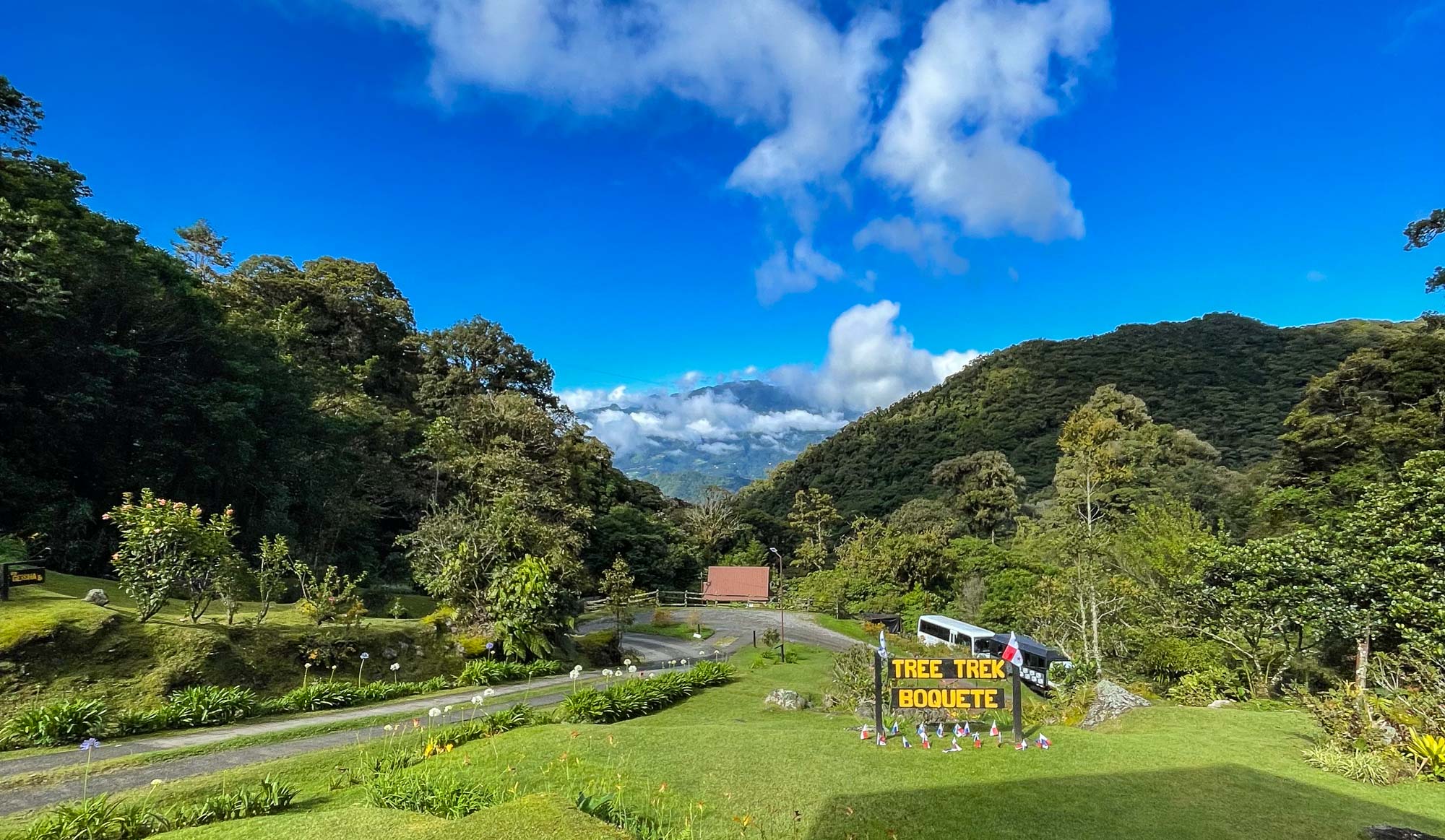 Maybe it's time to make the move.   Time to quit your job and move abroad?  Or perhaps keep working, but in a vibrant new home.  With Panama's excellent Internet connectivity, working from Panama has become a common and viable option.   If you are are ready to retire Panama is a great option for a high quality beach, mountain and city lifestyle around wonderful people in a thriving country.
According to Forbes, Panama scores great across the board and offers great visa options for expats, particularly retirees, as well as first-rate healthcare and a warm climate year-round.
They cite in particular the communities to consider of Panama City, Coronado, and the highland town of Boquete.
www.Forbes.com
Quit Your Job And Move Abroad: 10 Cheapest Places To Live
Laura Begley Bloom – Jan 2, 2023
"Panama takes the third spot for 2023. "Panama—as always—just simply scores well across the board, and that means it's often here at the top of the Index," says Stevens. "Panama sits below the hurricane zone, and it has great visa options that allow expats (of retirement age or not) to come and stay. The pensionado visa, in particular, is really geared to retirees and makes it worth their while to come with benefits that include tax breaks and discounts. Healthcare in Panama is first rate—particular in the city—and you can live at the beach and be just an hour from a real metropolis. The weather is warm year-round, Panama uses the U.S. dollar (though you won't feel the pinch of inflation there the way you may at home because even though prices may be up—they're still a fraction of what you pay at home)."
Where to Move: A few communities to consider in Panama: Panama City (with a mix of skyscrapers and leafy neighborhoods), Coronado (a vast residential complex that fulfills just about every expat need) and Boquete (a Panamanian highland town).
The Cost: "In Panama, a budget of $2,900 a month will see you living comfortably anywhere in the country as a couple," says Stevens. "A single could live in a rural area on about $1,400 a month, though closer to $2,000 a month would be a more reasonable figure for city or more cosmopolitan living."
Full Article: https://www.forbes.com/sites/laurabegleybloom/2023/01/02/quit-your-job-and-move-abroad-10-cheapest-places-to-live-in-the-world/?sh=148bef0452a8