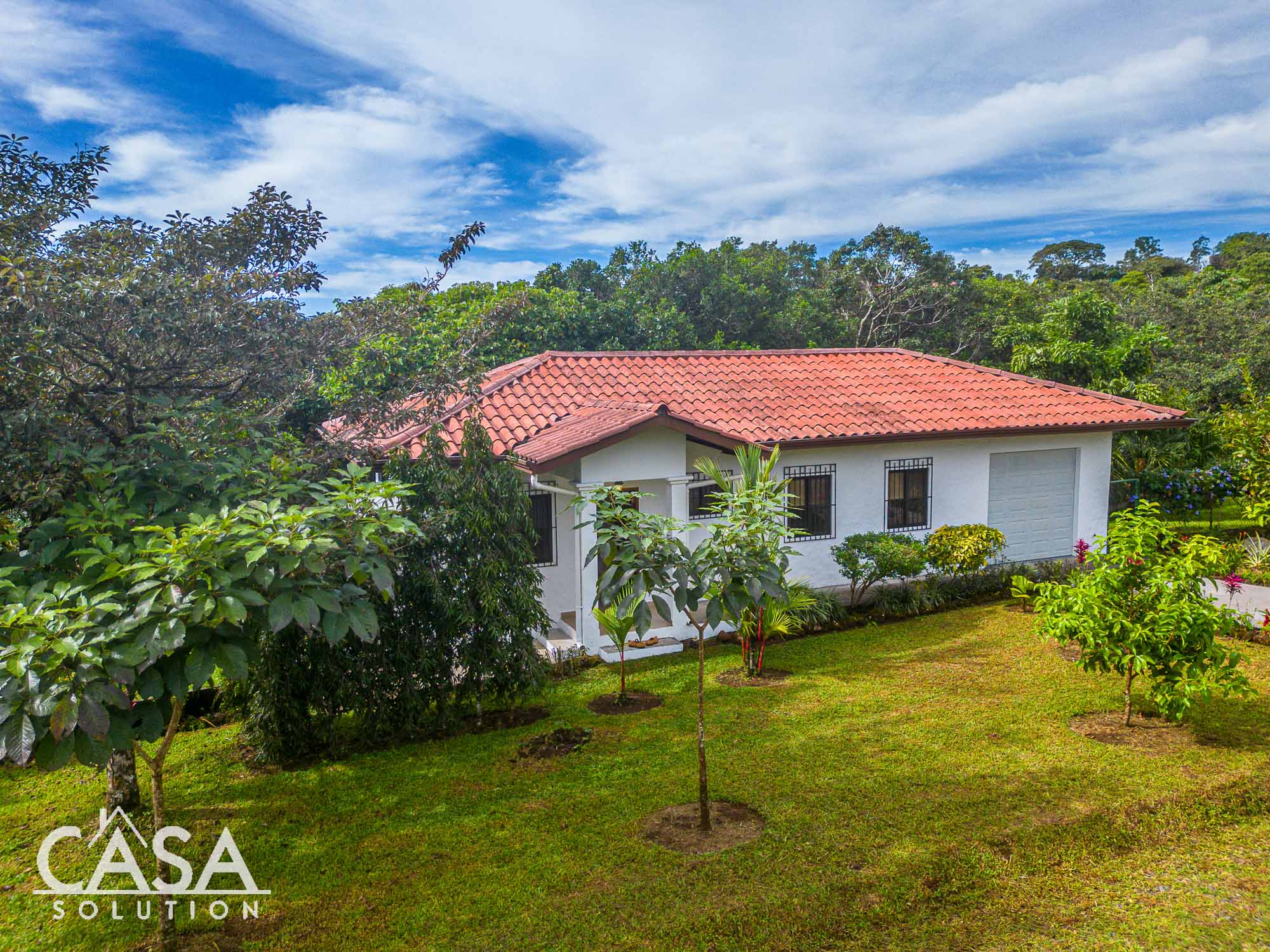 "First of all, Casa Solution is straightforward, and covered all my requests and needs in order to help us find a sweet deal.  You showed us what we asked for and did it quickly.   You have great knowledge of the history and culture of the local area and its people.
I will work with your company again in the future in case I need it.  Thank you so much." – Walter Primachenko
Thank you, Walter!
We are deeply grateful for you.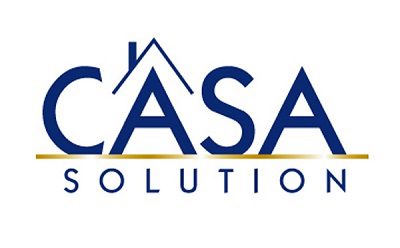 Follow us on Facebook, Instagram. Subscribe to our Youtube channel . Keep up to date on new listings and area information.