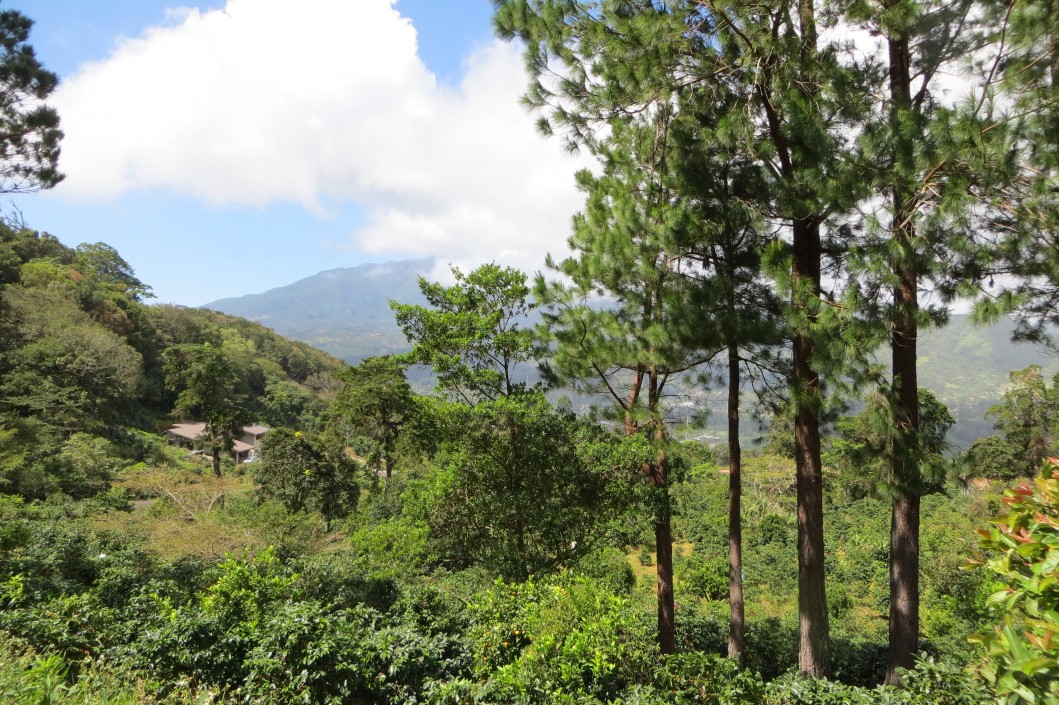 "Thank you very much for the management in the sale of my lot.

I have been working with you for many years and you contacted me because you had a client.

The transaction was very easy and fast.

The staff took care of everything.

I never met you personally, nor the client.

Very easy and pleasant transaction." – Billy Henne
Thank you, Billy!
We are deeply grateful for you.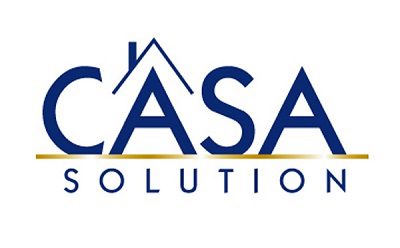 Follow us on Facebook, Instagram. Subscribe to our Youtube channel . Keep up to date on new listings and area information.