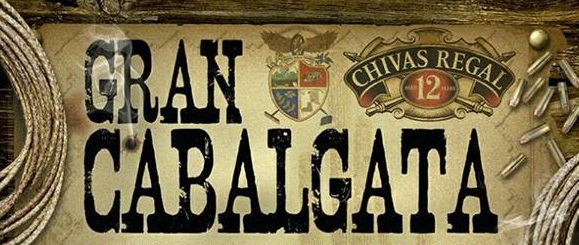 Boqueteños know how to party. There are many fairs, special events, parades and celebrations throughout the year. Besides the awesome natural beauty and warm culture that attract people to Boquete, events like this one attract tourists and new residents from around the world.
This year's 2016 celebration for Boquete's 105th birthday in April was a big one with an amazing Cabalgata.
The center of town was closed to cars for an afternoon and then filled with people on horseback. The Cabalgata is a way to celebrate the roots of small towns in Chiriqui. As the agricultural center of Panama, Chiriqui's equestrian-oriented parades are an opportunity to come together to celebrate a proud heritage.
The egalitarian nature of the events are special – they are a time when the well-to-do with their flashy steeds interact fully with and ride alongside gentlemen farmers, cattle ranchers, maidens of the towns as well as with those who toil in the fields and ranches of the province. Everyone shows off their riding skills, their horses and their world-renowned good natures. It is a joyous and raucous, yet family-friendly event.
Pageant, Cabalgata for Children, Dances, Dog Parade, and More
This one also had a morning parade for children which involved them prancing through town on toy stick-horses. Kids, family togetherness and community bonding are an important part of the Cabalgata.
There was a dog parade which included demonstrations from esteemed local trainers.
There were dance presentations, the pageant competition for the "Queen of Boquete" "Senorita 11 de Abril" and lots of other activities too.
You can see lots of photos of all the celebration on the Boquete mayor Emigdio Walker Vasquez's and Boquete town's very informative Facebook pages.
Events like the 105th birthday of Boquete bring added vivaciousness to our little town. They make living in Boquete full of special moments and experiences to enjoy with your loved ones. They also help make Boquete an incredible place to call home.
Photos are from the Mayor's office Facebook page. Many more photos and additional information can be found there on municipal projects.