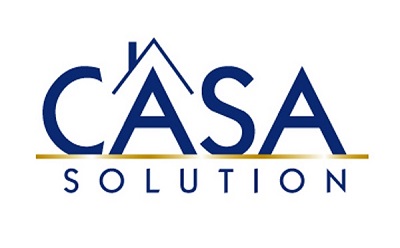 "My wife and I highly recommend Casa Solution Real Estate Agency. They were comprehensive and thorough in their services from initial inquiry right through to the hand-off of keys upon closing.
Our Casa Solution associate, Ryan Braasch, was very knowledgeable, helpful, patient, and always friendly and kind.  When we were ready to make an offer, the entire Casa Solution team stepped into action.  They coordinated everything including communications of the legal representatives arriving at the final agreed contracts.
As Canadian expats, we would have been lost without their professional guidance. Casa Solution is truly a trustworthy team of real estate professionals." – John & Jane Derry
Traducción
"Mi esposa y yo recomendamos encarecidamente Casa Solution Real Estate Agency. Fueron comprensivos y minuciosos en sus servicios desde la consulta inicial hasta la entrega de llaves al cierre.
Nuestro asociado de Casa Solution, Ryan Braasch, fue muy eficiente, servicial, paciente y siempre amable. Cuando estuvimos listos para hacer una oferta, todo el equipo de Casa Solution entró en acción. Coordinaron todo incluyendo las comunicaciones de los representantes legales llegando a los contratos finales acordados.
Como expatriados canadienses, nos hubiéramos perdido sin su guía profesional. Casa Solution es verdaderamente un equipo confiable de profesionales de bienes raíces." – John y Jane Derry
Thank you, John & Jane!
We are deeply grateful for you.