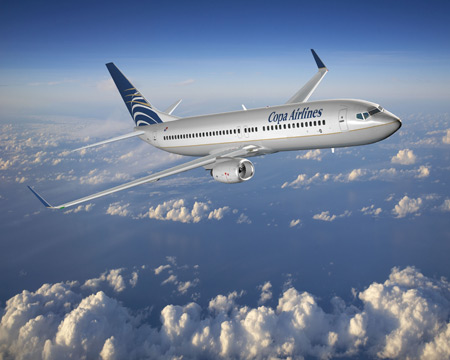 As predicted, the request has been granted.
Copa flights will come into David from Panama City's Tocumen International starting January 15, 2015. That's just a couple of weeks away.
We are already seeing the impact on the Boquete real estate market. It seems that "busy season" has arrived early. Boquete is abuzz with upbeat buyers during what is usually a quiet time of the year around Christmas. This bodes well for the upcoming busy season which is typically considered January through May. The full impact of this meaningful shift in the market will be known o
ver time, but for those who are ready to buy, it would be a good idea not to wait too long.
As Copa's CEO stated "…"with these flights, we are supporting the Panamanian government's plans for developing tourism and increasing growth in the province of Chiriqui."
This is not just about Copa's expansion and spat with local competitor Air Panama. It is also about President Varela's interest in developing Chiriqui's tourism and residential development potential. Those of us familiar with Chiriqui province are aware that it is an amazingly rich tourist and retirement destination. These flights make the province accessible to a far wider audience.
The flight schedule and pricing are here.