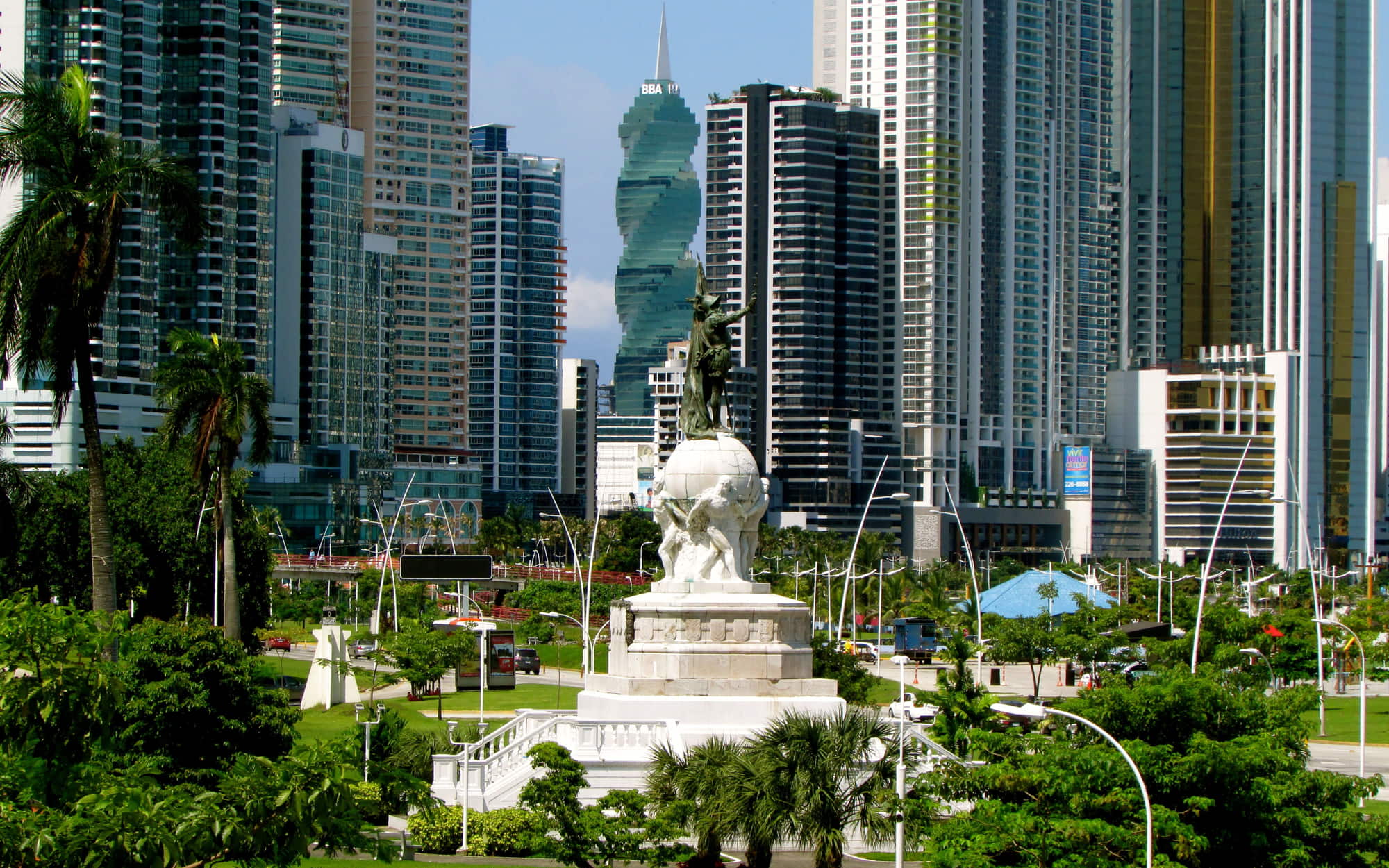 www.insideottawavalley.com
Looking for a bustling city close to wild rainforest? Here's why Panama City should be on your radar
Tim Johnson – Monday, January 23, 2023
Panama City, the capital of Panama, offers a unique blend of modern and historical attractions. The city is located at the "heart of the Americas" where North and South America meet, and is a place of contrasts. The city is home to a shimmering wall of white skyscrapers and ancient quarters with a mix of colonial cultures. The city is also a short drive from wild rainforest.
One of the must-see attractions in Panama City is Casco Antiguo, the old quarter of the city. This historic area is filled with busy plazas, brick streets and a mix of colonial cultures. Visitors can also spend time at the Museo del Canal, the Church of San Jose and the Metropolitan Cathedral.
Another great spot to visit is Cinta Costera, a seven-kilometre linear park forming a green crescent along Panama Bay. This park is perfect for getting outside and exploring the reclaimed land on foot or by bicycle. There are also lookout points with man-made island-like platforms right on the water that come equipped with lounge chairs and binoculars.
For a true taste of Panama, visitors can head to San Francisco and check out Casa Escondida, a hidden house that serves simple, homey dishes made from herbs and vegetables grown on site. Another must-see is Mercado de Mariscos, a small market on Avenida Balboa where visitors can find the freshest seafood and simple, inexpensive meals.
For those looking for some outdoor adventure, Soberania National Park is just a 30-minute drive from Panama City. The park offers 22,000 hectares of rainforest and visitors can hike through the park and see the wonders of the rainforest.
Overall, Panama City offers a great blend of modern and historical attractions, as well as natural wonders and delicious local cuisine. The city is easy to get to from Toronto with a non-stop flight taking about five hours and 30 minutes.
Full Article: https://www.insideottawavalley.com/community-story/10840687-looking-for-a-bustling-city-close-to-wild-rainforest-here-s-why-panama-city-should-be-on-your-radar/