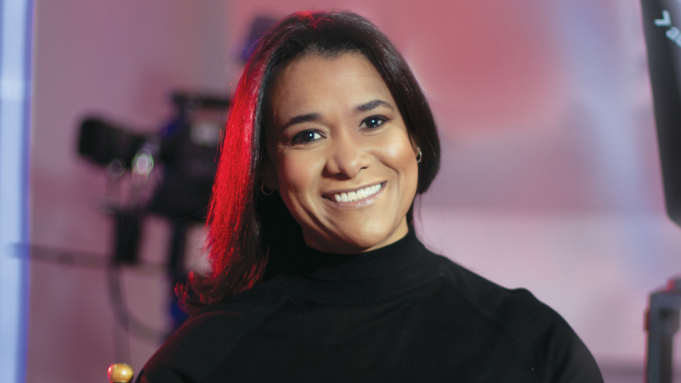 Courtesy of Gisselle Gonzalez
www.TheVariety.com
Panama's Culture Minister Giselle Gonzalez: Panama to Build New Film Studio, Pledges More Support for IFF Panama (EXCLUSIVE)
By Anna Marie de la Fuente -Dec 4, 2022
Panama's Minister of Culture, Giselle Gonzalez, announced at the recent International Film Festival (IFF Panama) that the country is planning to build a major film studio facility in the future. Gonzalez also pledged more support for the festival, which has faced budget cutbacks due to the pandemic.
A feasibility study is currently underway for the studio, with potential sites including Sherman in the province of Colon, as well as existing infrastructures in the Ciudad de las Artes in Curundu and the Ciudad del Saber, a former U.S. military base located 20 minutes from Panama City. Results of the study are expected by June next year, and if all goes well, the studio could be operational by 2026/27.
Gonzalez also highlighted the importance of the IFF Panama in promoting the country's film industry and its commitment to providing greater financial and promotional support for the festival.
Having a major studio facility in Panama would be a significant boost to the country's film industry, as it already offers highly competitive incentives, such as a 25% cash back rebate for film productions. This has attracted major productions such as the "Suicide Squad" franchise and smaller films like Claire Denis' "Stars at Noon," which was shot entirely in Panama last year.
Panama's film industry is on the rise, and with a new studio facility and increased support for the IFF Panama, it has the potential to become a major player in the film industry in Central America and beyond.
Full Article: https://variety.com/2022/film/news/panama-studio-iff-panama-giselle-gonzalez-1235449357/