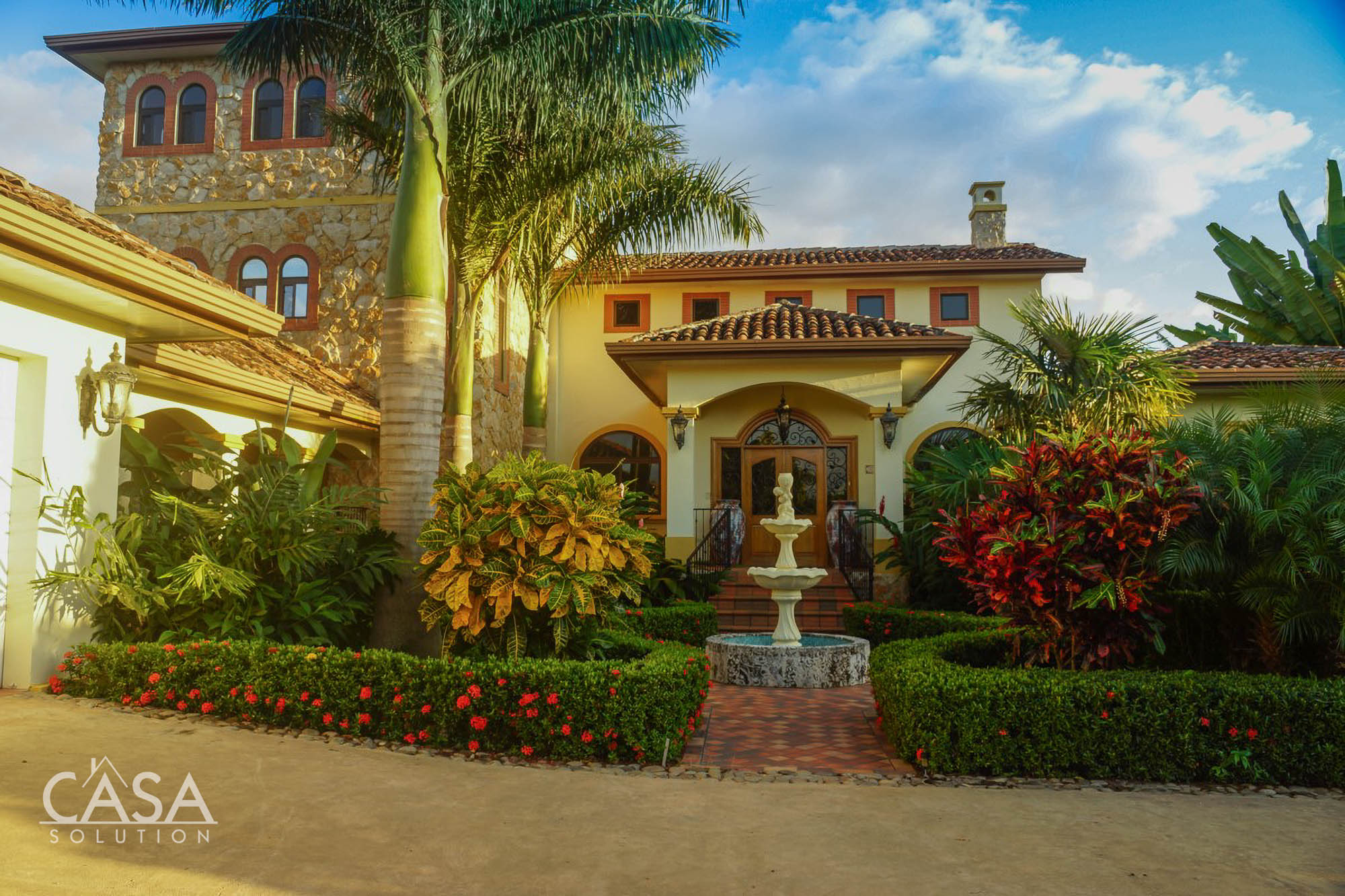 "I'm John.  My wife and I were looking for beachfront property in Chiriqui.  When our first realtor didn't really pan out, I emailed Casa Solution and was introduced to Eric Durocher. What a stroke of luck!  Great guy, great company, great outcome.
We of course hired our own attorney to guide us, but all went to plan and now we live on the beach in Chiriqui.
I highly recommend Casa Solution and Eric.  El Mejor!!!" – John Lewis
Thank you, John!
We are deeply grateful for you.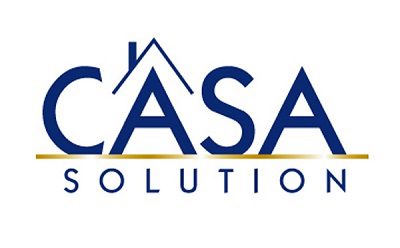 Follow us on Facebook, Instagram. Subscribe to our Youtube channel . Keep up to date on new listings and area information.