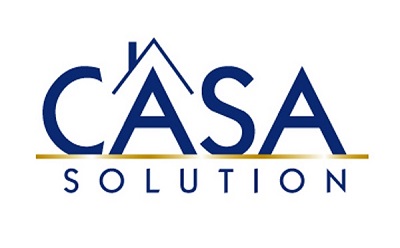 "The whole Casa Solution Team is extremely professional, knowledgeable, and responsive. They couldn't have made buying property in Panama any easier even though we are still in the US. Despite the pandemic, we continued to received fantastic support and assistance.
Our agent, Lauretta, went above and beyond to make sure we found the right property for our needs, and then the rest of the team each played a critical role throughout the buying process. I wholeheartedly recommend Casa Solution to anyone looking to buy or sell a property." — Kelly Laurel
Thank You Kelly Laurel!
We are deeply grateful for you and committed to serving you.
You have made a difference in our lives and in the lives of our families.