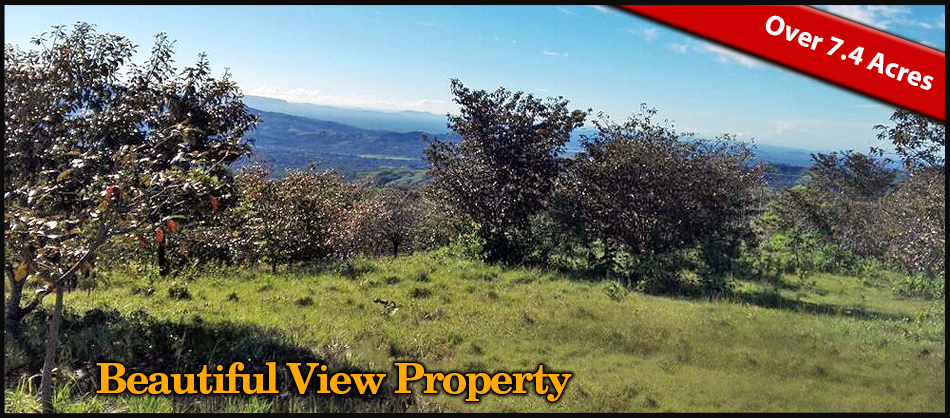 Beautiful Boquete View Property Next to Lucero Boquete18 Hole Golf Course Community – Over 7.4 Acres – Hermosa propiedad con vista a Boquete – Más de 7.4 acres
Lot Size
: 30,102 Sq.M
7.44 Acres
Location
: Caldera, Boquete, Panama
Seeking a sizable estate property in Boquete?  Enjoy this 7.44 Acre land for sale in the El Paso area of Caldera.
The land has nice trees, has cleared areas, about three most likely home sites and best of all are the views.  The amazing views stretch from the mountains to the ocean below.
And it is right next to Lucero Golf, the 18 hole golf course community with a great restaurant, tennis and other amenities.  This property's adjacent position to Lucero elevates its value and desirability.
*****************
Hermosa propiedad con vista a Boquete – Más de 7.4 acres
¿Buscas una gran propiedad en Boquete? Disfrute de esta tierra de 7.44 acres en venta en el área de El Paso en Caldera. La tierra es relativamente plana, tiene árboles agradables, tiene áreas despejadas y lo mejor de todo son las vistas. Las vistas se extienden desde las montañas hasta el océano de abajo.