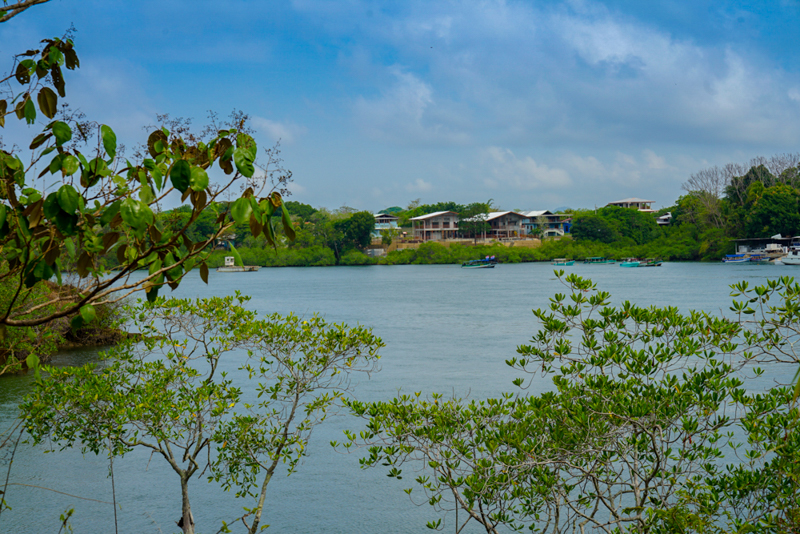 Panama Island Lot for Sale – Includes Pool, Dock & Social Area Access
Lot Size
: 666 Sq.M
0.16 Acres
Location
: Boca Chica, Pacific Beaches Chiriqui, Panama
Located on one of the most spectacular island on the Pacific of Panama, Boca Brava, this property has a beautiful ocean view.
As the owner of this lot, enjoy a shared a pool and social area and 2 docks with the possibility to have a private dock.
It takes only 2 minutes by water taxi to go from the dock to the port of Boca Chica.  Also, it is available by car with private barge.
The perfect land for the perfect beach house.
Excellent lot, well located. It has electricity and water access.
Right now the titling is in process and financing is possible by the owner.
Please contact Casa Solution if you would like to view this property or have questions about this Panama Island Lot for Sale.