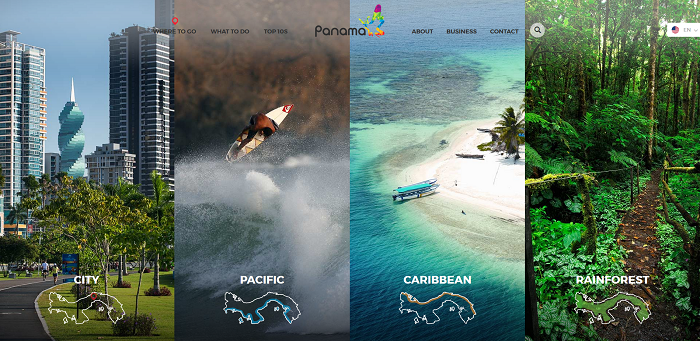 The Casa Solution Real Estate Newsletter
News about Panama with a focus on events, and developments that affect the property market along with some featured listings.
All about Boquete with international news coverage of Boquete, recommended Hotels and Restaurants, an overview of some of the most popular beach areas near Boquete and David, charitable activites and a map of Boquete.
Chiriqui province is just being discovered by the world.  It is an amazing place with natural wonders, a rapidly growing city and inspiring potential.  Here's why so many people are making Chiriqui their new home.
Panama's day in the sun has arrived. What's all the fuss about?
Selected news items for the Panama real estate investor.
A selection of articles from the Casa Solution newsletter with commentary.
Photos of Panama with many pictures of Boquete and Chiriqui province.
Learn more about Casa Solution, the leading real estate company in Boquete.  Casa Solution is currently expanding throughout Chiriqui province including areas such as David, Panama, Boca Chica and La Barqueta. Here's information about the company.