By The New York Times Dec. 7, 2022
We are proud to announce that a Casa Solution listing for sale in Valle Escondido, Boquete was chosen as one of the New York Times' favorites in the world.  Only 15 homes internationally were chosen for the distinction.
Excerpts:  "This six-bedroom Tuscan-style mansion is secluded between two hillsides in the exclusive estate section of Valle Escondido, a high-end community, resort and club close to downtown Boquete, the mountain town nestled in the Chiriquí Highlands of western Panama.
The 11,850-square-foot house, built on 1.3 acres in 2011, has a clay tile roof. Papaya, lemon, banana and avocado trees stand near a pond and a river edging one side of the property.
"You are looking over the valley," said Ryan Braasch, a sales associate at Casa Solution. "The views are nice, but what the seller was going for was serious privacy.""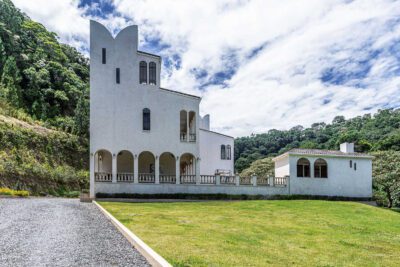 Congratulations, Ryan, on being the listing agent for this phenomenal property and for your hard work and dedication.
Thank you,  Marcelle Sussman Fischler, for your outstanding work – we are grateful for you.
---
Link to the July 2022 New York Times full article on House Hunting in Panama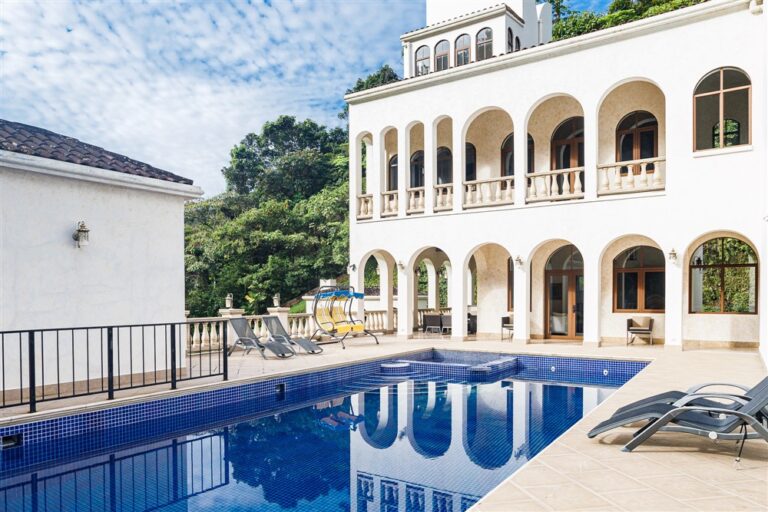 Casa Solution was also featured in these three prior New York Times articles:
House Hunting in …. Panama – 2020
House Hunting in …. Panama – 2018