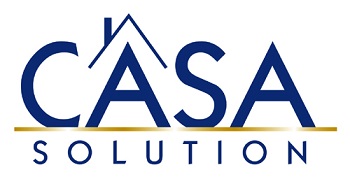 "If it were not for Casa Solutions, we would not own property in Boquete. The dizzying details made our heads spin.
Casa Solution paved the path for us. They connected us with all the right people, suggested financing alternatives, and helped us move forward on the purchase every step of the way.
We cannot say enough about the people, the service, and the experience. We are most appreciative. — Sincerely, Pam Olson and Mike Ronan"
Thank You Pam and Mike!
We are deeply grateful for you.
You have made a difference in our lives and in the lives of our families.
We are committed to serving you.